'Every Name Has A Story': New Memorial Honors Mass. Service Members Killed Since 9/11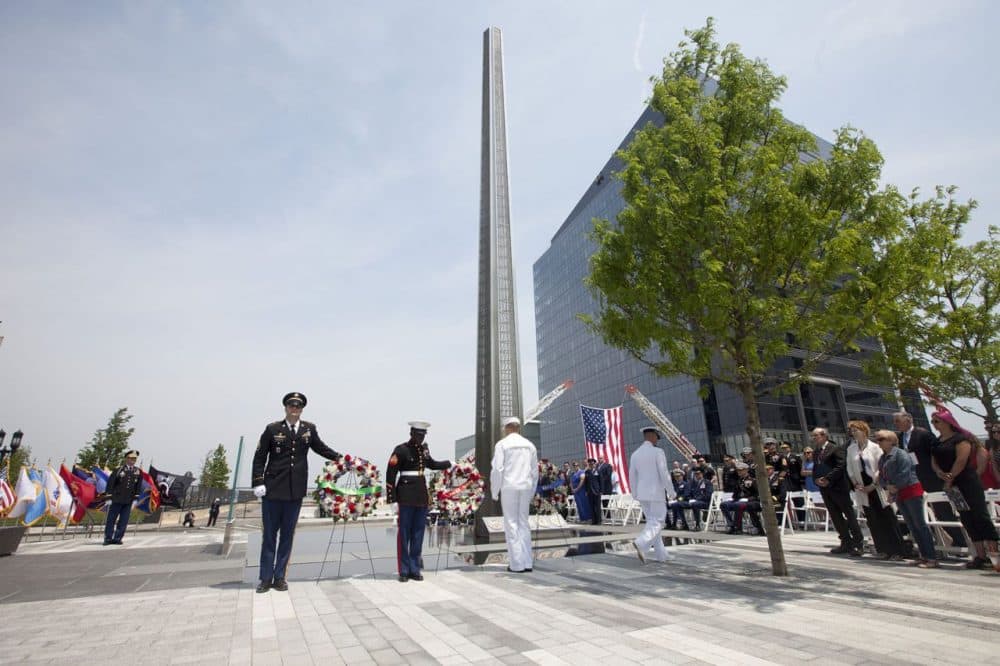 This article is more than 4 years old.
"Every name has a story."
That's what Gov. Charlie Baker said as he looked toward the new Massachusetts Fallen Heroes Memorial that was dedicated Friday in Boston's Seaport District. The memorial includes the names of more than 200 men and women from Massachusetts who were either killed in action or died while serving in the military since the 9/11 attacks.
Gov. Baker spoke movingly as he told the stories behind two of the names on that memorial, because they came from his hometown of Swampscott.
Army Spc. Jared J. Raymond was killed in Iraq in 2006. Marine Capt. Jennifer J. Harries died in Iraq in 2007.
Raymond joined the Army less than a month after graduating from high school. Baker recalled how Raymond's family tried to change his mind about serving, but he was determined. He died when his vehicle hit a roadside bomb.
Harris was one of the first women to pilot a Marine helicopter. She was part of the elite squadron known as the Purple Foxes. She died when insurgents shot down her chopper during a rescue mission. As Baker noted during his remarks, it was a mission she didn't have to be on. She had volunteered.
Raymond was 20. Harris was 28.
"Two wonderful kids," Gov. Baker said, "and the fact that they were both only children, in some respects their mom and dad gave up the love of their life to serve this country. And we all really felt their pain when they didn't make it home.
"This is going to be a very special place and very hallowed ground and a lot of people are going to come down and spend time here," Baker added.
There were yellow roses on the white folding chairs where the Gold Star families — the mothers and fathers, brothers and sisters, husbands and wives of the men and women honored at this memorial — sat.
When the ceremony was over, they dropped the roses into the reflecting pool at the base of a 50-foot obelisk that serves as the anchor of this new memorial park.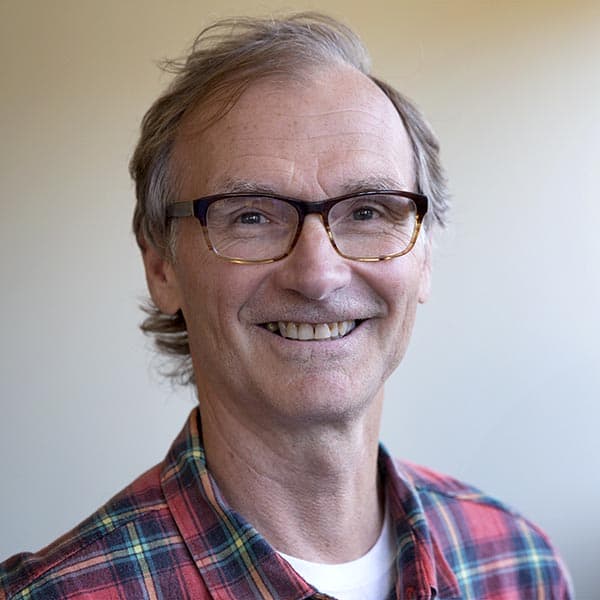 Alex Ashlock Producer, Here & Now
Alex Ashlock has been a producer for Here & Now since 2005. He started his WBUR career as senior producer of Morning Edition in 1998.