This Documentary Takes A Closer Listen To The Iconic Sounds In Our Favorite Movies
Everybody remembers the opening D-Day sequence of Steven Spielberg's "Saving Private Ryan," a pulverizing tour de force of large-scale carnage that exploded a million moldy WWII movie clichés with harrowing, you-are-there immediacy. Midge Costin's marvelously illuminating new documentary "Making Waves: The Art of Cinematic Sound" makes us listen to this scene like we never have before.
Spielberg, sound designer Gary Rydstrom and sound effects editor Teresa Eckton kick off the film by walking us through the sequence and breaking down its component parts.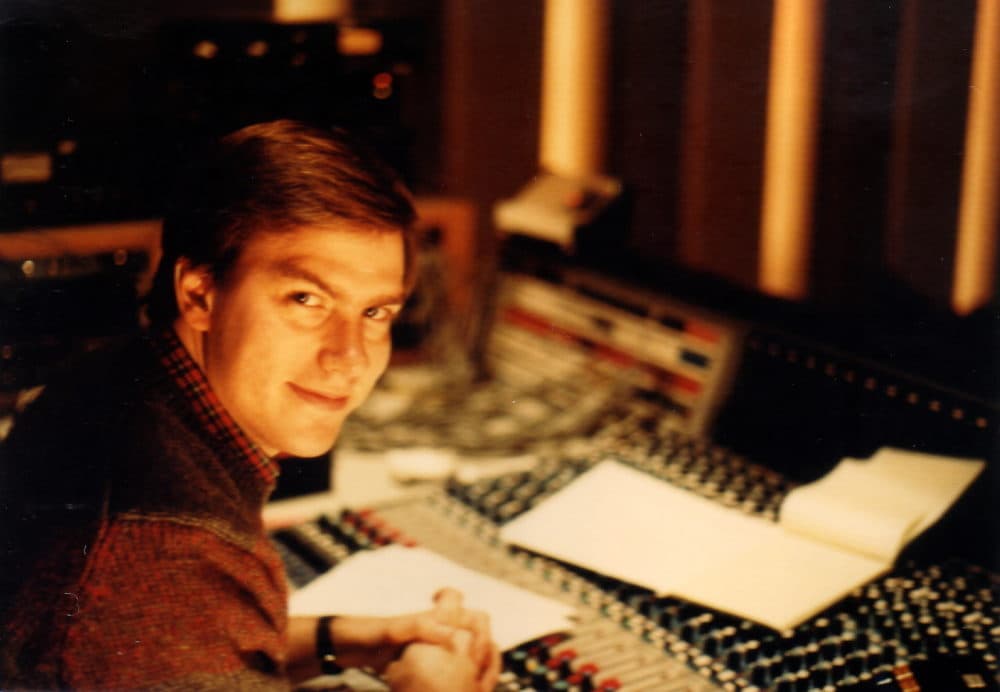 For the first time we can really see how constricted the camera's point of view remains throughout. Spielberg keeps us locked into a grunt's perspective down in the muck, while the majority of the battle rages outside of our view, designed by Rydstrom and Eckton as an aural assault that fills out the offscreen space, timed to its own rhythm and meter. There's not a wide shot nor a note of music until we and Tom Hanks make it to the top of the hill, when the camera finally pulls back and John Williams' score kicks in with what Rydstrom refers to as "a life raft for the audience."
For some I imagine a feature length documentary about cinema sound might seem like a dry proposition, but Costin — a longtime Hollywood sound editor whose credits include "Crimson Tide" and "Armageddon" — has a knack for putting a personal spin on the nuts and bolts of production. It's not a movie concerned with gizmos and gadgets so much as it's fascinated with the way these tools are used to elicit feelings from the people sitting out there in the dark. It's about an art that a lot of folks don't even notice.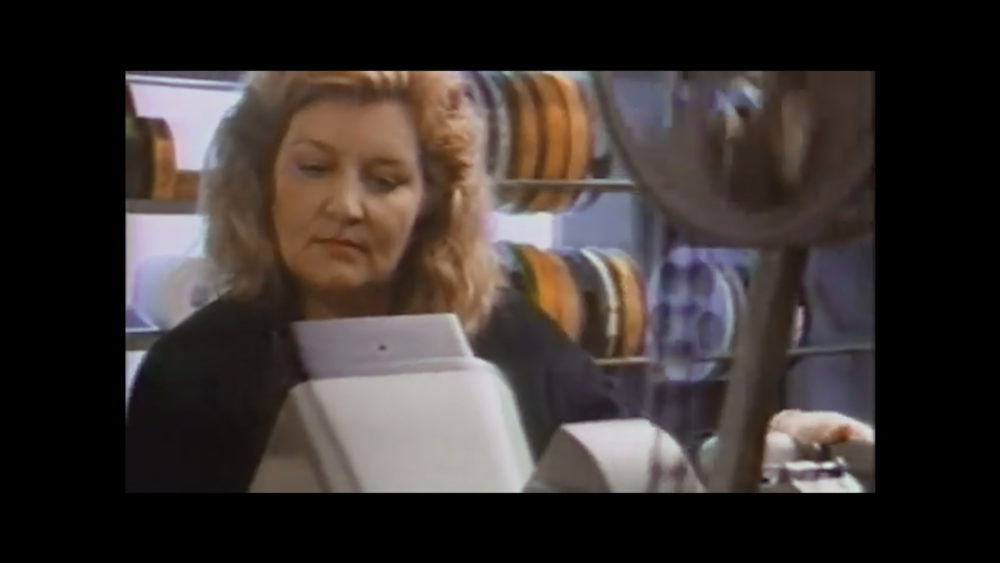 The 94-minute feature offers an entertaining overview of how technological advances in sound impacted movie history, from Al Jolson telling stunned 1927 audiences "You ain't heard nothin' yet," to the digital roars of dinosaurs in "Jurassic Park." As any consideration of film sound must, the movie spends a lot of time with Walter Murch, the pioneering guru who for all intents and purposes invented modern cinema sound design while working with the shaggy artists' collective at Francis Ford Coppola's Zoetrope Studios.
Founded after a young USC student named George Lucas introduced himself to Coppola because he was the only other person on the Warner Bros. lot with a beard, these San Francisco longhairs set about shaking up stodgy old Hollywood production models. Murch indulged his fetish for musique concrete on the hypno-drone soundtrack of Lucas' "THX 1138," a massively influential and hugely unprofitable project that sent the fledgling Zoetrope to the brink of bankruptcy, only to be bailed out at the last minute when Coppola got an offer to adapt "some sleazy gangster novel that 12 other directors had turned down."
Murch takes us through the most pivotal scene in "The Godfather," when Al Pacino's Michael Corleone prepares to kill Virgil Sollozzo and forever seal his fate as part of the family business. You probably remember the insistent manner with which Coppola's camera pushes in on Pacino's face as he surreptitiously runs through a cavalcade of emotions. But what you might not have registered is the wailing of the elevated train overhead, a grinding sound that grows ever louder as the shot moves tighter. Inspired by avant garde musician John Cage, Murch explains that "what you're listening to are Michael's neurons clashing against each other."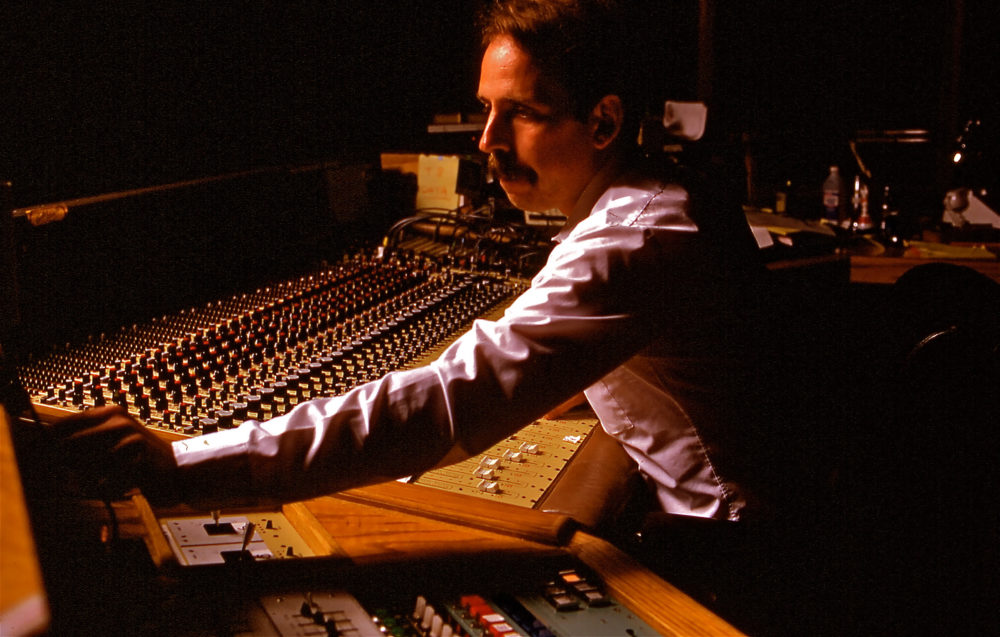 "Making Waves" shows how a rock 'n' roll generation influenced by the sonic experiments of the Beatles albums took those innovations into movie theaters. But unlike a lot New Hollywood hagiographies — which can be a bit of a boys' club — this one makes room for Barbra Streisand, who not only broke ground by demanding to sing live instead of lip-syncing to a prerecorded track in "Funny Face," she also put up a million bucks of her own money so that her 1976 "A Star Is Born" would be the first Hollywood film mixed in stereo. (Warner executives were so pleased with the result they wound up covering the cost, much to Streisand's relief.)
It all builds to Murch's landmark six-track surround sound design for Coppola's "Apocalypse Now," which sent helicopter blades whirring around the auditorium and set the standard for the way movie soundtracks are built today. But credit Costin for covering an extremely complex subject (believe me, I took a lot of classes on this stuff back in my film school days) without getting bogged down in the technical weeds. Her segment on "Star Wars" focuses not on lightsaber or laser blaster noises, but instead on how sound designer Ben Burtt cajoled a baby bear with bread to collect the tracks that became Chewbacca's language, and how he and Lucas spent months trying to make R2-D2's beeps and blurps into something resembling speech. Like any other aspect of filmmaking, sound is ultimately all about expressing emotions.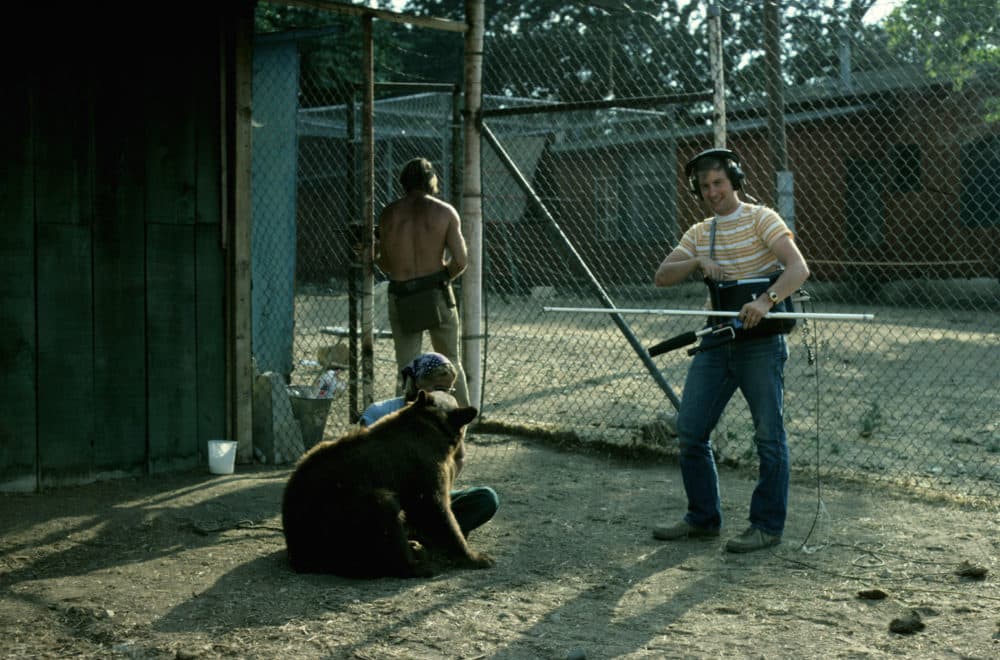 She doesn't fare as well during a cursory consideration of movie music — a subject far too large for this film's narrow focus, and it must be noted that "Making Waves" is burdened with a blandly triumphalist, ill-fitting score that sounds like something from an Oscar show clip montage. But I guess it's a compliment that the movie has made our ears alert enough to notice how badly it sticks out. When it was over I couldn't wait to go home and listen to some of my favorite films.
---
"Making Waves: The Art of Cinematic Sound" screens at the Museum of Fine Arts from Friday, Nov. 1 through Wednesday, Nov. 20.