DOC, Inmate Attorneys Offer Far Different Pictures Of Events At Mass. Max Security Prison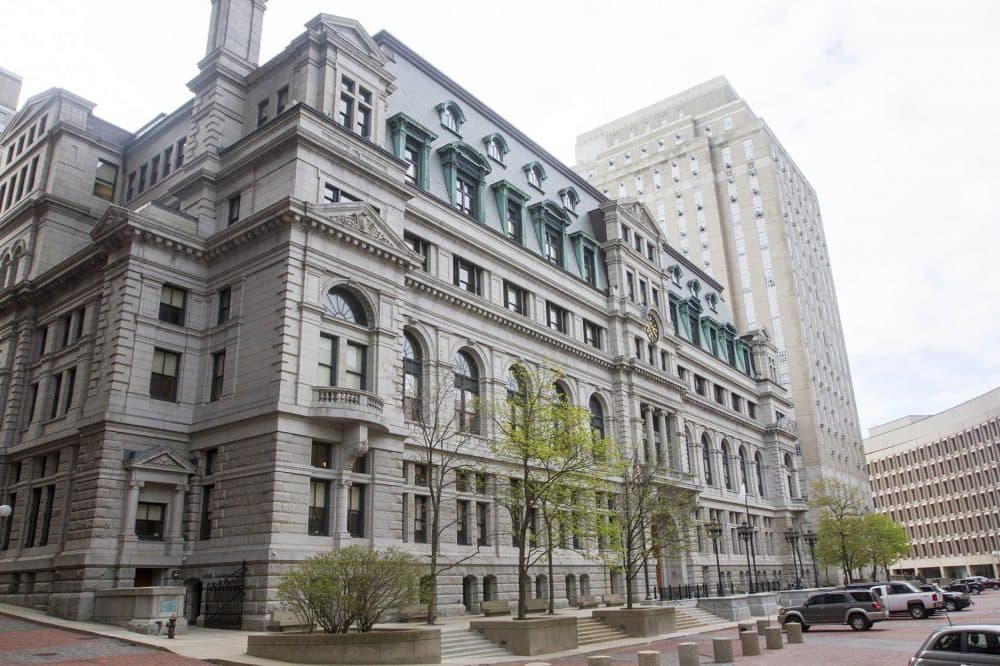 Another hearing will be held this week on allegations of prisoner mistreatment at the Souza-Baranowski Correctional Center in Lancaster.
At a Suffolk Superior Court hearing Monday, Judge Beverly Cannone said, because of factual differences between criminal defense attorneys and the Department of Correction, there should be an evidentiary hearing. Cannone said she received more affidavits about conditions at Souza that conflict with the Department's response to the lawsuit.
The attorneys are asking the court to order the department to return all prisoners' legal paperwork and in the future seek court approval for any limits on attorney/prisoner phone calls longer than 48 hours.
In response, DOC attorneys acknowledged that prison officials took steps such as limiting visits and turning off the inmate phone system for two weeks. But, they argued, the prison was in a state of emergency after the violence, and the restrictions were imposed in accordance with prison polices.
"Prison officials received credible information that additional inmate assaults, including threats of rape, murder and hostage-taking of DOC staff were planned," defense filing said. Attorneys wrote that 23 inmates were "identified as combatants" after the Jan. 10 violence. None were charged. They also said the department has wide discretion in managing its correctional facilities.
The DOC did not interfere with prisoners' legal rights, attorneys wrote in the opposition filing, pointing to several times prisoners were transported to courts. They also said if emergency legal assistance was required, and phones were restricted because of the threat of violence, attorneys could reach out or the prisoner could write to his attorney.
Victoria Kelleher, president of the Massachusetts Association of Criminal Defense Attorneys — one of the plaintiffs — took issue with the department's response, including its claim that the men could write their attorneys if needed.
"They didn't have paper to write on, so to suggest that they were then able to write letters to their lawyers is really disingenuous," Kelleher said. "We're still getting reports of lawyers having restricted visits, of clients who do not have their paperwork so they cannot work on their open criminal cases. These are matters that need to be addressed so the court needs to make some factual findings."
The DOC response said attorney visits were allowed, if necessary, one week after the violence. Five days after that, on Jan. 22, attorney visits were fully restored, it said.
But the affidavits provided to Cannone Monday dispute the DOC response. Several attorneys reported that access to their clients was still limited last week. The new affidavits also allege that some prisoners have been abused and beaten.
For the evidentiary hearing, Cannone said she wants information focusing on the right to counsel, contact versus no-contact visits and prisoners access to their legal paperwork.
"I understand that time is of the essence," Cannone said. She scheduled the hearing for Thursday.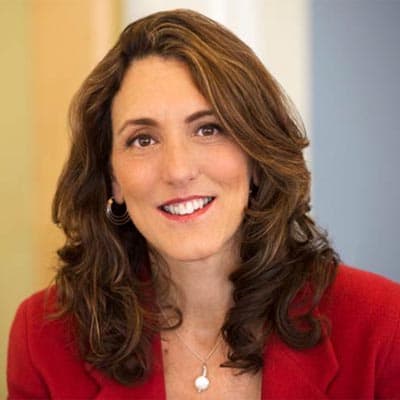 Deborah Becker Host/Reporter
Deborah Becker is a senior correspondent and host at WBUR. Her reporting focuses on mental health, criminal justice and education.