Boston Archdiocese: 8 Priests Have Tested Positive For COVID-19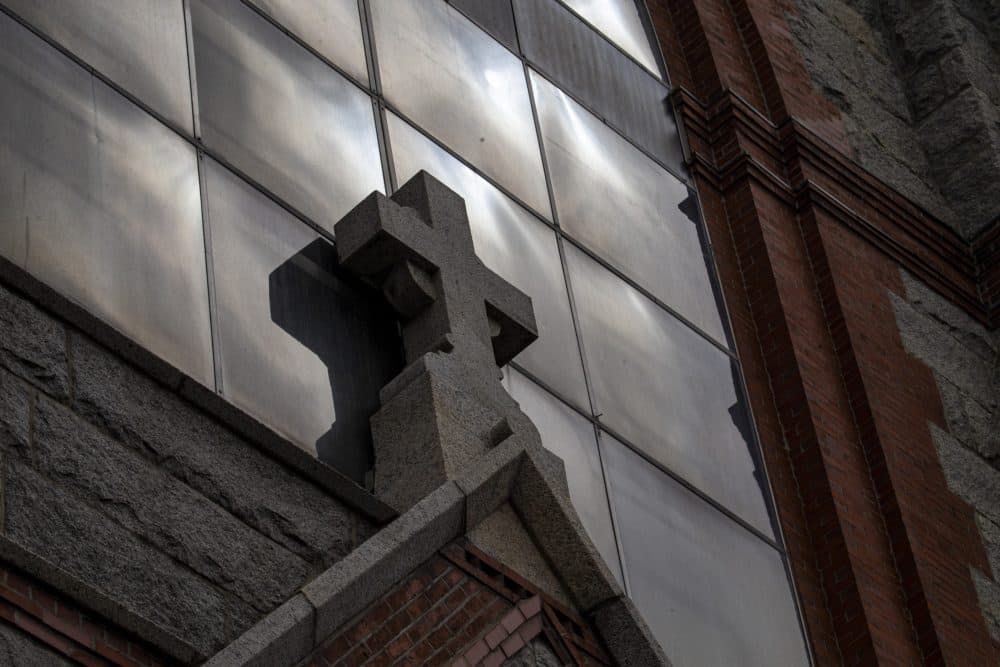 Eight priests have tested positive for COVID-19, according to the Roman Catholic Archdiocese of Boston.
Of them, six are senior priests and two are parish priests, the archdiocese said in a statement Wednesday.
"They are receiving excellent care at home and in the hospital," the statement said. "In fact, the [two] parish priests are recovered and have completed their quarantine."
The archdiocese did not make clear where the priests who tested positive are quarantining or where they reside — or if any of them had contact with one another at any point before they were tested.
The archdiocese said that, in addition to notifying those who had contact with the priests, state and federal agencies were notified of their test results, and the archdiocese is following guidance by the Centers for Disease Control and Prevention and the Massachusetts Department of Public Health.
"We pray for these priests that they are returned to health as quickly as possible," the statement said. "And we pray for all of our people who are suffering from this disease."
The statement added:
Regarding retired priests, they have been, are now and will continue to be, tested as needed and, in every case, the prescribed quarantines are strictly observed for the protection of all, including their caregivers. There is a team both tracking and reporting every suspected case, whether through symptoms or exposure, and constant proactive monitoring of the retired priests.
On March 13, the archdiocese announced it would suspend daily and Sunday Mass to try to mitigate the coronavirus outbreak that has disrupted countless community routines.
With reporting from WBUR's Paul Connearney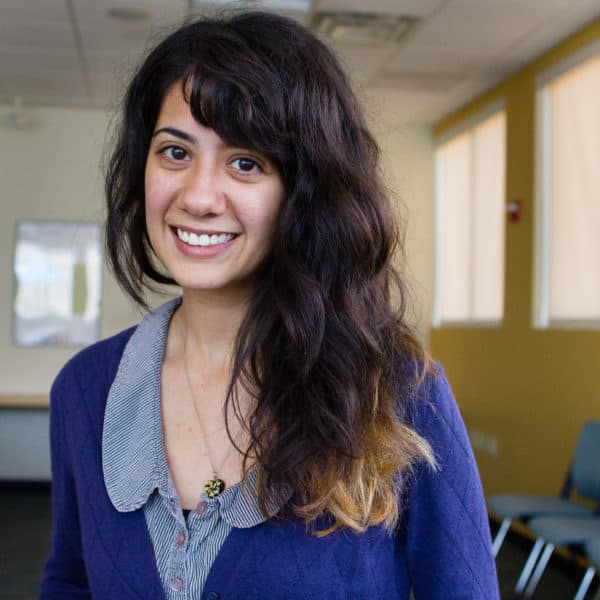 Lisa Creamer Managing Editor, Digital
Lisa Creamer is a digital editor and producer at WBUR.