State Officials Say Only A Third Of Coronavirus Tests Sent To Nursing Homes Have Come Back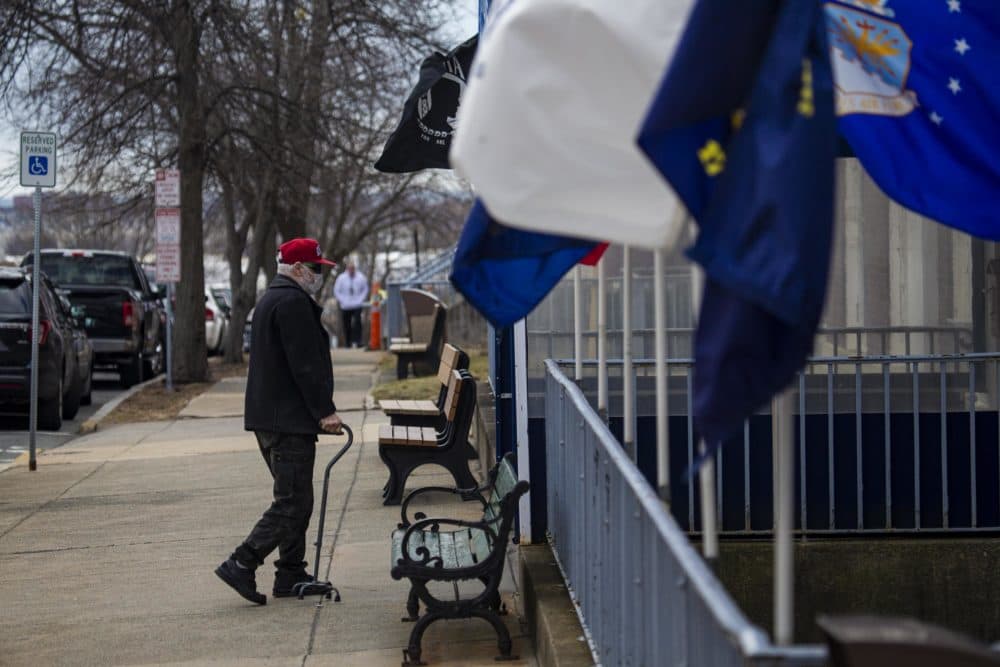 This article is more than 1 year old.
Massachusetts health officials say less than one third of coronavirus tests sent to nursing homes in the state have been returned.
Officials have sent out 14,000 tests, but only got 4,000 back. Health and Human Services Secretary Marylou Sudders says they've paused sending tests as a result.
"We're working with the nursing home industry so that we can restart sending test kits once we understand what some of the logistic issues are," Sudders said Tuesday.
Of the nearly 42,000 people in Massachusetts to test positive for the virus, 17% either live or work in long-term care facilities.
According to recent state data, about 54% of coronavirus-related deaths have been in long-term care facilities, and of those, about 5% have been at the Holyoke Soldiers' Home. The state-run longterm care facility for veterans has seen a large cluster of deaths and cases.