'In The Teeth Of The Surge': Coronavirus Cases Rising In Worcester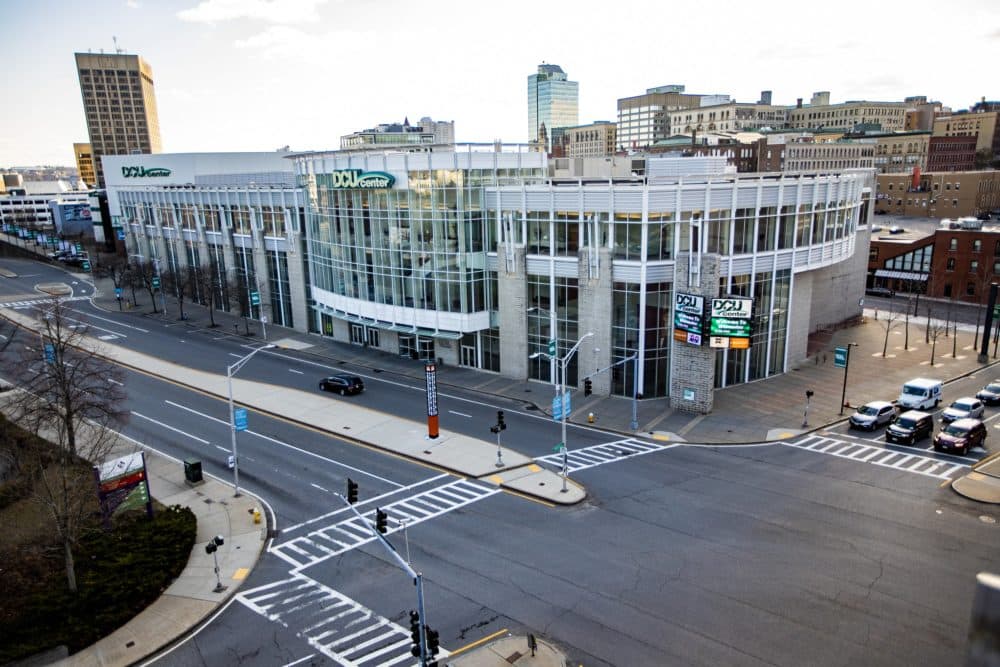 This article is more than 1 year old.
"Today was a busy day."
That's how Worcester's medical director Dr. Michael Hirsh started his address to reporters at the city's daily COVID-19 news conference Wednesday. Every day this month has been busier than the last.
"A lot of bad news, I think, in terms of the numbers," he said. "I knew we were going to have a bad week."
Hirsh said he doesn't know if the numbers will lessen. But he and his colleagues at UMass Memorial Medical Center are estimating and hoping things will look better by next week.
This month, Hirsh said, Worcester has been averaging about 85 cases of the novel coronavirus each day. In April, the average was about 65.
"We are in the teeth of the surge," he said in a Facebook Live town hall Wednesday morning. "The number of people testing positive; the number of healthcare workers that are going out, having tested positive; the number of ICU beds; the number of patients ventilators; and the number of deaths. They're all on the rise."
While many areas seem to have already experienced their COVID-19 surges, Worcester is now seeing a high number of cases. Hirsh said the Massachusetts stay at home advisory, which tentatively ends on May 18, may not be applicable for Worcester.
"We're following a little bit of our own data before we go in lockstep with the governor," he said.
The intensive care unit at UMass Memorial Medical Center is seeing the highest number of patients, that they've seen, said Dr. Eric Dickson, CEO of UMass Memorial Health Care.
"Right now we're at 150% of our ICU capacity," he told WBUR in a phone interview. "I wish it was going to be down next week, but as I look at the numbers I think we're going to be at this high level for another week or so and then we can start to come down."
There's a 1:1 ratio in the ICU for COVID patients and non-COVID patients, according to Dickson, who hesitated to classify this period as a peak, instead calling it a plateau.
But that doesn't make the situation any easier. The number of cases goes up faster than it comes down, he said.
"If we go much beyond the number of patients we have today, we'd have to start transferring out," he said.
Hirsh said the city is seeing a number of people coming into emergency rooms, saying they've been diagnosed with COVID-19 but don't have documentation.
Worcester city leaders also expressed frustration at the Adams Square Baptist Church which continues to meet.
"We can't take our foot off the pedal" when it comes to maintaining social distancing, wearing masks in public and staying home, he said.
Hirsh said in his role, he often feels like the main character in the 1952 western "High Noon," which tells the story of a sheriff who has to fight cronies alone, after he fails to wrangle a posse.
"This is an allegory I really relate to," he said. "People that you think might be in your corner might actually abandon you and I've witnessed that  over the last six weeks a few times."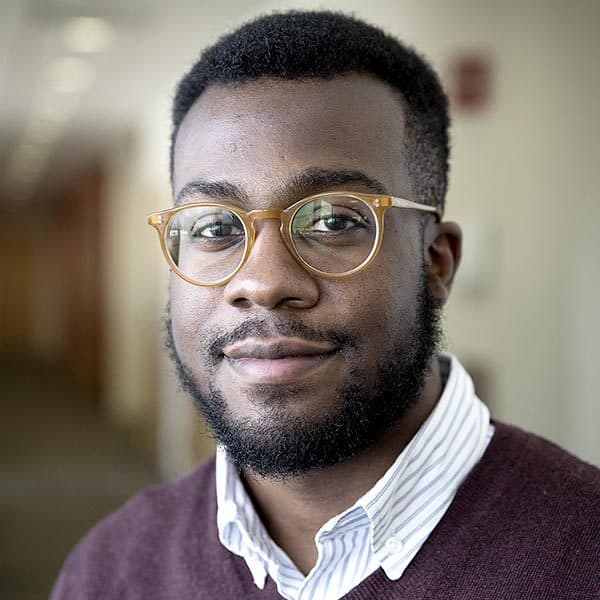 Quincy Walters Reporter
Quincy Walters is a general assignment reporter for WBUR.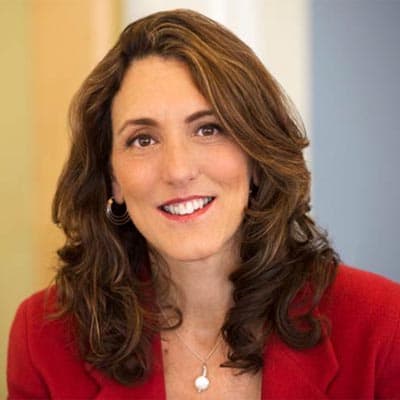 Deborah Becker Host/Reporter
Deborah Becker is a senior correspondent and host at WBUR. Her reporting focuses on mental health, criminal justice and education.