'Thank You For Everything': Impromptu Memorial To Ginsburg Pops Up At Harvard Law
Over the weekend, outside of Harvard Law School's Langdell Hall, people left flowers, pictures and notes celebrating the late Supreme Court Justice Ruth Bader Ginsburg.
The impromptu memorial joins several others held in Massachusetts throughout the weekend in honor of Ginsburg's legacy.
It was announced on Monday that Ginsburg will lie in repose at the Supreme Court on Wednesday and Thursday.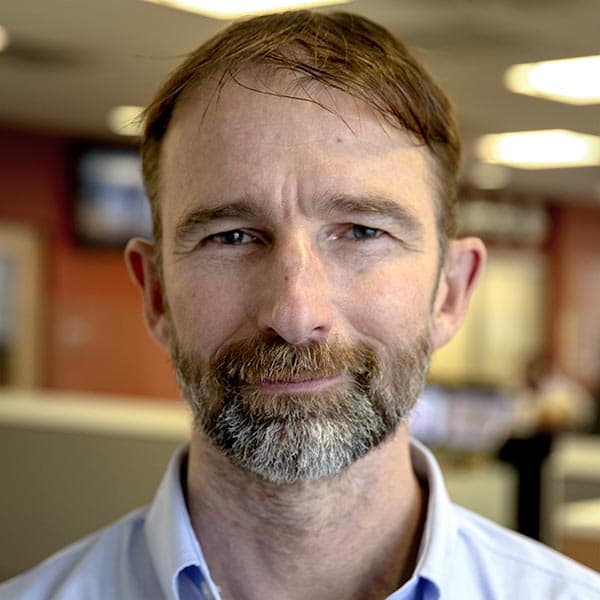 Robin Lubbock Videographer/Photographer
Robin Lubbock is a videographer and photographer for WBUR.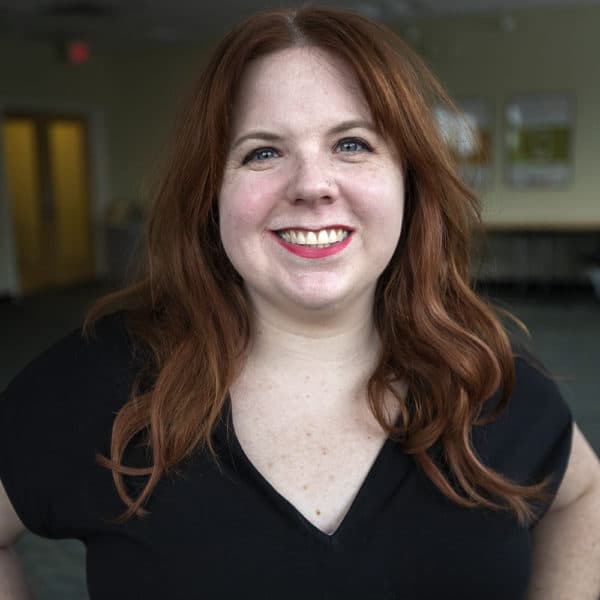 Meghan B. Kelly Multi-platform Editor
Meghan is the multi-platform editor for WBUR.