17% Of Registered Voters In Mass. Have Already Cast Ballots In Presidential Election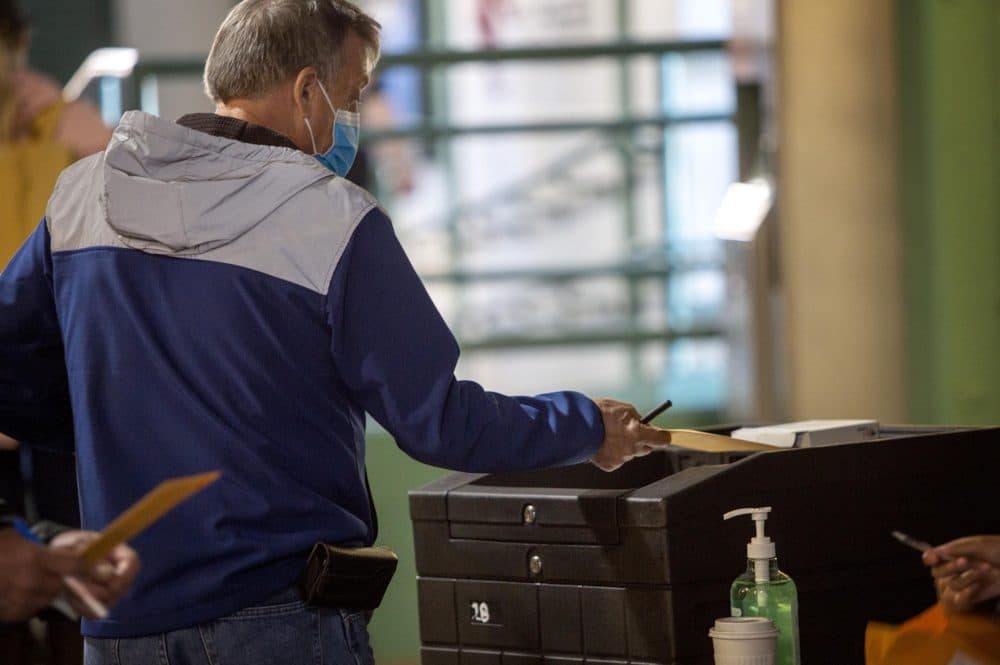 More than 17% of 4.66 million registered voters in Massachusetts have already cast their ballots in the presidential election with two weeks to go until Election Day.
That's about 809,000 votes as of 4 p.m. on Monday, to be precise, according to Secretary of State Bill Galvin's office. This count includes ballots from both early in-person voting, which started three days ago, and mail-in voting.
"The number of ballots cast right now is equal to 24% of all ballots cast in the 2016 election," said Galvin's spokesperson Deb O'Malley in an email.
It's worth noting that number doesn't include most in-person early voting ballots from Monday since local election officials often scan those ballots at the end of the day, according to O'Malley.
Massachusetts residents have until Oct. 24 to register to vote and until Oct. 28 to apply for a mail-in ballot. Mail-in ballots postmarked as late as Nov. 3 and received by election officials no later than Nov. 6 will be counted. Early in-person voting continues every day until Oct. 30, and of course, voters can still show up at their local polling place on Election Day, Nov. 3, to cast their ballots. (For more information on how to vote, check out our guide.)
No ballots will be tallied in Massachusetts until Election Day on Nov. 3.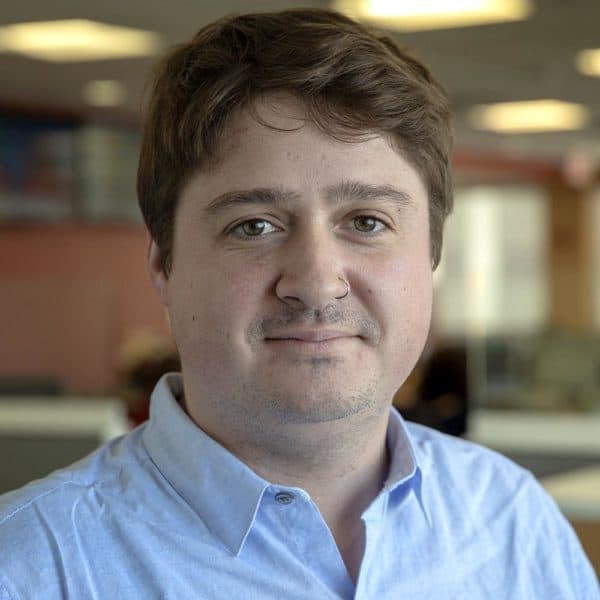 Wilder Fleming Political Producer
Wilder Fleming is a political producer at WBUR, focused on the path to November 2020.