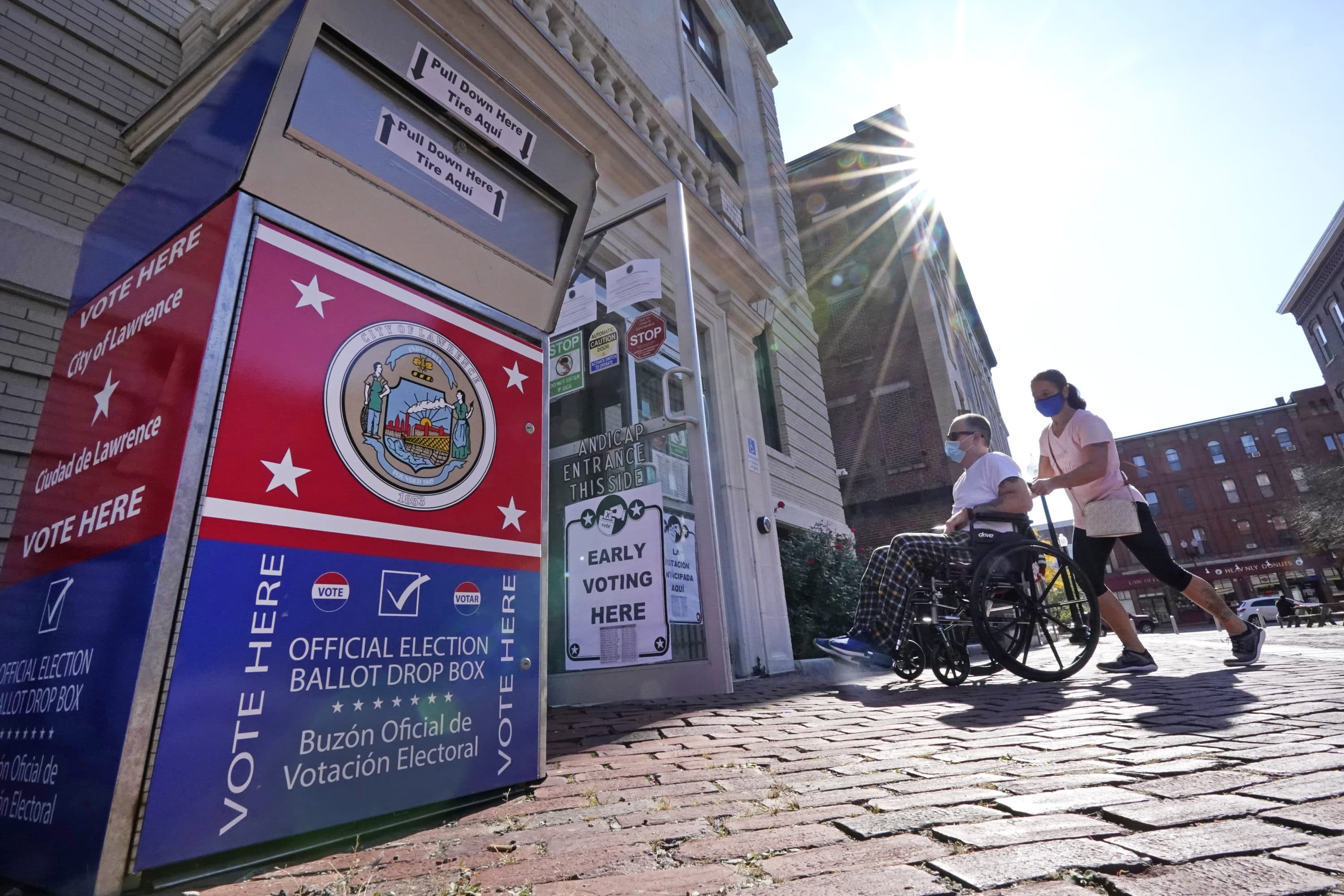 A Quick Cheat Sheet For Massachusetts Voters In 2020
---
You may have already mailed your ballot in or voted early, but in case you haven't, there's still time to make your voice heard with your vote. Here's a quick run-down of how to vote and what's on the ballot this year.
---
Voting: The Basics
---
What's On The Ballot
What's on your ballot will vary depending on your location, but every Massachusetts ballot will have at least:
Representative in Congress
Find out what's on your local ballot here. And here's a round-up of contested races for the Massachusetts Legislature.
---
More Information
Use the Secretary of State's website to find out where to vote, how to track your mail-in ballot, what's on your ballot and more.
We may not know the winner of the 2020 presidential race on election night, but that doesn't mean the results will be flawed or fraudulent. Learn more here.
---