In EP 'What Can I Say,' Rapper Suriel Documents A Harrowing Recovery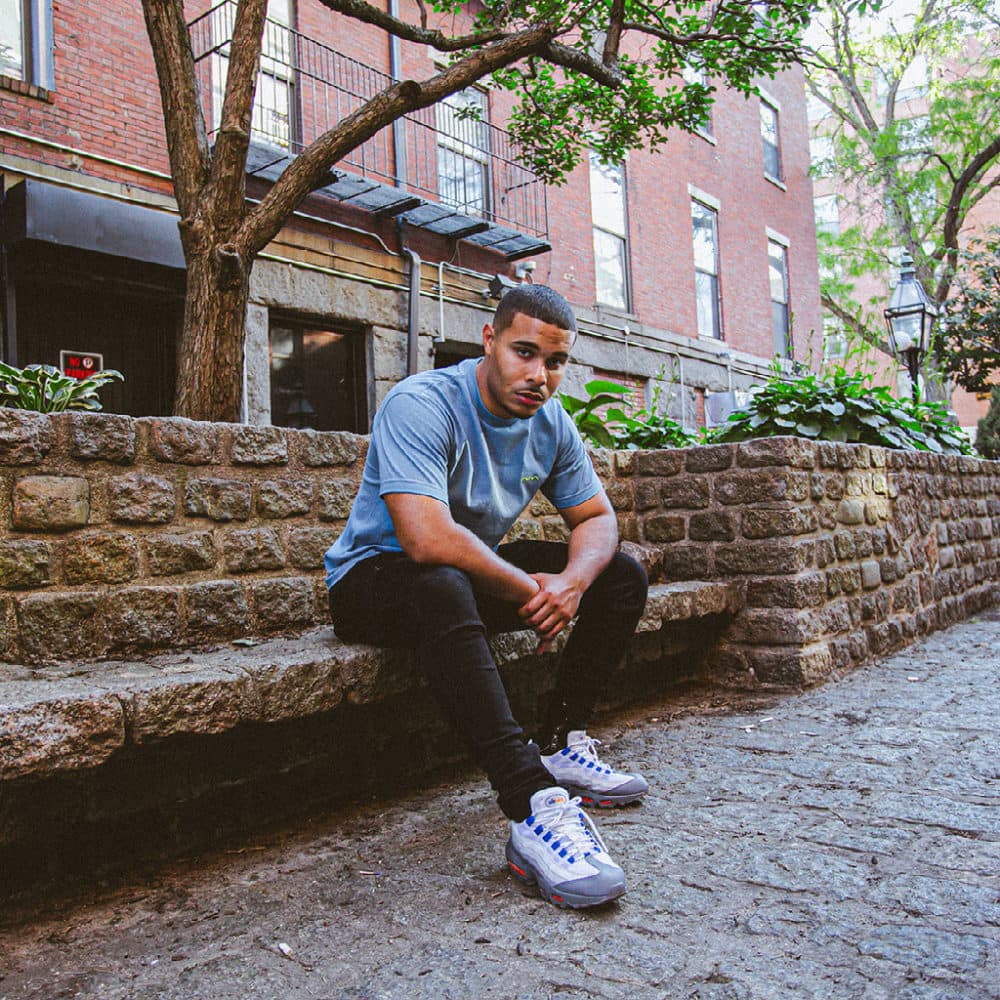 "What Can I Say," the deeply personal and revelatory EP from Lynn rapper Suriel, is the kind of proverbial tale where the protagonist nearly succumbs to a setback but uses his resolve to achieve his goals. However, the 25-year-old artist's most admirable trait — which makes him a superhero in the eyes of his fans — is his determination to never give up despite the odds against him.
It was evident on his 2018 debut album, "Blank Slate," that Suriel has no problem divulging intimate details about his life if it means his art is the better for it. But on "What Can I Say," which was released last month, one devastating experience could have crippled his career: an unexpected seizure that was the result of pushing his body to the limit.
"I was in the hospital for two days and the doctors ran all kinds of tests," he shares. "But basically, I was working full time at about 50 hours a week and also doing 40 hours in the studio. I was drinking 6 coffees a day, sleeping three hours a night consistently for like six months. It eventually caught up to me. I just had to figure out a balance."
At just three songs long, "What Can I Say" is a brief but powerful look into the journey that Suriel was forced to take after a major health scare. Its accompanying short film provides necessary visuals that cement just how harrowing his recovery was. The EP's title track shows the vulnerable rapper waking up in a hospital slightly confused and clearly pained.
The song's lucid but boisterous beat shows the rapper in a transparent state as he reflects on his own mortality: "These days I ain't laying back/ Feel like I'm 'bout to see heaven soon/ Angels be watching my every step/ I think the devil is watching too." Suriel says that delving deeper into these kinds of thoughts on wax is unlike him.
"I'm a really private person and I don't really share or post on social media about personal stuff, you know? But this was something I wanted to just put in the past…where I can get it off my chest and just breathe. It's been on my mind for a long time and I definitely find songwriting therapeutic."
"La La" is a faster-paced track that serves as a testament to Suriel's fiery passion; his devotion to the stage is celebrated on this particular song and is something the emcee hopes he can get back to soon. "That's really the reason you do it…I love being able to go out and perform." But with no clear end to COVID-19 in sight, he also believes this time of social isolation has had its own benefits.
"In a way, it's been good because I realize I don't have to always be rushing to get something done because of the seizure. I haven't been trying to force anything. I'm getting the chance to breathe, take it easy, take my time and really make something that's gonna be impactful."
"Head Up," as the name implies, ends the short film on a high note in which Suriel makes the choice to ultimately seize his destiny, which includes counting all of his blessings and making sure younger artists can look up to him. "What Can I Say" is saturated in raw emotion that comes from the unpredictability of just living — and Suriel knows that it will quickly resonate with listeners. "Everyone is dealing with issues that they don't always show," he says. "Mine was around a medical issue but the theme of the project is about overcoming obstacles, doubt and even your own personal challenges and then still rising to the occasion."
He is also relieved that this ordeal was disclosed on his own terms. "The music really goes into my mental state so having this out is really neat," Suriel says. "I've been so healthy and feeling so great lately….it's finally time for me to close this chapter. But it feels very freeing to me."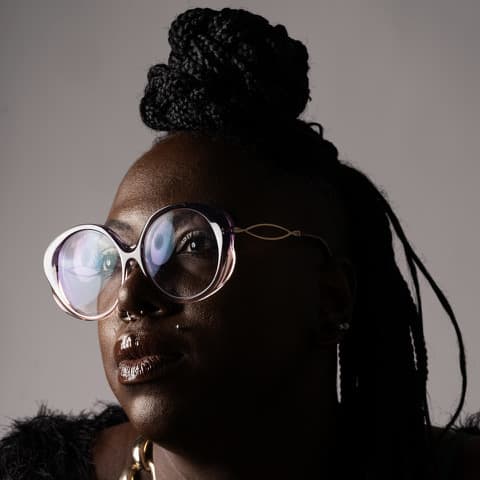 Candace McDuffie Music Writer
Candace McDuffie is an educator and writer whose work has appeared in Teen Vogue, Metro, The Daily Dot, Fusion and several other publications.