Mass. Congressional Delegation Calling For A Halt To Deportations During The Pandemic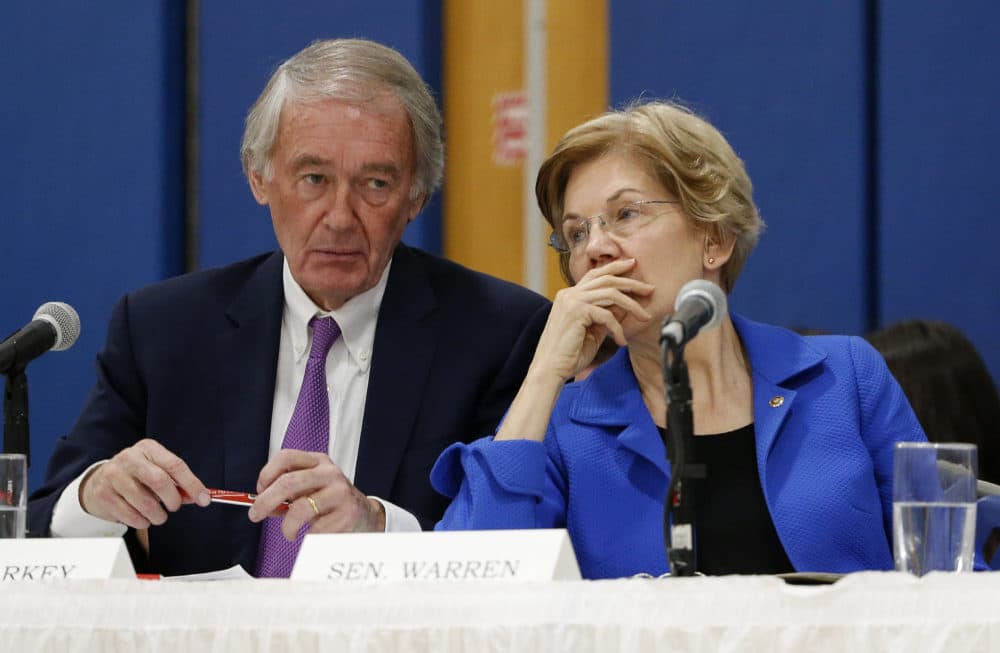 U.S. Sens. Ed Markey and Elizabeth Warren led the Massachusetts congressional delegation on Tuesday in calling for the U.S. Department of Homeland Security (DHS) to stop the deportation of individuals who pose no security threat.
Citing the ongoing pandemic, the lawmakers said in a press release that deportations "pose a unique risk for the spread of the disease" and that deportation flights "endanger passengers and crewmembers and increase the likelihood that the United State is exporting COVID-19 to countries with weak public health infrastructure."
In the letter, signed by each of the state's eleven members of congress, the lawmakers wrote in part:

"ICE enforcement activities terrorize immigrant communities and stop immigrants from seeking critical medical care. As a result, public health officials and medical professionals are unable to provide needed treatment that helps control the outbreak of COVID-19 in the United States. We urge you to listen to medical experts who have called for a stop to deportations as a matter of public health."
The delegation is asking federal immigration officials for more information on whether U.S. Immigration and Customs Enforcement (ICE) conducts pre-departure COVID-19 tests and whether individuals who test positive are taken off deportation flights.
In April, Markey, Warren and U.S. Rep. Ayanna Pressley intervened when ICE attempted to deport several individuals to Haiti who had tested positive for the coronavirus. Markey called on DHS in May to halt all deportations to Haiti during the pandemic.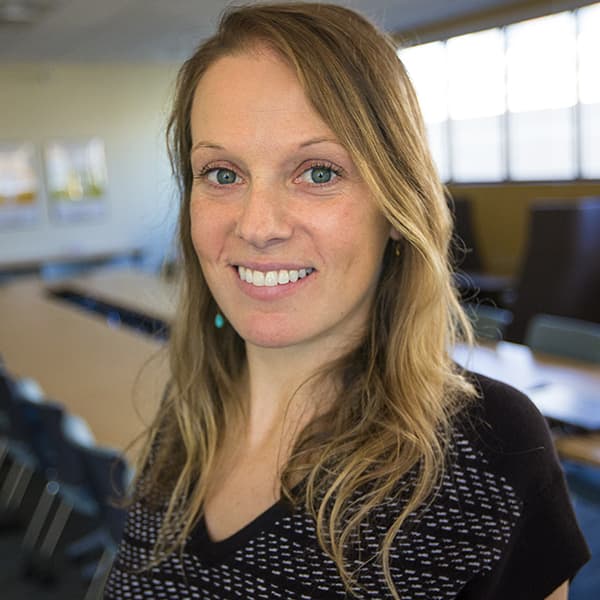 Shannon Dooling Reporter
Shannon Dooling is an immigration reporter at WBUR, Boston's NPR news station.