2 Mass. Prisoners Die Of COVID-19
Two Massachusetts prisoners, held in two separate facilities, died from COVID-19 this week, according to the state Department of Correction.
One man, in his 40s, had been held at MCI-Shirley, and was hospitalized for more than two weeks before he died Sunday. The other prisoner was in his 70s and had been in custody at MCI-Concord. He died at a local hospital Monday.
The deaths come as the virus is spiking throughout the state and correctional facilities. MCI-Concord has the highest number of active cases among prisoners with 159 men listed as testing positive. There are also 79 active case at MCI-Norfolk, nine at MCI-Shirley Medium, two at the North Central Correctional Institution in Gardner and one case each at MCI-Shirley Minimum, MCI-Cedar Junction, the Massachusetts Treatment Center and the Lemuel Shattuck Hospital Correctional Unit.
The DOC says it is taking steps to control the virus behind bars including launching a third round of universal testing this week. The department says it has administered more than 20,000 coronavirus tests to prisoners and almost 7,000 tests to staff since the pandemic began. It also says it has distributed nearly 2 million pieces of PPE in its 16 facilities, and face coverings are required for everyone within state prisons.
Eleven DOC prisoners have died from COVID 19 since March.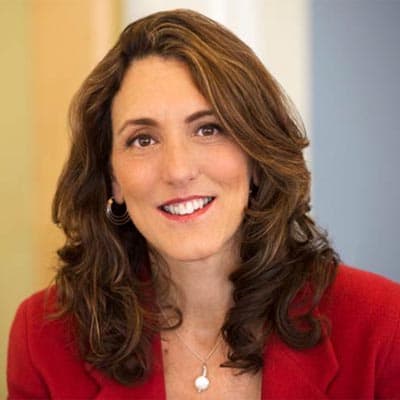 Deborah Becker Host/Reporter
Deborah Becker is a senior correspondent and host at WBUR. Her reporting focuses on mental health, criminal justice and education.