Here's What The Lifting Of Massachusetts' Pandemic Rules Means For You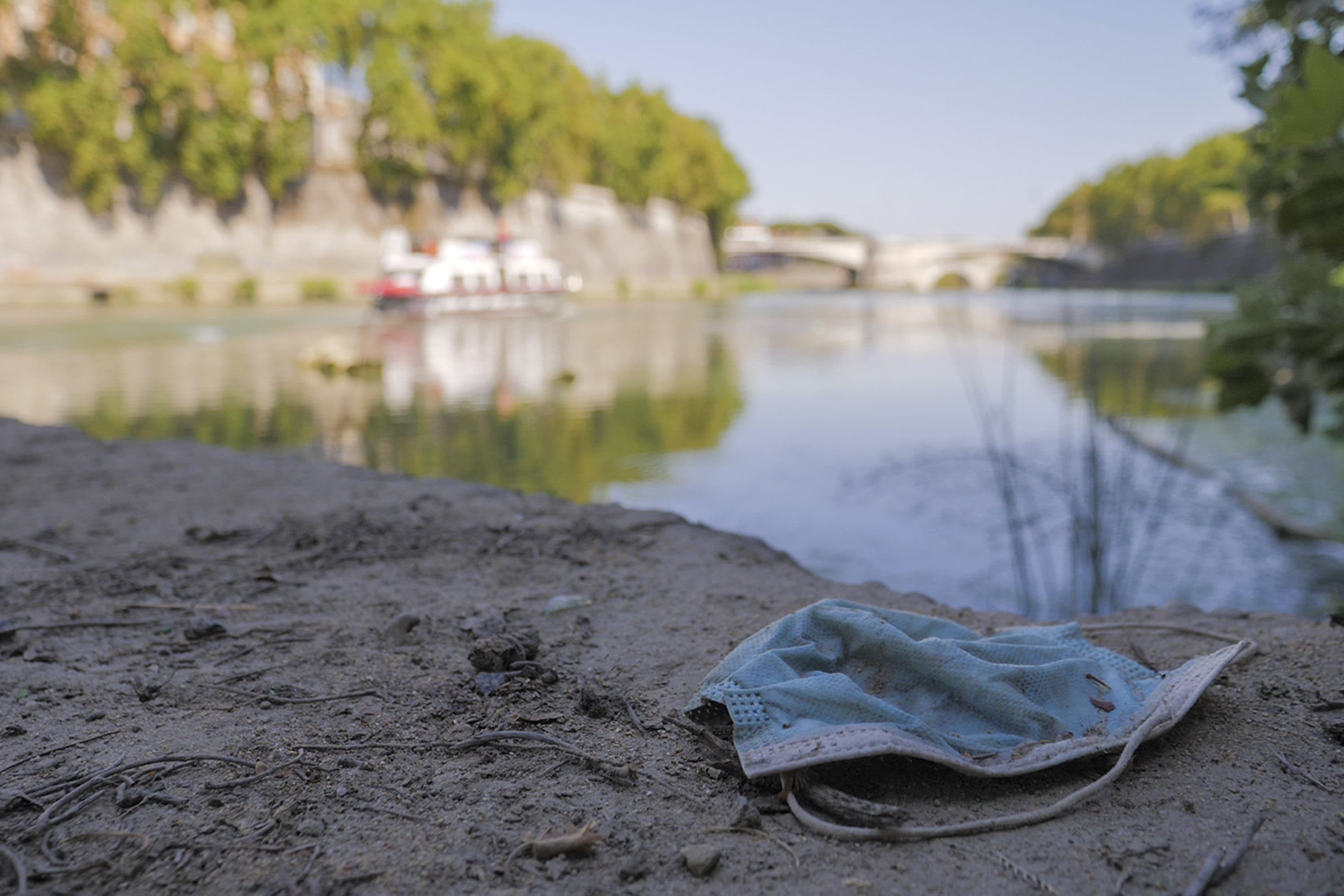 This article is more than 1 year old.
Today, Massachusetts marks its biggest shift toward a reality that most resembles life before the pandemic hit.
As of midnight Saturday, nearly all the coronavirus-related restrictions the state demanded of residents and businesses for more than a year are kaput.
The date, falling on the Memorial Day holiday weekend, also brings about the near-total end of the commonwealth's mandatory mask-wearing policy, including for places indoors. There are, however, some specific settings where masks are still mandatory, including public transportation and ride-hailing services, as well as health care facilities.
On June 15, Massachusetts will also lift its state of emergency order.
All of this is happening earlier than expected. Baker had targeted Aug. 1 as the date these restrictions would end. But on May 17, the administration announced it would move up its timeline by about two months because of the positive pace of vaccinations against the coronavirus. And, just three days before restrictions lifted, the commonwealth crossed a significant milestone, with state data showing more than 50% of residents are now fully vaccinated.
Although the state is allowing businesses to reopen their doors at full capacity, business owners can still set rules for patrons and staffers.
"Some businesses may choose to keep mask or other requirements in place beyond May 29," Gov. Charlie Baker said at a State House press conference Friday, signing the changes into law. "We ask everyone to be respectful and to follow their requirements."
Keep Your Mask Handy
Given all of this, Massachusetts residents — vaccinated or not — may still want to keep their masks handy, as the rules may vary from business to business. Some may continue to require masks. Some won't.
Wendy Northcross, of the Cape Cod Chamber of Commerce, said customers should be prepared.
"Bring a mask and bring your patience, and just be aware," she said, "that a small shopkeeper in the village center of your community may be asking for a mask because they have closed confined space."
The U.S. Centers for Disease Control and Prevention continues to urge those who are unvaccinated to wear masks in all settings, and the Baker administration said it agrees with this guidance. However, enforcement may be a challenge. As WBUR previously reported, few people received fines while the state's mask mandate was in place.
Beyond shops and stores that decide to keep their mask policies and mask rules for public transit and health care facilities, the state is also mandating masks for students and staffers in schools.
Get Ready For Memorial Day Gatherings Without Pandemic Rules
With less-than-stellar weather expected for this Memorial Day, it's important to know that the state's caps on all indoor and outdoor gatherings at private residences also ended Saturday. That said, your planned barbecue cookout with as many pals as you want might turn into a day of watching movies, so it's wise to pay attention to your guests' vaccination statuses.
If you'd rather take your festivities out into the world, you might enjoy the thrill of going to a beloved local bar you haven't been to in a while. Many bars — at least the ones that didn't pivot to also serving food — and night clubs will open their doors for the first time in more than a year.
This is a good time to mention that while amusement parks and outdoor water parks reopened at 50% capacity two weeks ago, now they can reopen at full capacity. And places like indoor water parks and ball pits — which earlier were told by the state they could reopen on Aug. 1 — will also be back in business.
If you're looking for a weekend activity that's a little quieter and less dramatic than jumping on a rollercoaster or into a ball pit, you'll now be allowed to check out priceless works of art (without your mask on, provided you're vaccinated) at museums throughout the state. Be mindful though, as WBUR's Andrea Shea reports, that some Boston-area museums have varied rules about purchasing tickets for set visit times in advance.
With reporting from WBUR's Zeninjor Enwemeka