Kim Janey Leads Boston Mayoral Fundraising For 2nd Straight Month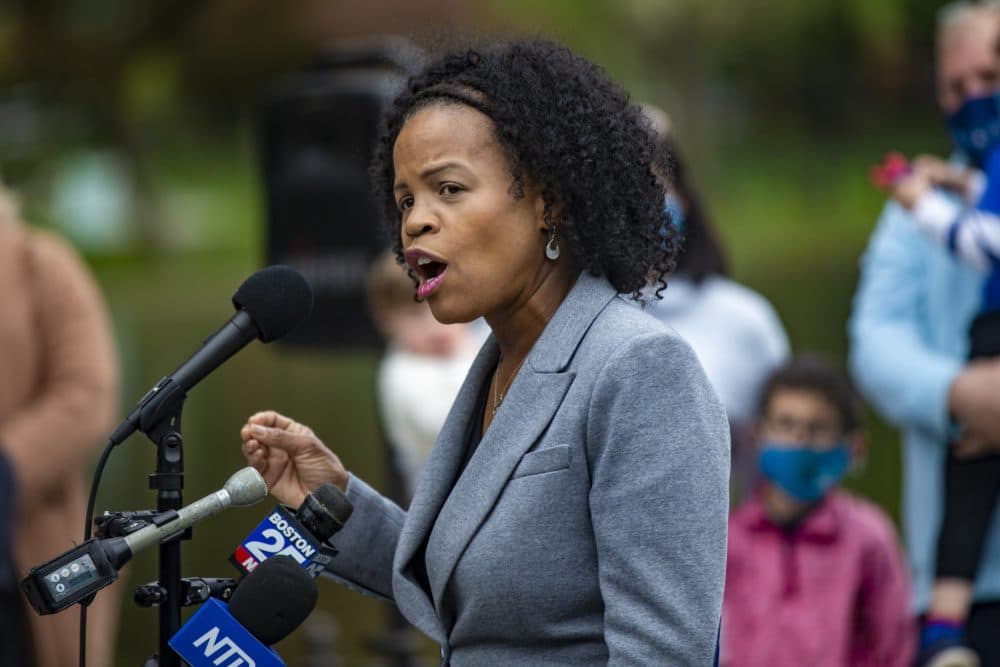 Boston Acting Mayor Kim Janey raised more than all the other candidates in the city's mayoral election for the second month in a row.
Janey, who has seen her fundraising increase since becoming acting mayor in late March, brought in nearly $163,000 in May.
The only other candidate who raised close to that total was Boston City Councilor Annissa Essaibi-George, who netted $151,000.
Councilor Andrea Campbell was third with $117,000 and Councilor Michelle Wu was fourth with $107,000. Both Campbell and Wu also have more than $1 million in their campaign bank accounts, more than double the war chests for other candidates.
Meanwhile, John Barros and state Rep. Jon Santiago saw their May receipts drop off precipitously from previous months.
Barros, the city's former director of economic development, brought in $79,000 in May, down from nearly $141,000 in April. Santiago raised nearly $78,000, down from over $122,000 in April.
All of the major candidates ended May with more money in their campaign bank accounts, raising more than they spent. Janey and Campbell spent the most last month at around $108,000 each. Barros spent the least at $55,000.
The preliminary Boston mayoral election is scheduled for Sept. 14 to narrow the field to the top two candidates. The general election is slated for Nov. 2.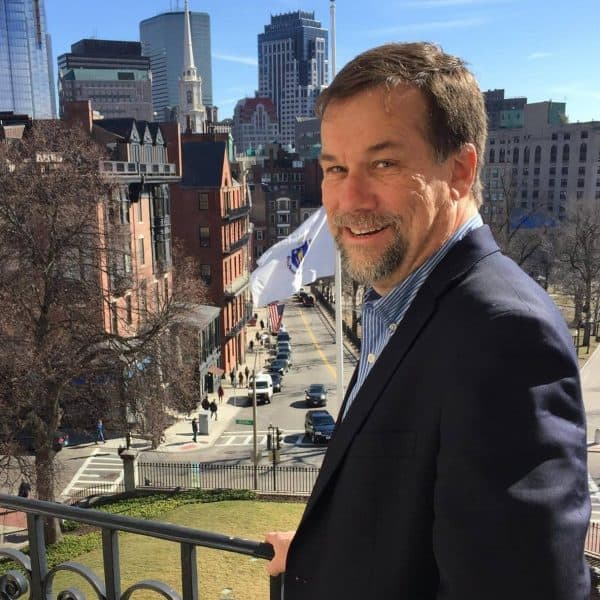 Steve Brown Senior Reporter/Anchor
Steve Brown is a veteran broadcast journalist who serves as WBUR's senior State House reporter.