So Far, More Than 1,000 People Have Died Of Opioid Overdoses In Mass. This Year
Opioid overdose deaths in Massachusetts were down in the first six months of this year compared with 2020.
Preliminary data presented to the state Public Health Council Wednesday showed there were just over 1,000 opioid overdose deaths in the first six months of this year — a 5% decrease compared with the first half of last year. The data included confirmed and estimated overdose deaths.
Acting Department of Public Health Commissioner Margret Cooke told the Council that overdose deaths in Massachusetts have remained "stable" since 2016. The 2020 death rate was slightly below the rate in 2016.
The main differences over those years were in demographics.
The data showed that confirmed opioid overdose death rates increased for Black non-Hispanic males and Asian/Pacific Islander males between 2019 and 2020, while decreasing for white non-Hispanic males. The overdose death rate for all women rose in 2020, and the increase was higher for Hispanic and Black non-Hispanic women than for white non-Hispanic women.
Cooke said the state is investing $40 million in services specifically to help people of color.
The data also indicated that the powerful opioid fentanyl was present in 92% of the overdose deaths through the first quarter of this year.
---
More from WBUR
---
Leigh Simons Youmans, Massachusetts Health & Hospital Association's senior director of healthcare policy, said the numbers should be "a call to action," and health care organizations are still working hard to provide care to those with addiction.
"The overdose death numbers released today demonstrate that the opioid crisis in Massachusetts is still just that: a crisis," Youmans said in an email. "Our healthcare leaders and front-line providers continue to report that the virus has been a driver for substance use and personal mental health crises — particularly among people of color and individuals living in underserved areas."
The state Department of Public Health presents opioid overdose death data twice a year, but provided this quarterly information to the Council Wednesday. The next report from the state is expected in November.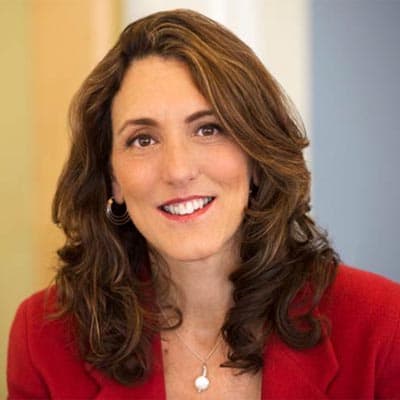 Deborah Becker Host/Reporter
Deborah Becker is a senior correspondent and host at WBUR. Her reporting focuses on mental health, criminal justice and education.