AG Sues Boston For Records About Fired Police Commissioner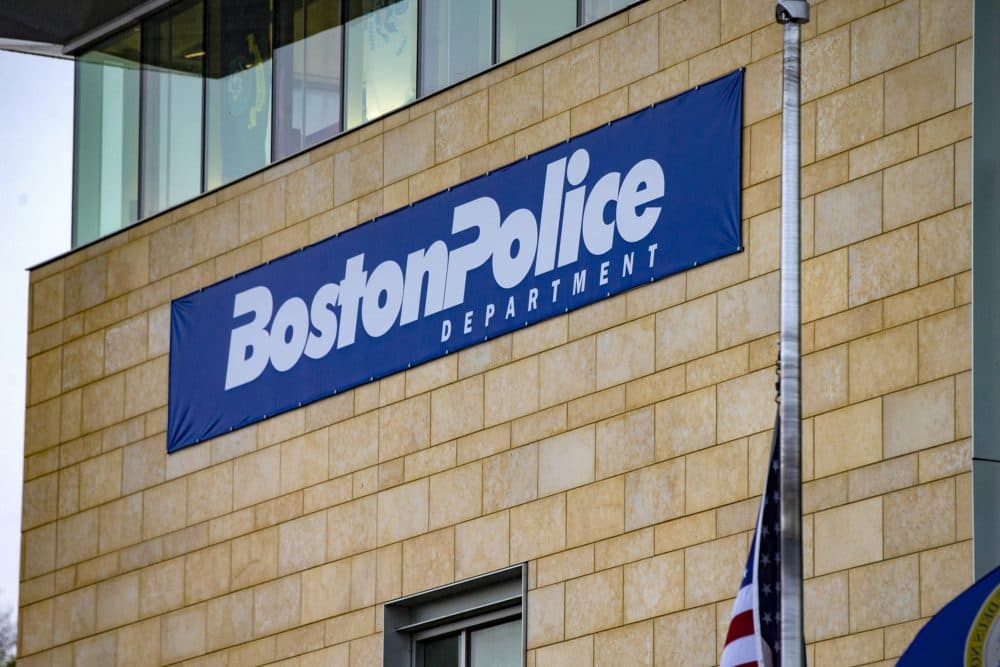 This article is more than 1 year old.
Attorney General Maura Healey on Thursday sued the Boston Police Department over the agency's refusal to release documents about fired police commissioner Dennis White.
It's only the second time in memory the attorney general's office has gone to court to enforce the state's public records law.
"Our state's public records law is in place to ensure an open, accessible, and accountable government, especially important when it comes to promoting public confidence in law enforcement," said Jillian Fennimore, a spokesperson for Healey,  in a statement. "Following repeated failures by the Boston Police Department to produce these records, we are seeking an order from the court that they must be turned over."
The suit stems from a public records request NBC10 made in March for internal affairs records concerning Dennis White. At the time, White was on administrative leave while the city investigated decades-old domestic violence allegations against him.
Boston police refused to provide any information about two investigations into White. They cited both laws intended to restrict records in the state's criminal offender database and safeguard reports of rape and domestic violence filed by victims.
The attorney general's office argues the department could provide the records by simply redacting any confidential information.
"The Police Department has made no showing that the requested records cannot be redacted to conceal the identity of any victims, enabling the release of the remaining portions of the records," the suit states.
In a statement, Acting Mayor Kim Janey said she instructed the city's law department and director of public records to determine what can be released from the White files.
"I thank Attorney General Healey for taking this step. I greatly value the public's right to know the actions of its government, and I recognize the need to protect the right to privacy for survivors of domestic violence and sexual assault," she said.
This marks at least the third time the Janey administration has been sued for withholding police records since she was sworn into office in March. The other two suits were filed by The Boston Globe, including one that seeks some of the same records as NBC10 and makes some of the same legal arguments.
The police department has also refused to provide a host of records to WBUR, including the names of more than a dozen police officers accused of domestic violence over the last decade.
A Boston police spokesperson declined comment, citing pending litigation.