Pine Street Inn receives $15 million from Yawkey Foundation to help house people who've been chronically homeless
Boston homeless service organization Pine Street Inn has announced a $15 million gift from the Yawkey Foundation, which it says will allow it to dramatically expand its supply of permanent housing with support services for people coming out of long-term homelessness.
The multi-year commitment represents the largest individual donation made to Pine Street Inn in its 52-year history, according to President and Executive Director Lyndia Downie.
"I can't say enough about how monumental this is and what a model it is going forward, because it will guarantee that the people who have no other housing option will get a shot at these units," Downie said. "Housing is the way to stability for these folks."
"I can't say enough about how monumental this is and what a model it is going forward, because it will guarantee that the people who have no other housing option will get a shot at these units."

Lyndia Downie
The gift will help Pine Street create 400 to 500 units of permanent supportive housing, on top of the 850 it already operates, according to Downie.
Much of the funding will be used to pay for the support side of permanent supportive housing. People who've been chronically homeless and move into the units — with rental assistance — receive case management to connect with services such as mental health and addiction treatment, job training and budgeting.
The first portion of the Yawkey Foundation gift will go toward support services Pine Street will be running at the old YWCA building at 140 Clarendon Street, Downie said.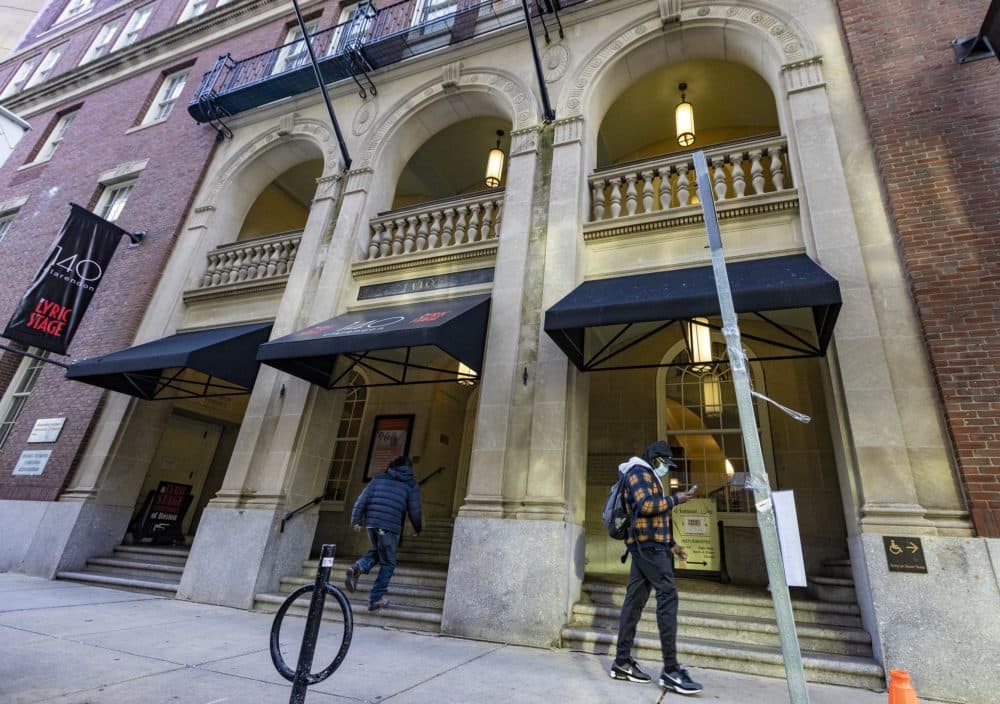 In a project breaking ground later this week, Boston-based housing developer Beacon Communities is converting part of the building into about 200 units of affordable housing, half of which will be permanent supportive housing for formerly homeless individuals.
Beyond that project, Downie said, Pine Street will use some of the funding to renovate its women's shelter on Albany Street. It'll present the Yawkey Foundation with plans for new housing development sites it identifies and will expand its real estate staff in order to find those properties and partners.
Pine Street had already secured financing, government funding and private donations to develop a building on Washington Street in Jamaica Plain, where it will soon begin constructing more than 220 affordable apartments — 140 of them for people who were chronically homelessness.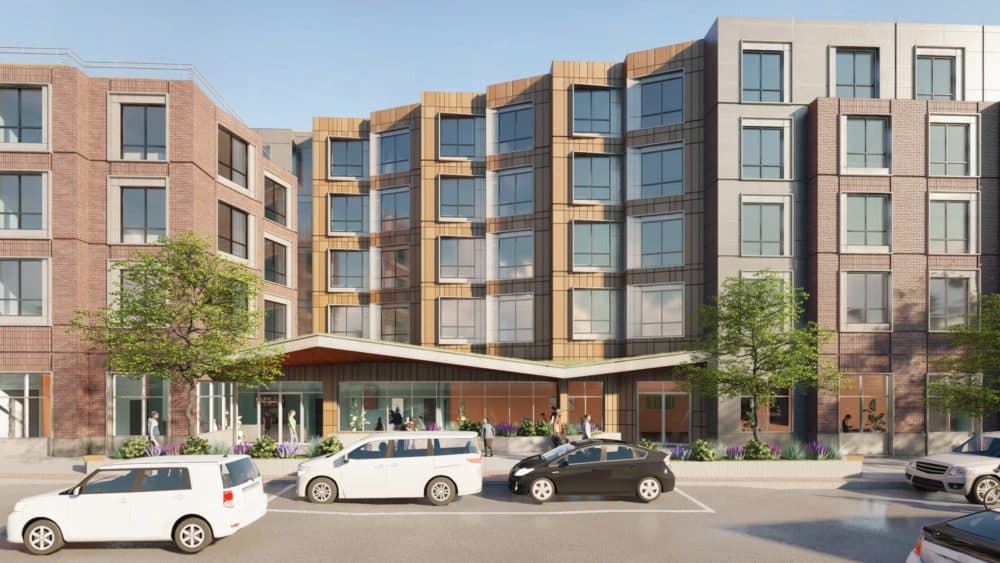 Pine Street and the Yawkey Foundation have had a relationship for many years, their leaders said. Maureen Bleday, CEO of the Yawkey Foundation, recalled that a conversation with Downie in 2020, in which she explained the impact of the pandemic on the homeless community, was the ultimate spark for the major gift.
In that conversation, Downie explained the need to move beyond crowded shelters and scale up permanent supportive housing, Bleday recounted.
"And so that was something that really stayed with us," Bleday said. "We understood the challenges out there, realized there wasn't a simple fix, and our trustees felt that this $15 million gift and being able to walk alongside Pine Street Inn would help really with a permanent, stable, sustainable solution."
Bleday added that it was meaningful to be able to finalize the details of the commitment as the crisis surrounding the large homeless tent encampment near the area of Massachusetts Avenue and Melnea Cass Boulevard in Boston unfolded.
Upward of 350 people were staying in tents in the area, which is home to several homeless service and drug treatment organizations, in recent months. Multiple factors, including reduced shelter capacity during the pandemic and the ongoing opioid epidemic, helped fuel the increase in people staying on the streets. The former acting mayor, Kim Janey, implemented an order to remove tents and move people into treatment, shelter and housing beds. A lawsuit was filed over the move, and the new mayor, Michelle Wu, is implementing her own plan to address the situation.