Littlefield: Derby Day's Coming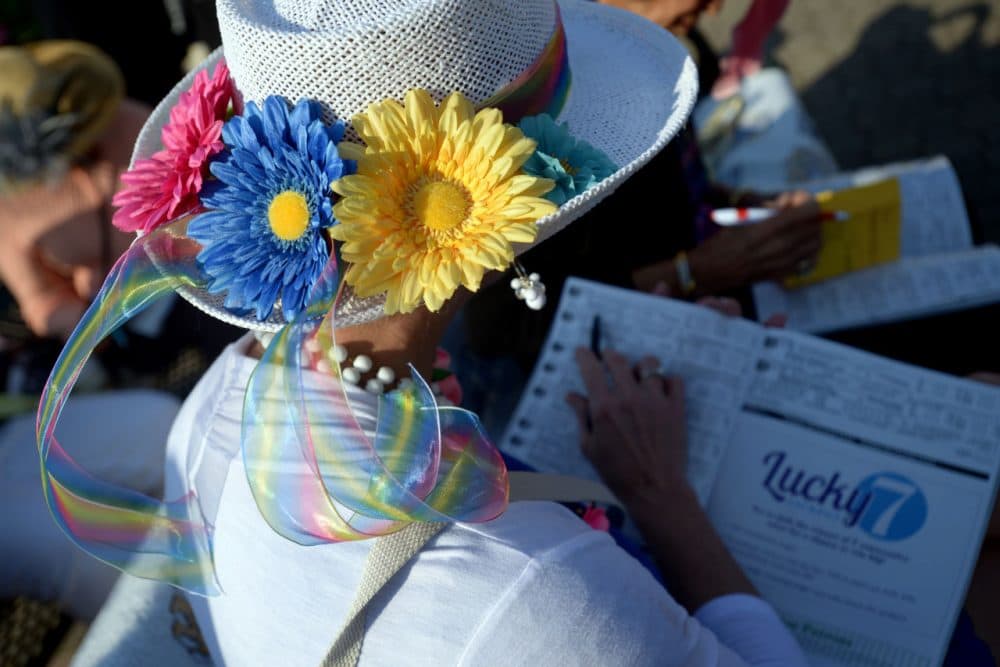 This article is more than 5 years old.
The Kentucky Derby transcends the horse race at its center the same way the Super Bowl transcends football. That's why a website called WalletHub informed me this week that 127,000 mint juleps will be served on Derby Day in Louisville next weekend.
I don't know how many mint juleps that breaks down to per capita.
I don't want to know.
The website also informed me that $194.3 million was wagered at the 2015 Kentucky Derby, and that a little over $154 million of that was paid to people holding winning tickets. Forty-plus million was not paid out, because the paramutual clerks and the wait-staff at the track have to eat, too. They doth not live by abandoned, half-finished mint juleps alone.
The Kentucky Derby is fabled in story and song, or at least in song.
Significantly, even though the Stones are from England, they weren't singing about the King Edward VII enclosure at Ascot Racecourse on High Street, Ascot in Berkshire.
The Derby's a festival for which all the female spectators wear hats. Or almost all of them. Ninety percent, according to that website. Some of the men, too. Everybody weeps as they sing "My Old Kentucky Home," even if they're not from Kentucky, because there is no song titled "My Old New Jersey Home."
It's the "Run for the Roses," though roses are the last thing on the minds of the jockeys, trainers, owners, and horses. The winning horse gets draped in roses. What do you suppose the horse makes of that?
"Enough, Wilbur. Let's get back to the barn. I'm tired and hungry, and I can't eat the damn roses."
The Kentucky Derby is spectacle. It's for history. It's for when "sports" meant only boxing or baseball or horse racing, which, in case you've been asleep since the advent of television, is no longer the case.
And it's for song writers who need a word to sort-of rhyme with bookie.
Kind of makes you want to put on a white linen suit, doesn't it? Or at least a hat.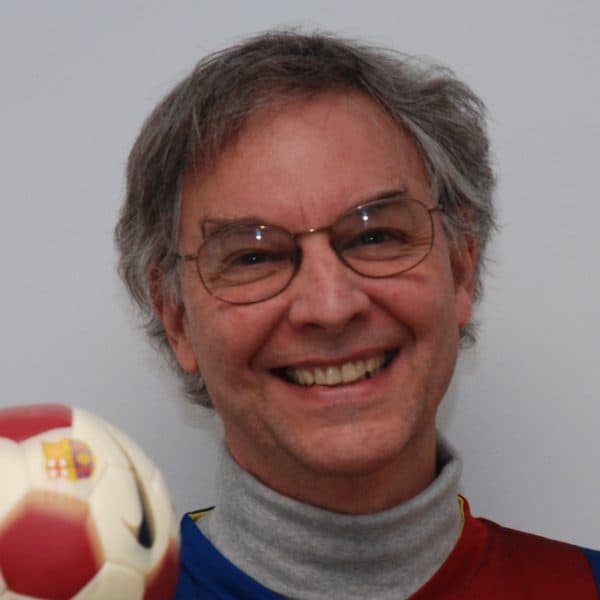 Bill Littlefield Host, Only A Game
Bill Littlefield was the host of Only A Game from 1993 until 2018.