Meet The Cold War Veteran Behind The MLB And NBA Logos
Play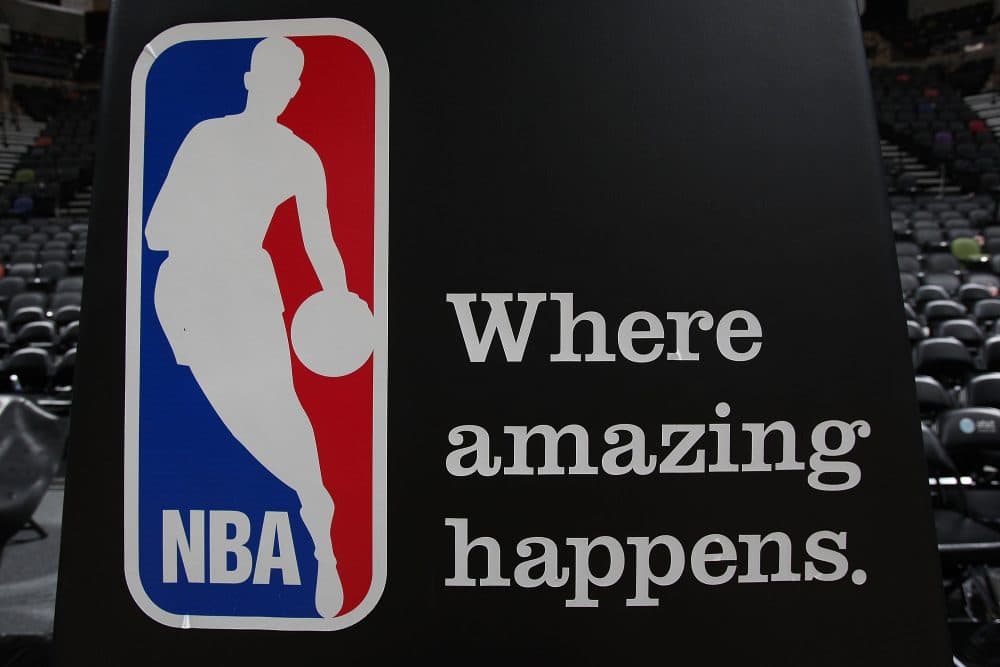 This article is more than 6 years old.
After graduating from Cornell in 1960, Alan Siegel had no idea what to do with his life — and he certainly wasn't planning on changing the face of MLB and the NBA. So, he went to law school.

"Law school was depressing and difficult," Siegel says. "I was living at home, and my mom was dying of cancer. And when my mother passed away, I took a leave of absence and never thought about it again."
Siegel joined the Army and was stationed in Central Germany. That's when he discovered a new interest: photography.
"The first photo I took that I remember was a farmer plowing a field right outside of the base that I was on with two oxen," Siegel says. "And then I went to the PX and I bought a Pentax camera and a couple of lenses. I almost had it with me all of the time."
In his free time, Siegel drove around Germany, photographing the countryside and the people he saw.
"I began to see that I was really a creative person — that photography stimulated some dormant creativity and passion I had for the visual arts," Siegel says, "and basically changed my life."
To find out how Alan Siegel's time in Germany led to some of the world's most iconic design projects, click the play button next to the headline at the top of the page.
See the image that inspired Alan Siegel's design for the NBA logo here.
This segment aired on July 30, 2016.