Our Week In The Web: August 7, 2015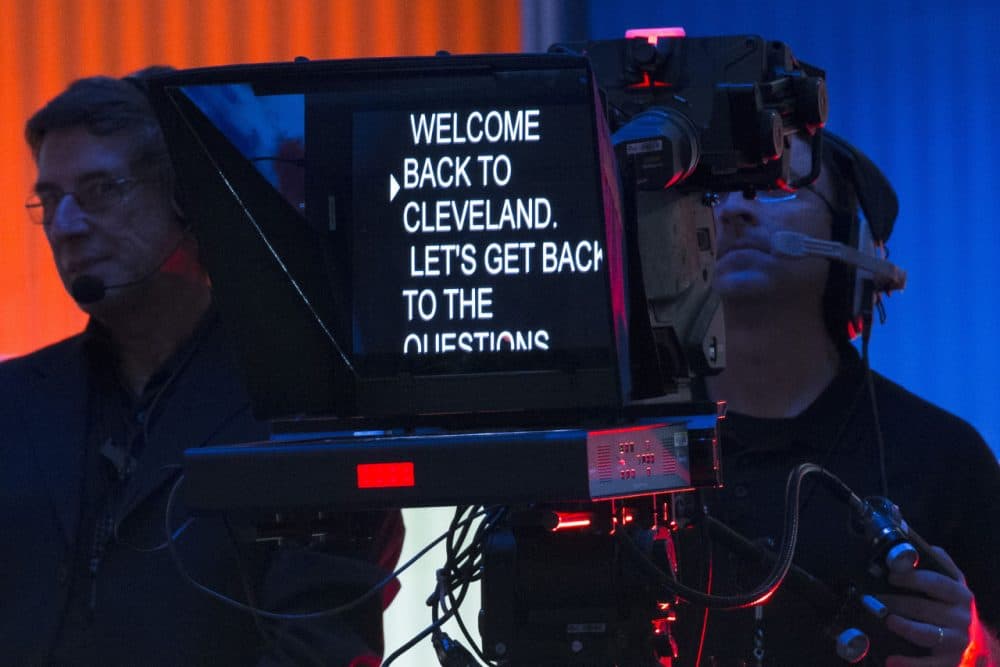 This article is more than 5 years old.
We've been doing a lot of internal site stat-running around here lately, and we couldn't help but notice that quite a lot of those of you who visit our site out here on the world wide web visit our 'Ways to Listen' page more than most anything else. (It was the fourth most-visited page on our site in the last year overall). In some sense, that makes us happy, because you want to listen to our show! But in other ways, that suggests that we aren't doing a good enough job making our site useful and usable for you. That's something we already knew to some extent — and something that's been at the core of our ongoing efforts to redesign our entire web presence in the coming months. (Stay tuned on that). Still, we have to wonder: what are you looking for when you come to our site? How did you get here? What made you click 'Ways to Listen'? And did that help? Email us at OnPointNPR AT gmail DOT com, or let us know in the comments below, on Facebook, Tumblr and @OnPointRadio.
The Most Listened-To Shows Online (July 31 — August 7)
1. Week In The News: Cincinnati Police Indictment, Bye-Bye Boston 2024, RIP Cecil The Lion (July 31, 2015)
2. Big Game, Bigger Controversy (July 31, 2015)
3. The Next World War Will Be Digital (August 03, 2015)
4. The President's Hard Carbon Emissions Push (August 04, 2015)
5. Fail, Quit, Lose: The Danger In Glorifying Failure (August 05, 2015)
Our Favorite Guest Quotes From This Week
"We learn from failure, but we learn even less from success." — Ashley Merryman
"He who controls the heavens contorls what happens down here on Earth." — Peter Singer 
"I kept hearing about brunch. So I think now I'm going to learn a little more about brunch, and explore my Sundays." — Jason Segel
"I could think of a lot worse places to get your news than on 'The Daily Show.'" — Bob Thompson
Our Favorite Comments (Facebook, Twitter and Disqus) From This Week
" I was already a huge fan of Segel's, but his graciousness throughout the interview (and my bumbling question) truly impressed me." (Ashleigh Wilder)
"oh no! poor coal!" (Sully Sullivan)
"I've had a hard time figuring out the point of this entire discussion." (JCC)
"hey, someone's gotta get jack set up with a real avatar. maybe a selfie of him wearing cardigan?" (@_CatWillDoomYou)
Our Favorite Bit Of Internet This Week
This truly perfect edit of "Don't You Want Me" down to its most essential line. (Vox Sentences / YouTube)