Is Systemic Racism A Public Health Crisis? Milwaukee Says 'Yes'
Play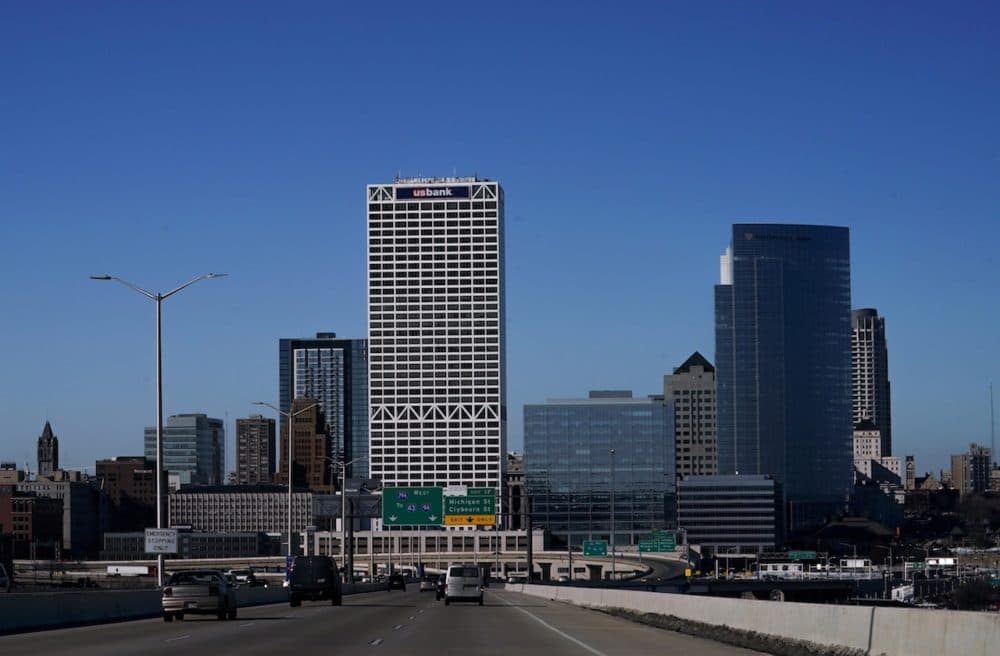 This article is more than 3 years old.
With Meghna Chakrabarti
Milwaukee County declares racism a public health crisis and wants to push the plan nationwide.
Guests
Chris Abele, county executive for Milwaukee County. (@ChrisAbeleMKE)
Dr. Camara Jones, senior fellow at the Satcher Health Leadership Institute at Morehouse College's School of Medicine. Former president of the American Public Health Association. (@CamaraJones)
From The Reading List
Milwaukee Journal Sentinel: "'Racism is a public health crisis': Milwaukee County leaders call for racial equity" — "Milwaukee County leaders have declared racism a public health crisis.
"'It is Milwaukee County's responsibility to address racism, including seeking solutions to reshape the discourse, actively engaging all citizens in racial justice work,' County Executive Chris Abele said in a statement. 'Local government needs to take a leadership role and we intend to do so.'
"The announcement from Abele and County Board Vice Chairwoman Marcelia Nicholson comes during National Public Health Week."
The Root: "Milwaukee County Declares Racism a Public Health Crisis. Will More Cities Follow Suit?" — "In what's being touted as an important first step in addressing decades of race-based inequality, Milwaukee County Executive Chris Abele signed a resolution Monday declaring racism a public health crisis.
"'Everybody has been reading and hearing about the same set of statistics in Milwaukee for decades,' Abele said at yesterday's signing, according to the Milwaukee Journal Sentinel. He went on to cite the county's racial disparities in employment, education, incarceration, income and access to capital.
"The resolution isn't just about a public commitment to taking action, said Abele, but is designed to foreground race equity in all areas of county decisions. On top of assessing internal policies and procedures to make sure racial equity is a 'core element of the country,' the resolution also vows to explicitly advocate for policies that improve the health of communities of color and offer trainings that 'expand employees' understanding of how racism affects people.' "
WTMJ Milwaukee: "County Executive Chris Abele declares racism a public health crisis" — "County Executive Chris Abele joined county supervisors and the Office on African American Affairs in signing the resolution to declare racism a public health crisis.
"The new resolution works to continue efforts to ensure racial equity is part of the public discourse and decision-making processes.
"'Racism is a public health crisis, and we have a moral imperative to put our indifference aside in the face of injustice,' said Abele in a news release. 'The measures we are taking will ensure every resident in every neighborhood benefits.' "
Stefano Kotsonis produced this hour for broadcast.
This program aired on May 30, 2019.