Radio Diary: Turning A Bar Into A Grocery Store To Help Your City
Play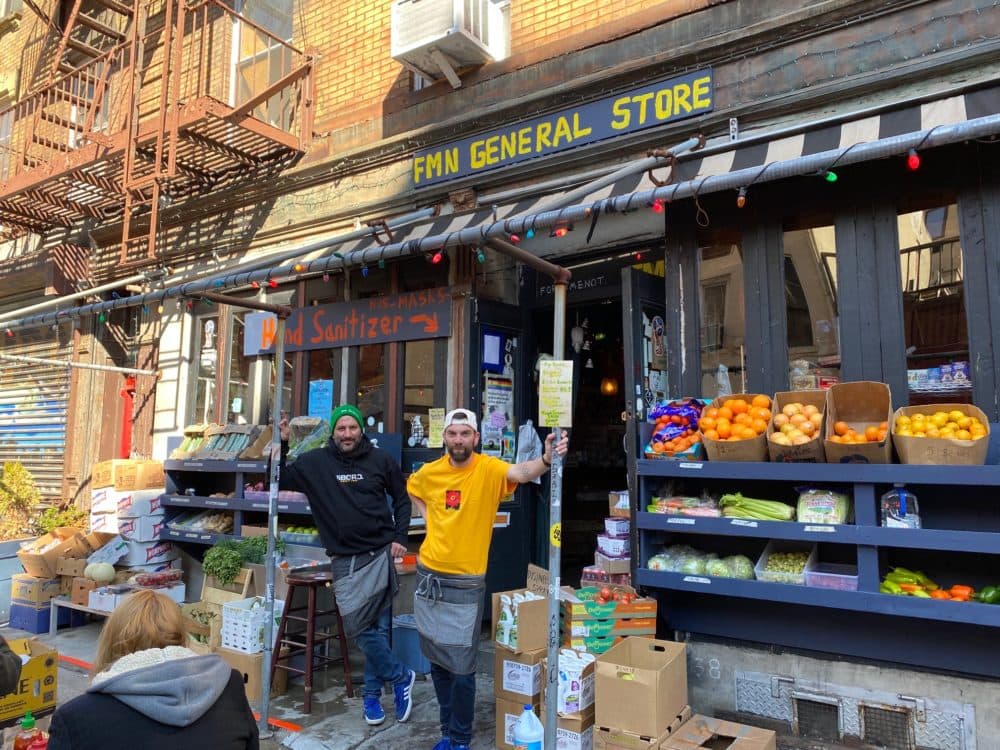 This article is more than 2 years old.
Pavlos Sierros is the owner of Forgtmenot, a popular bar in New York City's Lower East Side. He talks about why he converted his business into a grocery store, and how New Yorkers are handling living in the center of a global pandemic.
This segment aired on April 13, 2020.