wbur

Inquisitive. Interrogative. Insightful.
PROGRAMMING NOTE:
Radio Boston Will Be Off Air Due To The Impeachment Trial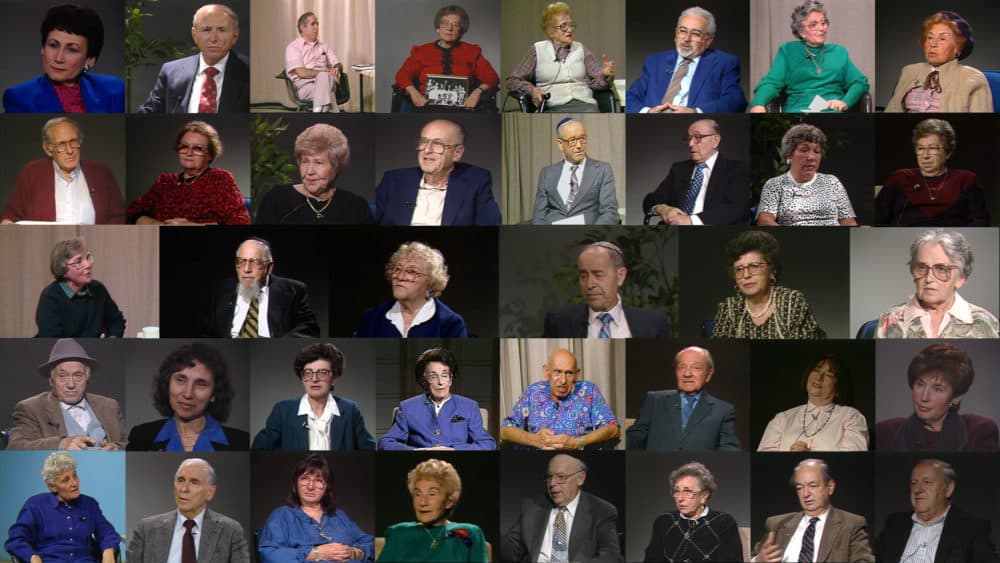 'Soul Witness' Tells Forgotten Stories Of Brookline Holocaust Survivors
Monday is Holocaust Remembrance Day. On Radio Boston, we spoke about the release of a new documentary, "Soul Witness," which told the stories of Brookline's holocaust survivors. Many of these stories had been locked up or forgotten in a storage closet for decades. Now, we can hear them.
Congressional Conversations