Inquisitive. Interrogative. Insightful.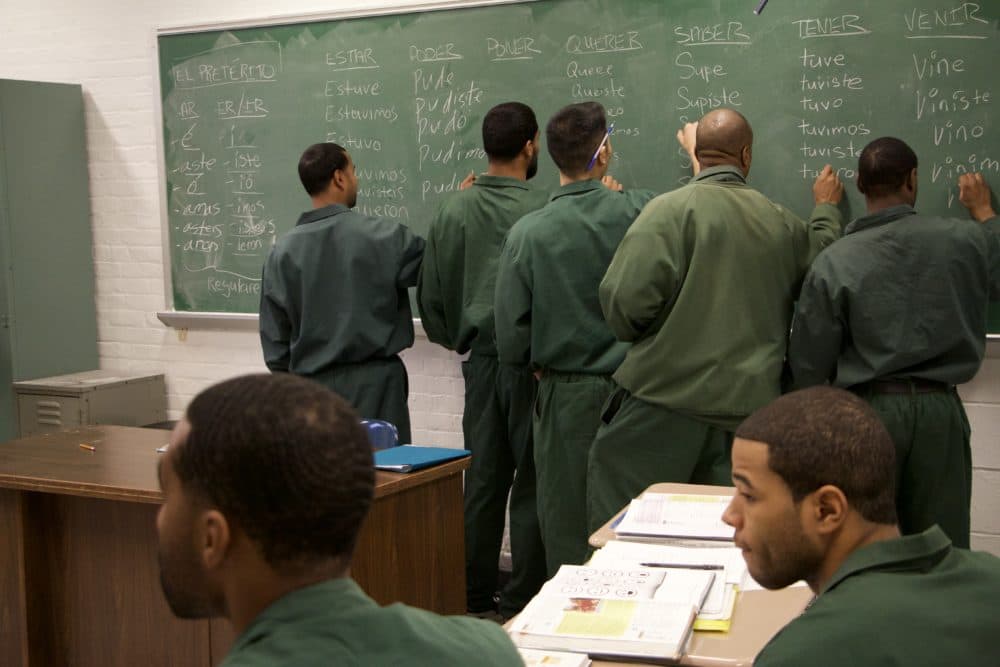 Special Hour: Stories Of Triumph Over Adversity
We bring you some of our favorite stories of triumph over adversity, from a man who stayed up late nights in prison so he could get a college degree, to a gay Muslim boy in South Yorkshire, England who grew up to be a global fashion icon.
Living Through Corona Series