Inquisitive. Interrogative. Insightful.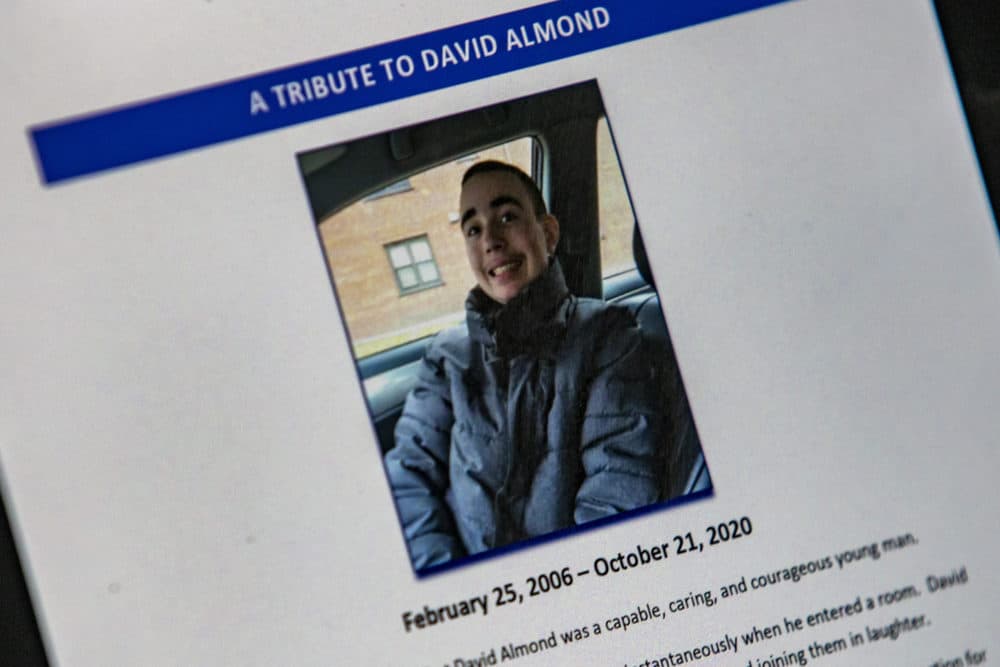 Week In Review: A Week Of Both Failures And Promises
We review the major news stories of the week, highlighting major institutional failures, and also some potential promises for a better future. We'll discuss it all and take listener calls with Wilnelia Rivera, democratic strategist and founder of Rivera Consulting, and Jim Stergios, executive director of the Pioneer Institute.
Celebrating Women's History & Life