Week In Review: Maine Gov. LePage, St. Paul's School, Drought Continues
26:01
Play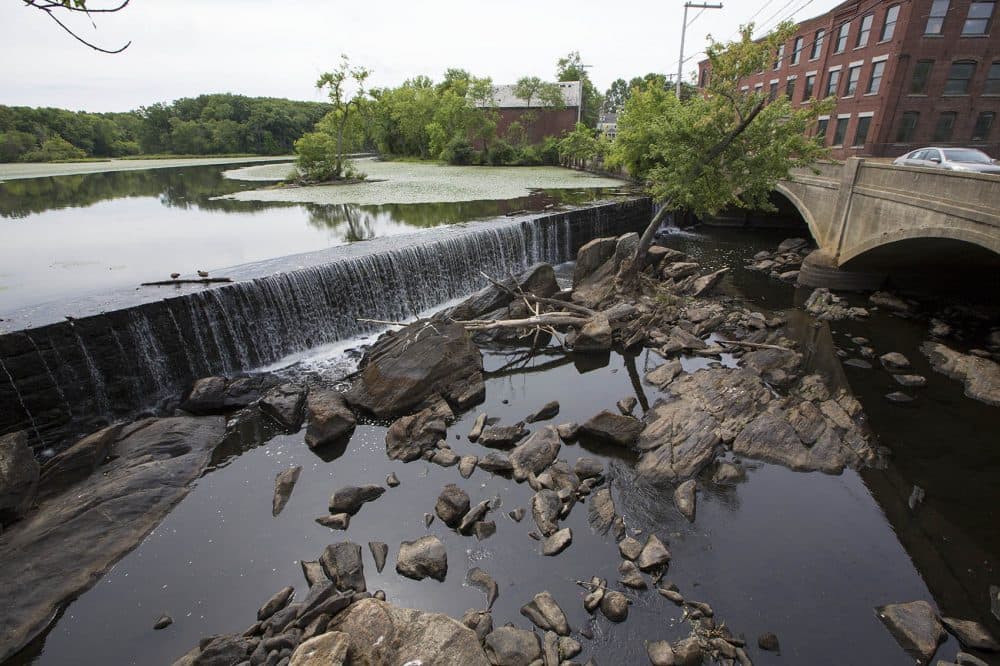 This article is more than 4 years old.
We'll begin our week in review with the rough week for Maine Gov. Paul LePage.
Thursday, Democratic and Republican state leaders met in Augusta to talk about LePage's voicemail tirade against a legislator. They're continuing those discussions Friday, but haven't yet to come to an agreement on what to do with the governor.
"I think this governor is well aware that he's on a very short leash," said Maine House Republican Minority Leader Ken Fredette. "People are watching, Republicans are watching, Democrats are watching, the nation is watching and he needs to continue to be respectful, to understand that he has said something that's horrific and that he needs to be accountable for that."
LePage left a voicemail for Democratic state Rep. Drew Gattine after hearing Gattine called the governor racist.
"I want to talk to you," LePage said in the voicemail. "I want you to prove that I'm a racist. I've spent my life helping black people and you little son-of-a-(expletive), socialist (expletive). You — I need you to, just friggin' — I want you to record this and make it public because I am after you. Thank you."
The governor also made some controversial comments while at a conference in Massachusetts this week. We'll dig into those comments, his resignation flip-flop and the rest of the week's stories with our week in review panel.
Guests
Tiziana Dearing, associate professor in the school of social work at Boston College. She's also a member of WBUR's community advisory board. She tweets @tiziana_dearing.
Dante Ramos, Boston Globe op-ed columnist. He tweets @danteramos.
This segment aired on September 2, 2016.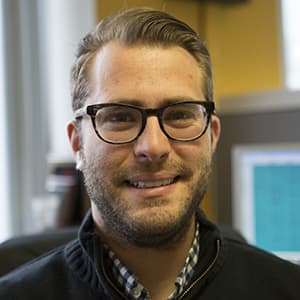 Jamie Bologna Producer/Director, Radio Boston
Jamie Bologna is producer and director of Radio Boston.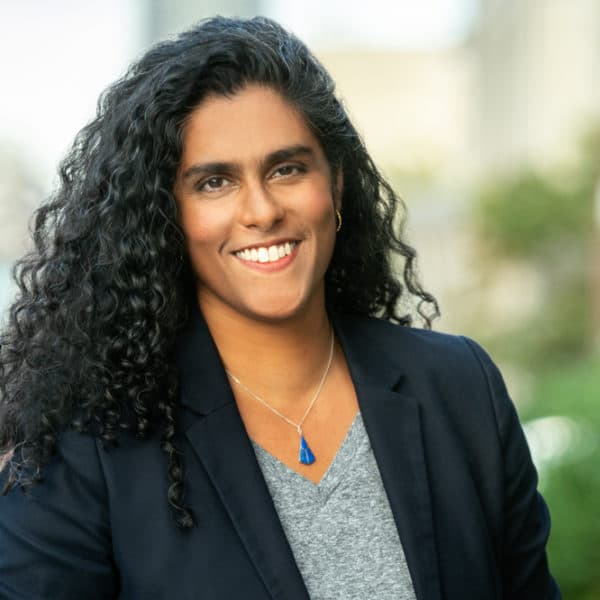 Meghna Chakrabarti Host, On Point
Meghna Chakrabarti is the host of On Point.