The New England Influences Of Horror Author Shirley Jackson
10:52
Play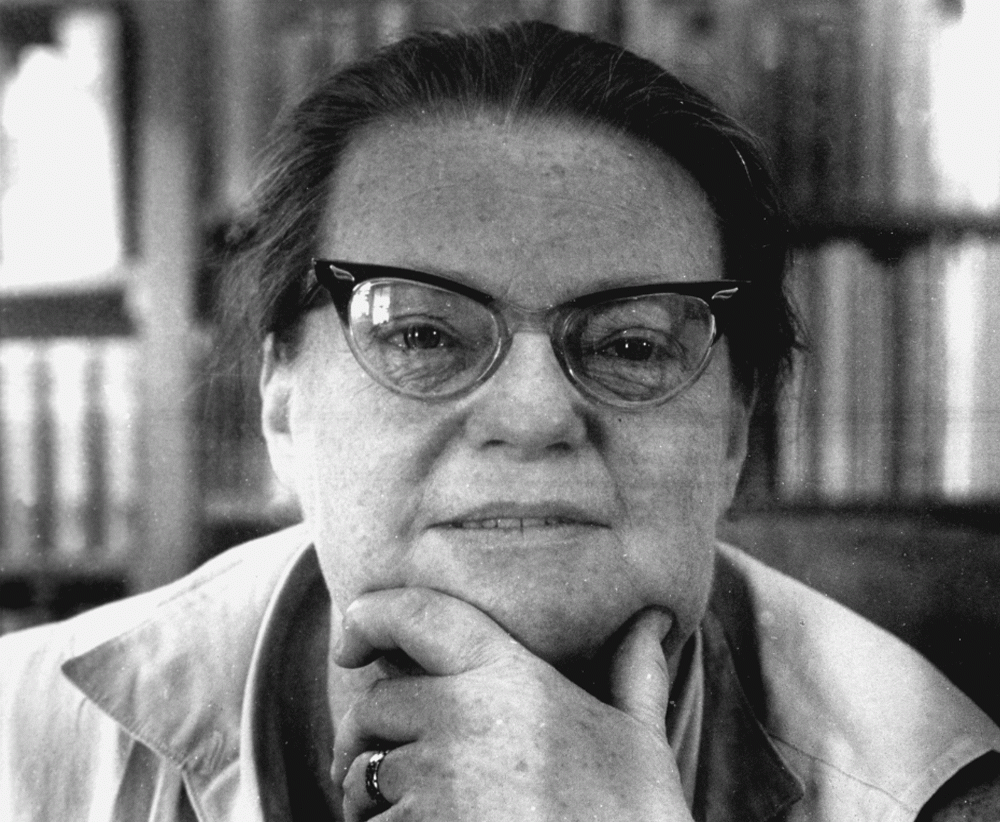 This article is more than 4 years old.
The late Shirley Jackson is perhaps best known for her chilling short story "The Lottery," published in the New Yorker in 1948.
In it, the rather ordinary townspeople from a small village participate in an annual ritual stoning. Jackson's story prompted more readers to write letters to the magazine than had ever done so before on a piece of fiction.
But "The Lottery" — and many of her other masterpieces of American Gothic — were directly inspired by her time living here in small-town, rural New England, her sense of isolation, and her struggles as an author, mother, wife, and woman in post-war America.
This conversation was re-aired on Friday, March 31, 2017.
Ruth Franklin discussed her book at the Harvard Bookstore on Monday, October 10 at 7:00 PM.
Guest
Ruth Franklin is a book critic and author of "Shirley Jackson: A Rather Haunted Life." She tweets @Ruth_Franklin.
This article was originally published on October 10, 2016.
This segment aired on October 10, 2016.