What To Know As The Mass. Pike Switches To All-Electronic Tolling
26:01
Play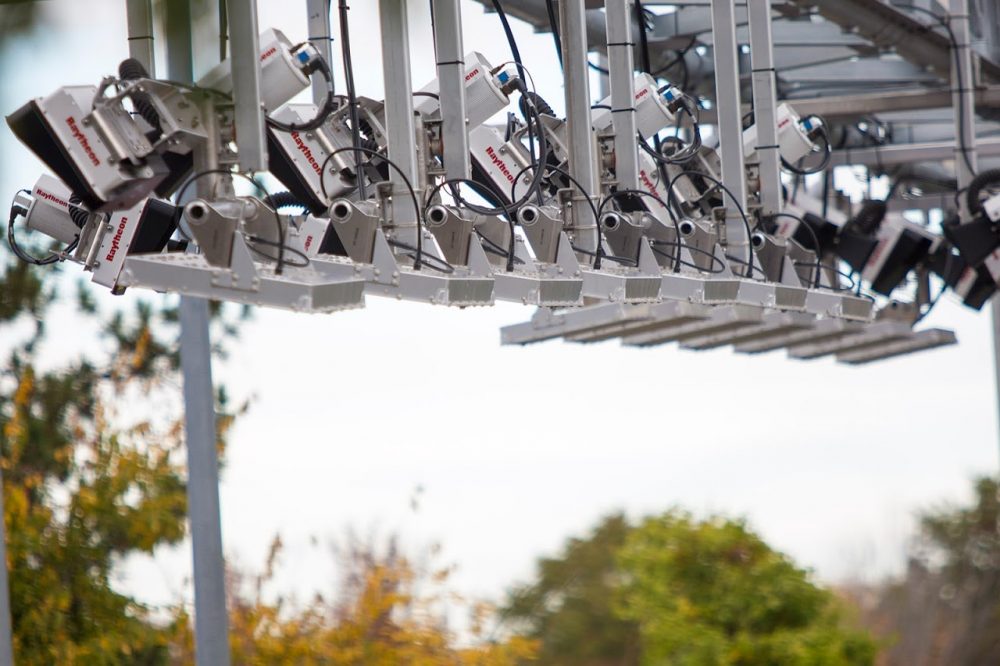 This article is more than 4 years old.
The Massachusetts Turnpike is going cashless starting on Friday night.
The tollbooths are coming down and drivers will pay tolls as they pass under gantries, either through an E-ZPass transponder, or by getting a bill mailed to them, based off their license plates. (The Tobin Bridge and Boston tunnels will also have all-electronic tolling.)
It's a big change that will take some time, and cause some intermediate complications — namely, lots of traffic problems for several weeks.
Massachusetts Department of Transportation Highway Administrator Tom Tinlin joined Radio Boston to answer a few questions about what these changes mean for commuters.
Interview Highlights: Tom Tinlin
What's the immediate impact on drivers (starting the evening of Friday, Oct. 28)?
"Beginning around 8 p.m. on Friday, they'll see the mobilization of our resources. All of our contractor vehicles, MassDOT personnel and state police details will go to various rally points around the state and then be deployed at 10 p.m. What happens at 10 p.m. is that at these 23 toll plaza locations, we begin the process of setting up our temporary traffic lanes to channel traffic to either the furthest left-hand side or right-hand side of the existing toll plazas — where you see the E-ZPass lanes now because they're the widest and can accommodate the most throughput. ... Then what happens is, as we channel that traffic through, we do our pavement markings, make sure the motorist knows where they're supposed to be on the road and we keep them on the lane through the work zone. Once we've established that — now we're probably into Saturday morning, midday Saturday — we begin to deploy the resources to tear down the toll plazas."
When will the transition be complete? 
"On Nov. 22, people will start to reap the benefits of the program. ... This is new to Massachusetts, but this is not new technology. This is not a new way of doing business. The overarching principle is to decrease your congestion, increase your air quality and make the roads safer. ... We're going to have a little pain for these 23 days, but once we get through that and we start to reap the benefits, a lot of people are going to benefit by this."
"What we're telling folks is, plan like you would a snowstorm, but unfortunately this snowstorm could potentially be every day until Nov. 22."
What should I plan for? 
"The more time you could give yourself, the better you're going to be. ... People can go onto Mass511.com and that'll plug them into some 300 traffic cameras around the commonwealth including I-90 where they can see real-time traffic. They can go on the 511 phone system and push in what route they want to look for. ... What we're telling folks is, plan like you would a snowstorm, but unfortunately this snowstorm could potentially be every day until Nov. 22. We don't want to sugarcoat it. We want people to prepare for the worst and hopefully we'll have some good days. If folks could change their work schedule, this might be the first week you want to do that. If you want to take public transportation, this might be a good week to do that as well."
Who has access to the information the overhead gantries are collecting?
"First of all, it is not subject to FOIA (Freedom of Information Act requests). We cannot release it to anyone without a subpoena. Anytime we get a subpoena, we also notify whoever the subpoena is against that we received a subpoena for their information. So there are already safety mechanism in place that we're going to continue to preserve and protect. We're in the toll business -- we're not in the spy business, we're not in the CIA business. There's certain data that we need to do our job and run a successful program. ... Our motto is that we want to purge it as quickly as we can as long as people are paying their tolls."
Would law enforcement start to request that data more? 
"We control the data and we control the gantries. Law enforcement have a limited scope on what they want to use this for, which is imminent threat. Right now you see it with AMBER Alerts, or if an elderly person goes missing, a Silver Alert. It's a very defined scope for what that type of information could be used for."
What is the purpose of tolling? 
"The law is extremely clear. It says the toll should come down when the bonds are paid and the road is in a state of good repair. It's not one or the other, it's both. ... The road is not in a state of good repair, thereby allowing for the tolls to stay up. We need to keep the roads safe, keep it up and keep it running, police it, we need to maintain it. This revenue goes directly to that. It's important to remember that the tolls that are created on the western Turnpike stay on the western Turnpike. The tolls that generate money for the Metropolitan Highway System stay on the Metropolitan Highway System."
What is the state going to be saving?
"The true savings is somewhere in the neighborhood of $5 million a year. I think that savings number will grow because you don't have recurring costs associated with it like you do when you have personnel."
What's happening to tollbooth workers?
More than 400 workers are losing their jobs: "There's a human toll here, for sure. I do take some pride in some of the things we're putting into place to try to protect the workforce and try to transition them to other jobs both within MassDOT and make them more marketable outside of MassDOT. ... When everybody knew that tolls were coming to an end and they needed to get a new job or to retire, we wanted to do the best that we could, and offer as many jobs as we could for them to continue in state service."
This article was originally published on October 26, 2016.
This segment aired on October 26, 2016.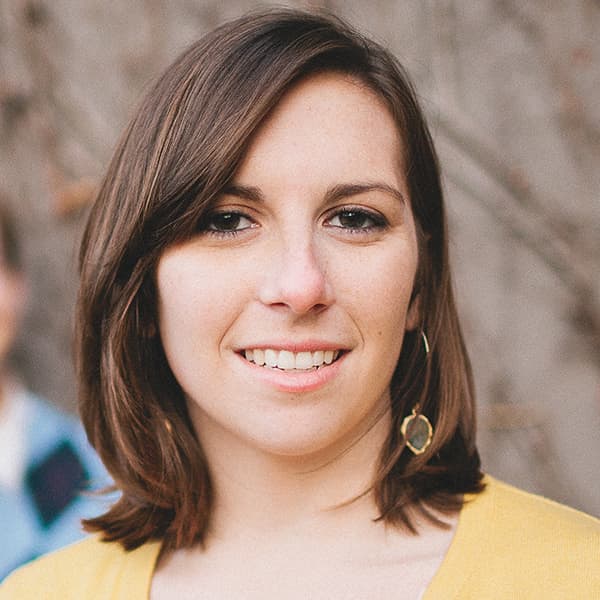 Kathleen McNerney Senior Producer / Editor, Edify
Kathleen McNerney is senior producer/editor of Edify.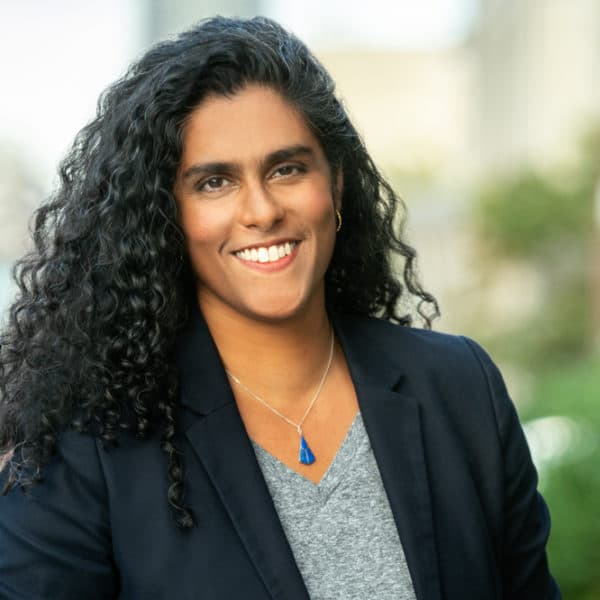 Meghna Chakrabarti Host, On Point
Meghna Chakrabarti is the host of On Point.