What Drives White Collar Criminals To Break The Law?
Resume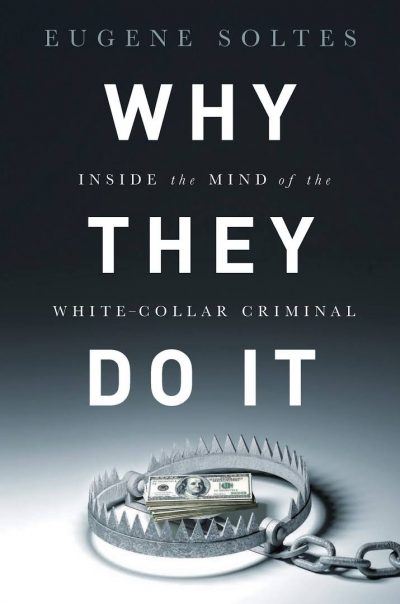 We all remember the headlines of some of the biggest white collar crimes — Enron, Worldcom, financier Bernie Madoff, McKinsey and Galleon. In each case, at least one (and often many) people blatantly committed crimes.
One Harvard Business School professor set out to find out why so many top executives committed those crimes, and how he could prevent his students and other business leaders from going on to make similar mistakes.
Guest
Eugene Soltes, Harvard Business School professor and author of "Why They Do It: Inside the Mind of the White-Collar Criminal." He tweets @EugeneSoltes.
This segment aired on December 1, 2016.