Scott Brown On Trump's Inauguration
09:25
Play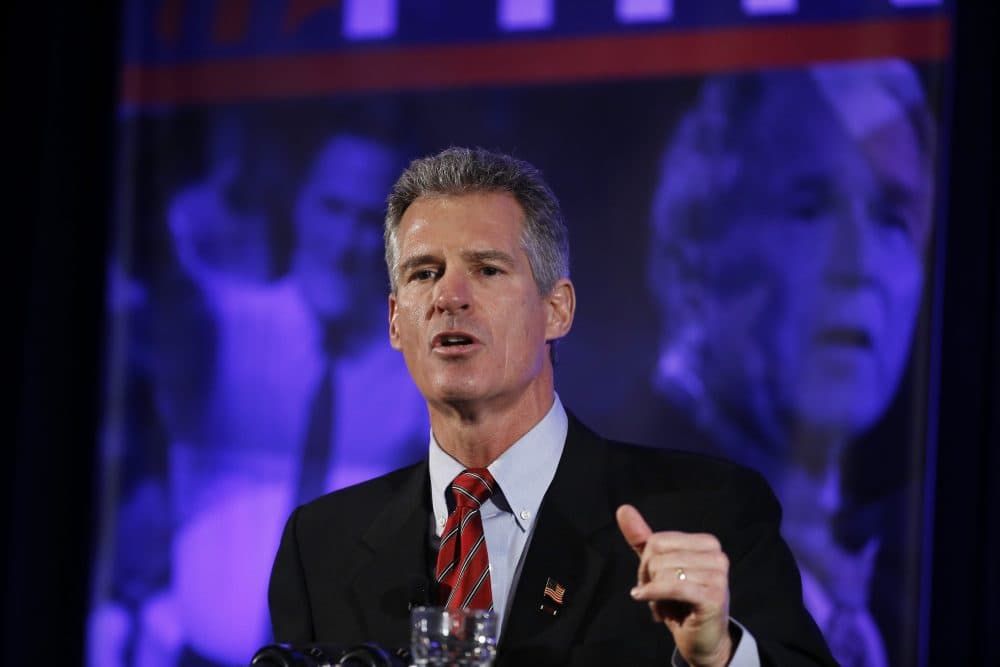 This article is more than 3 years old.
Former U.S. senator Scott Brown joins us to talk about what he expects under President-elect Trump and what role he might play in the new Administration.
Guest
Scott Brown, former U.S. senator from Massachusetts (2010-2013) and Republican nominee for U.S. senator from New Hampshire (2014). He tweets @senscottbrown.
Interview Highlights
On what he's looking to hear from Trump
"I'm certainly looking forward to him talking about trying to unify the country. And obviously addressing a lot of the economic concerns that not only I and others have, but people throughout the Midwest and the Rust Belt areas, dealing with Obamacare, and just kind of laying out an agenda in where he feels he can find cooperation with the minority party and where he feels he's just gonna need to go with the simple majority to get things done."
On those protesting Trump's inauguration
"I would speak more about the amount of supporters which I think are going to far exceed the protesters. I think those numbers will be dwarfed in comparison to all the folks that are actually celebrating ... an orderly transition of power as our country has done for so many years. That's what separates us from every other country.
"It's really not about the protesters, it's not about the congressmen and the president, it's about our process and our democratic process and I think it's disrespectful to that process. While they certainly have their ability to protest — that's fine, the election's long over — and if this was happening at the length that it was happening, against President Obama, there would be a complete and total outrage by not only people who were deeply offended but by the media as well.
"If this level of protest was leveled against President Clinton or President Obama you would see complete and total, 24/7 coverage saying how outrageous it is, and how how unpatriotic it is and how un-American it is and how it's an attack on our democracy and the process of orderly transition of power, yet you don't hear that from a lot of folks.
On the fact that Trump did not win the popular vote
"It was an electoral landslide victory with all due respect. It's not just about the popular vote. The folks that are protesting know as well as I do that you need to win the electoral college.
"There were divisions when President Obama won. He barely won as well. That's the nature of the beast. But the bottom line is we're Americans first. And our country is way more important than the ability to continuously demean and attack and belittle the process and the president-elect. It's time to move on and give this president-elect a chance."
On the Massachusetts representatives sitting out inauguration
"It's not about [Congresswoman Katherine Clark] and shame on her for not really honoring our process ... I think it's self-serving and she has an affirmative obligation as an elected official to go down and respect the orderly transition of power."
On the efforts to repeal The Affordable Care Act/Obamacare
"I think there's plenty of alternatives and to have people think that people are going to die is really abhorrent. It's inappropriate and it's not true.
"People can go into any emergency room as they've done and continue to do, anytime they want and they'll get full coverage. If there's a transition period those folks will be grandfathered in and there will be protections.
"I'm familiar with the proposals and a lot of them are superior. To take the wet blanket off of individuals and businesses and all the restrictions that will allow for lower work weeks and have these incredibly ridiculous plans where you have high deductibles and high co-pays and lesser care and coverage is completely wrong."
On how Massachusetts might fare if the Affordable Care Act is repealed
"As a result of Obamacare, the unions and the teachers and the police and fire, their Cadillac plans were going to be dramatically affected. And now those hard earned benefits that they bargained for will be protected and they should continue to get the Cadillac plans ...
"With regard to Commonwealth Care and all the other programs in between in Massachusetts, Obamacare has actually put the wet blanket on a lot of those. I'm hopeful that as a result of those changes, states like Massachusetts and others that have their own plans and wanna go in a different direction will get that opportunity."
On being considered for Secretary of Veterans Affairs
"I was number two. They gave it to Dr. Shulkin who certainly has his work cut out for him. And it was an honor to be considered.
"Senator [Elizabeth] Warren and I have spoken on numerous occasions privately, not only about this but other issues, that we seem to have moved on form our election battles, as is appropriate. She cares very deeply about veterans as I do, so I was honored to have her kind words and support.
"There are other opportunities. [Trump] hasn't even been sworn in yet. And I'm in the process — Dr. Shulkin and I have ideas. They're reaching out to see what my thoughts are on these issues because it's really about the veterans, it's not about us."
This segment aired on January 19, 2017.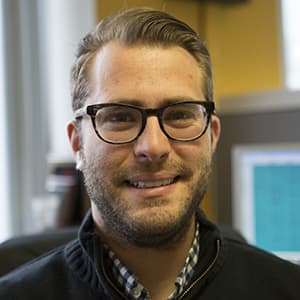 Jamie Bologna Producer/Director, Radio Boston
Jamie Bologna is producer and director of Radio Boston.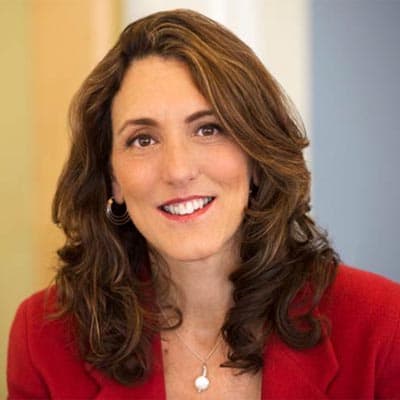 Deborah Becker Host/Reporter
Deborah Becker is a senior correspondent and host at WBUR. Her reporting focuses on mental health, criminal justice and education.