Unsubstantiated Claims Of Voter Fraud In New Hamsphire
12:30
Play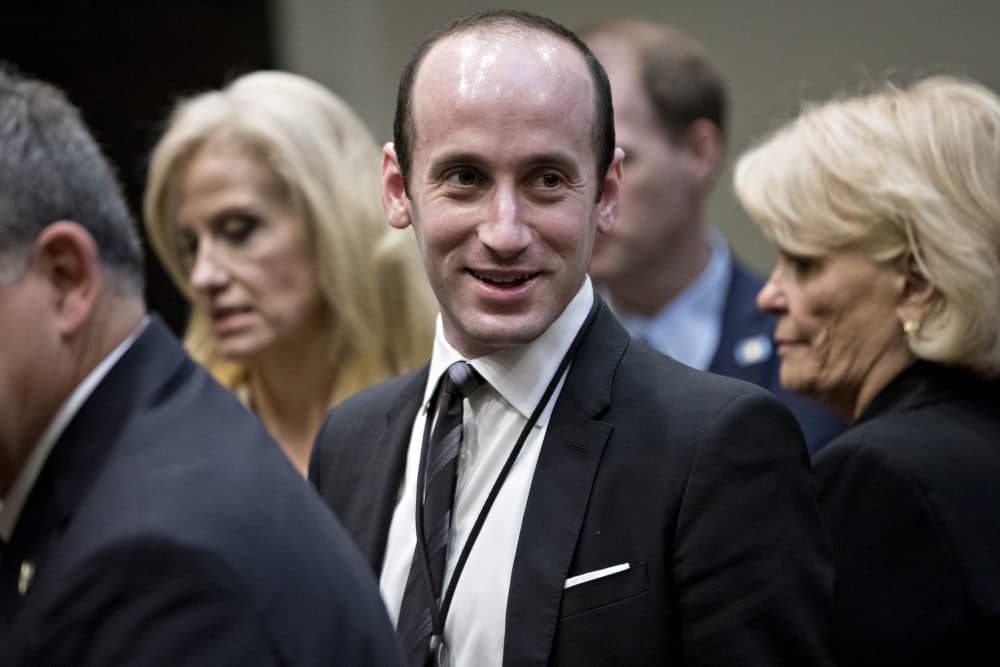 This article is more than 3 years old.
President Donald Trump has stirred controversy again by saying that if not for widespread voter fraud he would have won the popular vote, which Hillary Clinton carried by more than 3 million ballots.
And his latest charge involves the Granite State, where Hillary Clinton won by nearly 3,000 votes last November and Republican Senator Kelly Ayotte lost to Maggie Hassan by just 743 votes.
In a meeting with senators last Thursday, to talk about Supreme Court nominee Neil Gorsuch, Trump claimed that he and Ayotte, would have both won in New Hampshire if not for "thousands" of people who were "brought in on buses" from neighboring Massachusetts to vote "illegally" in New Hampshire.
Voting experts say there's no evidence to support Trump's claim, but the president will not drop it.
WBUR spoke with NH Secretary of State Bill Gardner. He said the state has not received all the undeliverable affidavit letters yet, but provided WBUR numbers of the 3 types of affidavits signed during the 2016 and 2012 election cycles. Sec. Gardner also provided WBUR with the number of undelivered affidavit letters in 2012.
Guests
Stephen Stepanek, former New Hampshire state representative and former co-chair of Donald Trump's presidential campaign in New Hampshire.
Fergus Cullen, former chair of the New Hampshire Republican Party. He tweets @FergusCullen.
This segment aired on February 13, 2017.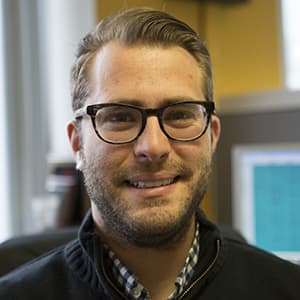 Jamie Bologna Producer/Director, Radio Boston
Jamie Bologna is producer and director of Radio Boston.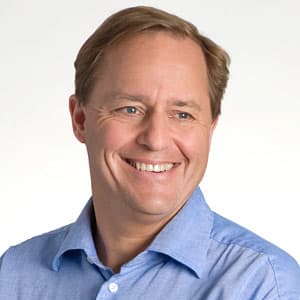 Anthony Brooks Senior Political Reporter
Anthony Brooks is WBUR's senior political reporter.