Tracing One Family's Deadly Genetic Defect
Resume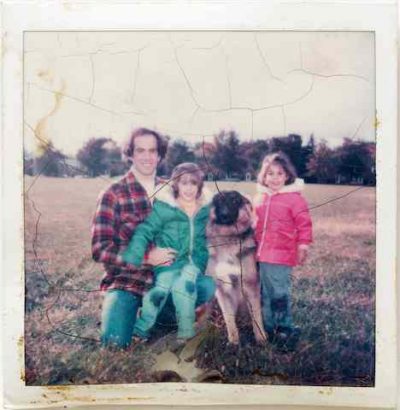 Joselin Linder was 16 years old when her father took her into the living room to deliver some devastating news: He was very sick. He was exhausted and his body was swollen.
What happened next was four years of battling the mysterious illness — with exploratory surgeries and major infections — and, eventually, a startling discovery by Harvard researchers.
Her father's ailment was genetic. And the only people who had it, were in the Linder family.
Guest
Joselin Linder author of "The Family Gene: A Mission to Turn My Deadly Inheritance into a Hopeful Future." She tweets @joselinder.
This segment aired on March 21, 2017.