Made In The USA: Our Favorite Founders And Inspired Inventions
50:13
Play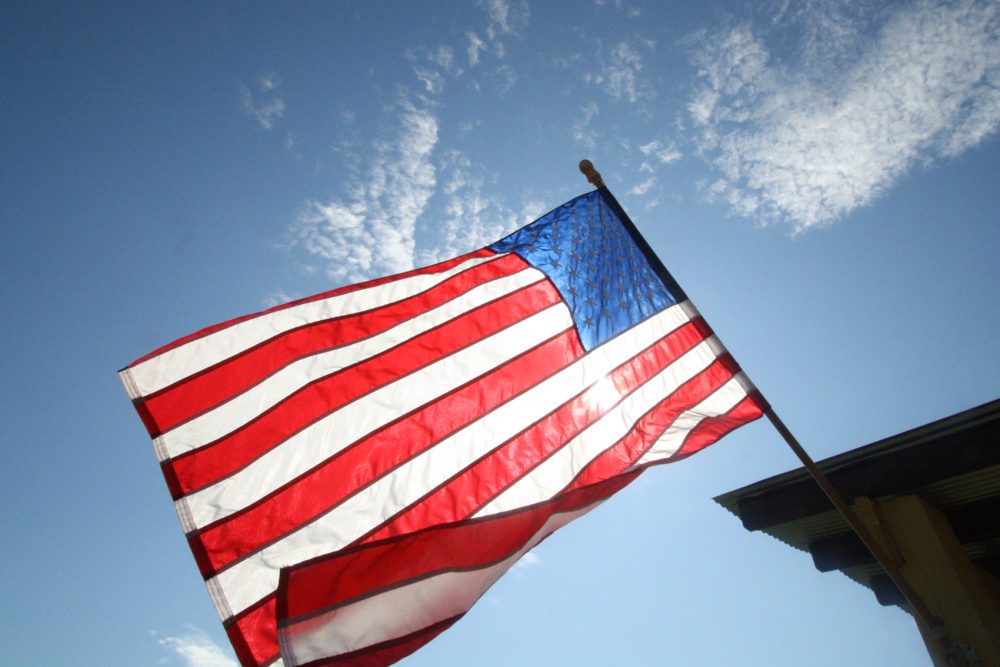 This article is more than 2 years old.
On this Fourth of July, where we celebrate the anniversary of the founding of the U.S., we look back at some of our favorite conversations with the awe-inspiring, the revolutionary, the weird and wonderful founders and inventors we've had the pleasure of talking to, and tales of invention that surprise and delight.
Guests
Sir Tim Berners-Lee, inventor of the world wide web, director of the World Wide Web Consortium. He tweets @timberners_lee.
Sara Blakely, founder of Spanx, which tweets @spanx.
Matthew Pearl, author of numerous novels, including "The Technologists" and "The Last Bookaneer." He tweets @matthewpearl.
Mimi Graney, founder of the "What The Fluff?" festival in Somerville and author of the new book "Fluff: The Sticky Sweet Story Of An American Icon."
This program aired on July 4, 2017.