Boston-Based Hedge Fund Is One Of Largest Holders Of Puerto Rico's Debt
15:00
Play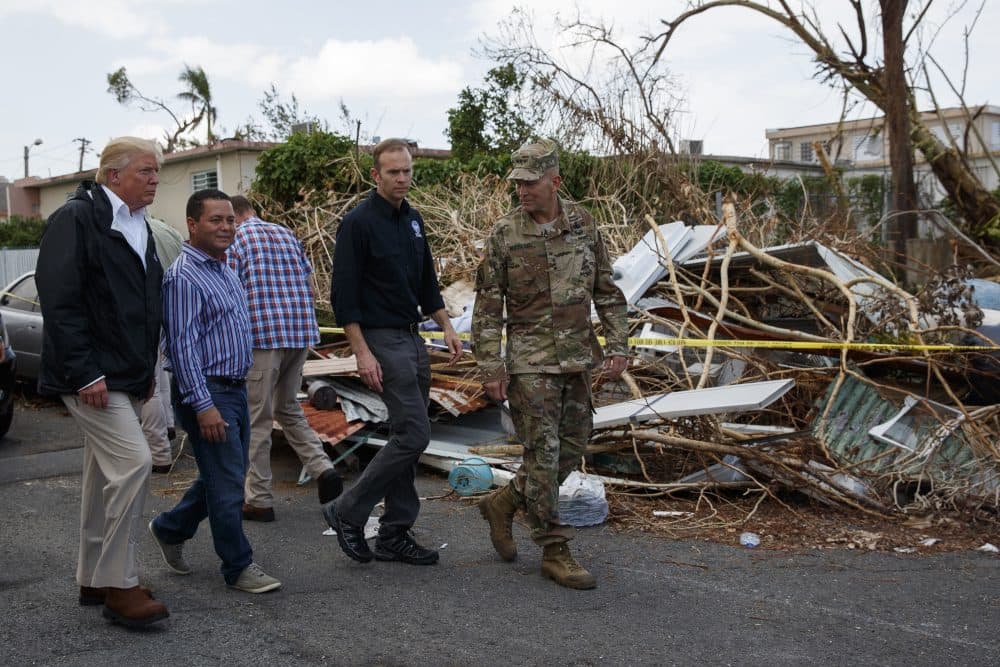 This article is more than 3 years old.
At Boston's JFK federal building today, activists gathered to protest what they see as a lack of federal government support in solving hurricane-ravaged Puerto Rico's massive debt problem.
The island is carrying more than $72 billion in debt.
"We're going to keep the pressure on cancellation of the debt," said Otoniel Figueroa-Duran, co-founder of the Alliance for Puerto Rico. "That is the only way Puerto Rico is going to get back on its feet."
Tuesday night, speaking on Fox News, President Trump dropped a tantalizing hint that he might do exactly that.
"We're going to work something out. We have to look at their whole debt structure," Trump said. "They owe a lot of money to your friends on Wall Street and we're going to have to wipe that out. You can say goodbye to that. I don't know if it's Goldman Sachs, but whoever it is, you can wave goodbye to that."
Wednesday morning, White House budget chief Mick Mulvaney said the president didn't really mean that, and debt forgiveness is not on the table.
But in terms of "your friends on Wall Street," as the president said, who own the debt "whoever they are," it turns out you don't have to go down to New York.
According to a new report from The Intercept, one of the largest holders of Puerto Rican debt is right here in Boston.
It's The Baupost Group, a highly successful hedge fund owned by billionaire Seth Klarman, who happens to be one of the biggest New England donors to the GOP, even though he was deeply critical of Trump during last year's presidential race.
Guest
David Dayen, contributor to The Intercept. He tweets @ddayen.
This segment aired on October 4, 2017.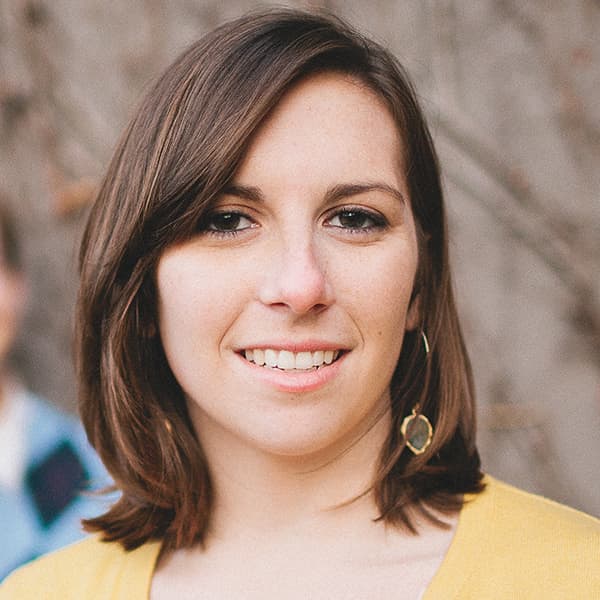 Kathleen McNerney Senior Producer / Editor, Edify
Kathleen McNerney is senior producer/editor of Edify.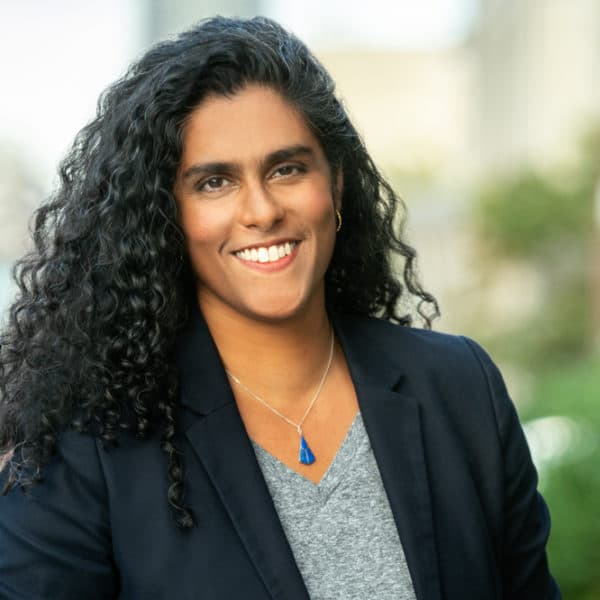 Meghna Chakrabarti Host, On Point
Meghna Chakrabarti is the host of On Point.