State Rep. Shines A Light On NDAs On Beacon Hill
14:50
Play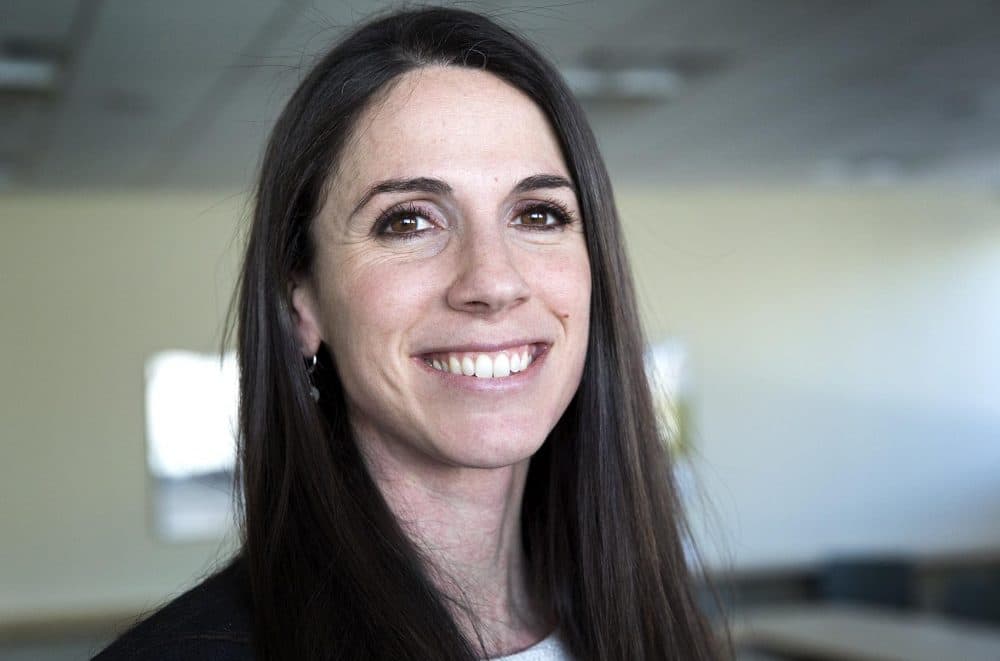 This article is more than 3 years old.
The Massachusetts Legislature has been roiled for a couple of months now by accusations of tolerating a culture of sexual harassment on Beacon Hill. House Speaker Robert DeLeo has promised to confront the issue head on.
But last week, as the House was voting on new procedures to deal with harassment, Rep. Diana DiZoglio rose in support of her own amendment to the proposed rules, and to tell her story about how she'd specifically been told to sign a non-disclosure agreement after she'd been harassed in the workplace.
In a statement, Speaker DeLeo's office says:
"The comments of the two representatives that agreements were used by the House to cover up wrongdoing are based on irresponsible speculation. The fact that the House today enacted a provision that waives any non-disclosure or non-disparagement provision of any agreement executed prior to today directly refutes their irresponsible speculation. The rule adopted today specifically waives any non-disclosure or non-disparagement provision of any existing agreement and allows any current or former member, officer or employee of the House to report or discuss a claim of sexual harassment or retaliation based on sexual harassment.

"The House along with outside legal counsel conducted a through independent review of our entire human resources function. The review revealed deficiencies in our current function and those deficiencies were rectified with today's vote. As part of that review, counsel met with the Attorney General's office to discuss best practices. The review did not identify any reason to notify the Attorney General, much less require the Attorney General to conduct a review, nor did anyone raise a reason to do so today."
Guest
Rep. Diana DiZoglio, state representative from Methuen. She tweets @dianadizoglio.
Interview Highlights
On deciding to sign her NDA in 2011
"I did not want to sign it at the time and actually I remember struggling for days with the decision because I really was disturbed by the fact that I was being silenced. I had been silenced the entire time that I was working in the building. And I thought at least if I'm moving on now I'll finally have an opportunity to address some of the things that have been being said ... I'm in politics so people talk all the time. My issue is with the fact that other people's chatter and other people's solicitations to me and other people's name calling had led to my wrongful termination and then I, instead of being able to discuss that, and to talk about what was happening, and to respond, I was told that I needed to be quiet."
"I was in complete violation of the terms [of the NDA] ... I moved on a long time ago. I got another job."
On DeLeo's absence during her testimony
"I'll be perfectly honest with you. It was no different than the norm. But I will say that I was so focused on trying to get to be able to speak and trying to be recognized on the House floor to talk about the importance of the amendment, and the issue that I wanted, to earn the support of my colleagues on that. It honestly didn't really faze me that the speaker was not in attendance on the House floor that day. That was a side issue. That wasn't my focus. My focus was getting the attention on the issue to make sure that we had important provisions included in this bill during what I believe to be one of the only opportunities that we're going to be able to make these changes. It was very very important to me that we talked about this."
On how to deal with this issue in the future
"To say that [no NDAs regarding sexual harassment] exist is to say that I'm not telling the truth. And I think that that's problematic, because what it says to other young men and women who are working in that building is that if they come forward they might not be believed. I also offer this question: If you say somebody was terminated wrongfully and you agree with the speaker's office, then my termination was wrongful. If it was wrongful, what was wrong about the termination, if it's not what I'm saying?"
This article was originally published on March 20, 2018.
This segment aired on March 20, 2018.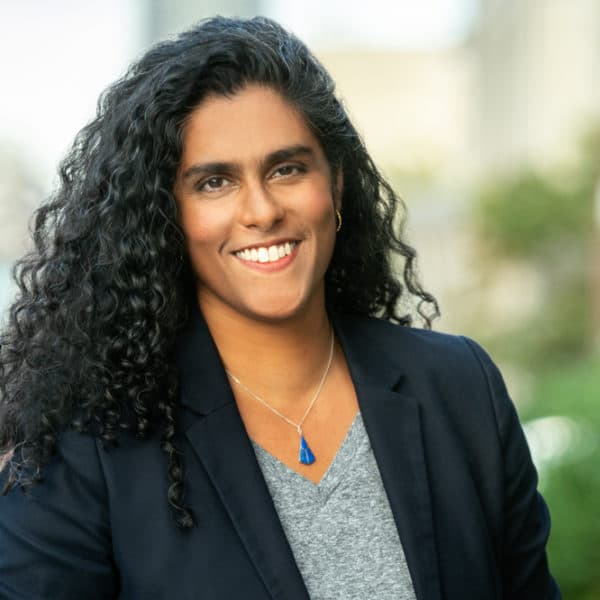 Meghna Chakrabarti Host, On Point
Meghna Chakrabarti is the host of On Point.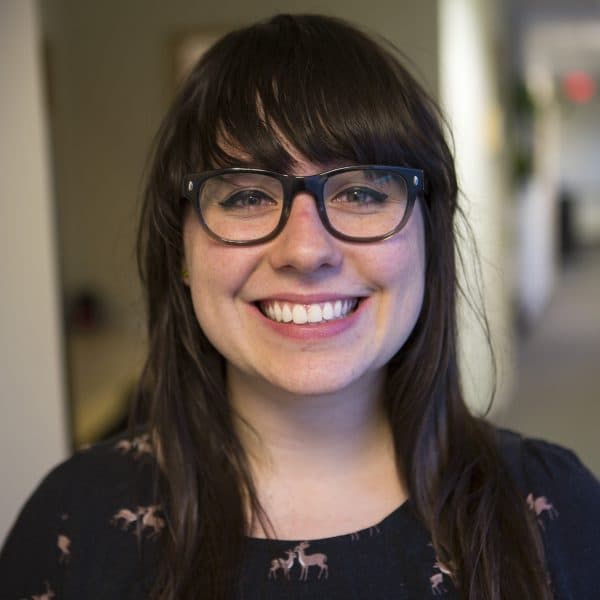 Kassandra Sundt Producer/Reporter
Kassandra Sundt was a Radio Boston producer and reporter at WBUR. She started at the station as a Here & Now intern in 2010.