Improved Equal Pay Law Bans Employers From Asking About Wage History
Play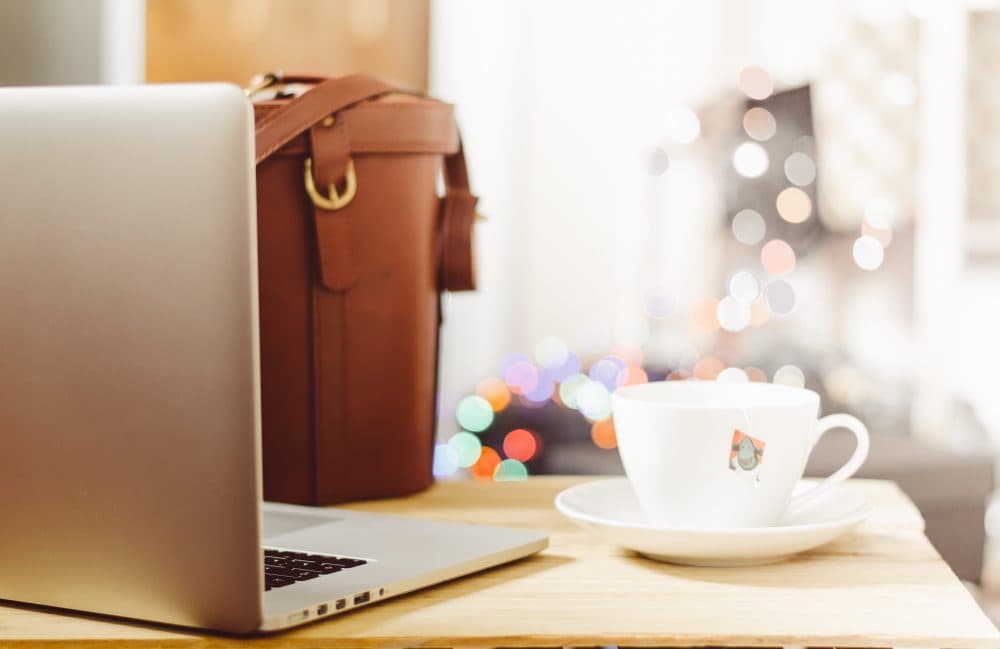 This article is more than 4 years old.
In Massachusetts, the long, illusive quest for pay equity is taking a new turn.
Back in 1945, Massachusetts became the first state in the country to pass an equal pay law. But today, women in Massachusetts make on average 18 cents on the dollar less than men. African-American and Latina women make about half of what men make.
Over the weekend, an updated pay equity law went into effect — more than 70 years after the first law. The new law tries to clarify what constitutes wage discrimination, and among the law's key provisions is a rule preventing employers from asking potential employees what they made at their previous job.
Guests
Victoria Budson, founder and executive director of the Women's Public Policy Program at the Harvard Kennedy School of Government.
Walter Foster, partner at Eckert Seamans law firm.
This segment aired on July 2, 2018.