New Hampshire And Rhode Island Gear Up For Big Midterm Races
10:54
Play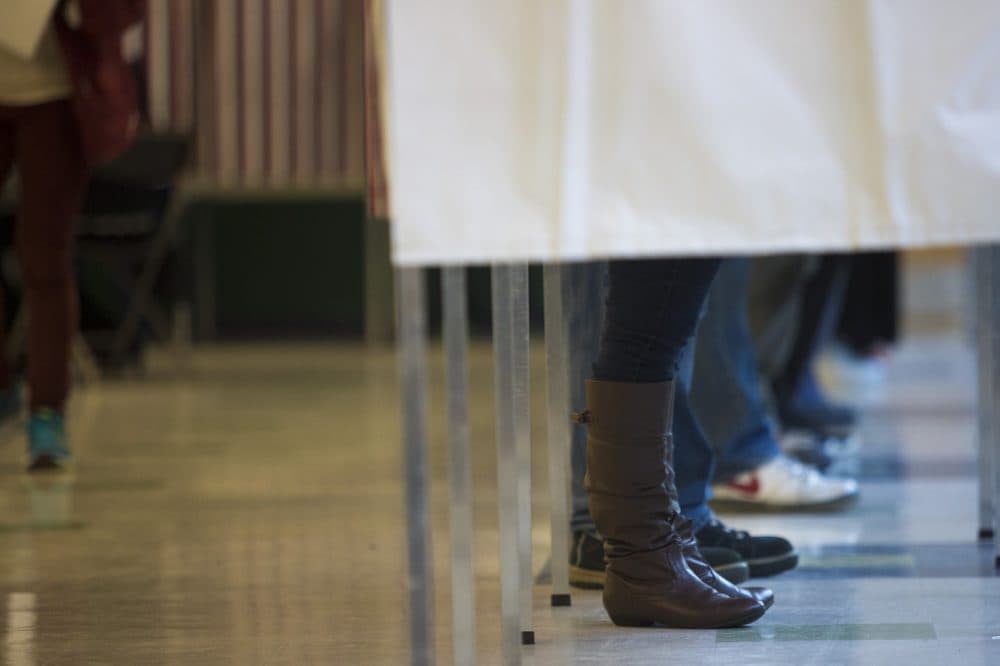 This article is more than 2 years old.
Voters in Massachusetts' neighboring states will have to decide on some big races this election cycle.
In New Hampshire, there is a tight governor's race and a historic contest for a battleground seat in the state's 1st Congressional District. Republican Gov. Chris Sununu is seeking reelection in a state where incumbent governors typically have been able to secure their second terms. But this year is a little different, with the latest polls showing him and his Democratic challenger, Molly Kelly, tied at 49 percent.
With incumbent Democratic Rep. Carol Shea-Porter retiring from her seat in New Hampshire's 1st district, the state has an opportunity to make history with whomever it elects as her successor. Republican Eddie Edwards would be the state's first African-American congressman, while Democrat Chris Pappas would be its first openly gay congressman.
In Rhode Island, though there are six candidates vying for the office of governor, the race is considered to be a three-way contest between Democratic incumbent Gina Raimondo, Republican challenger Allan Fung and independent challenger Joe Trillo.
Guests
Dante Scala, political science professor at the University of New Hampshire. He tweets @Graniteprof.
Scott Mackay, political analyst for The Public's Radio in Rhode Island. He tweets @ScotMackRI.
This segment aired on November 5, 2018.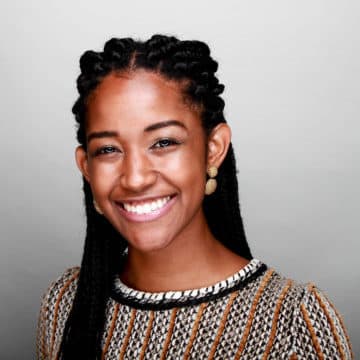 Paris Alston Producer, Radio Boston
Paris Alston is a producer for Radio Boston and WBUR's host of the Consider This podcast.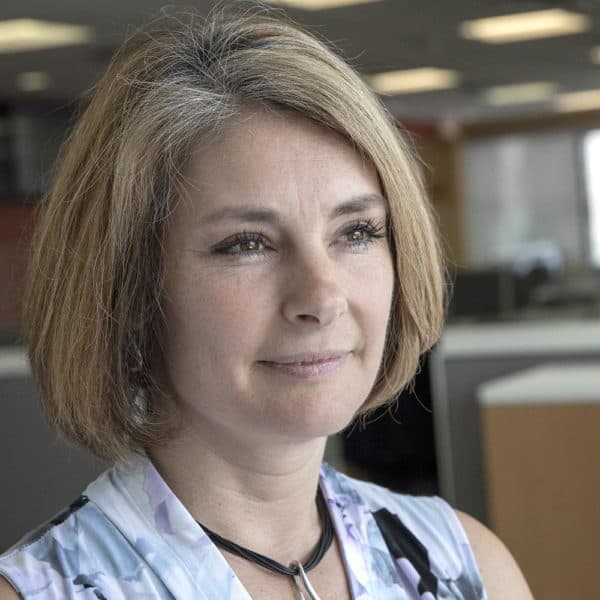 Tiziana Dearing Host, Radio Boston
Tiziana Dearing is the host of Radio Boston.