Reflecting On 2018: The Year In Law And Politics
Play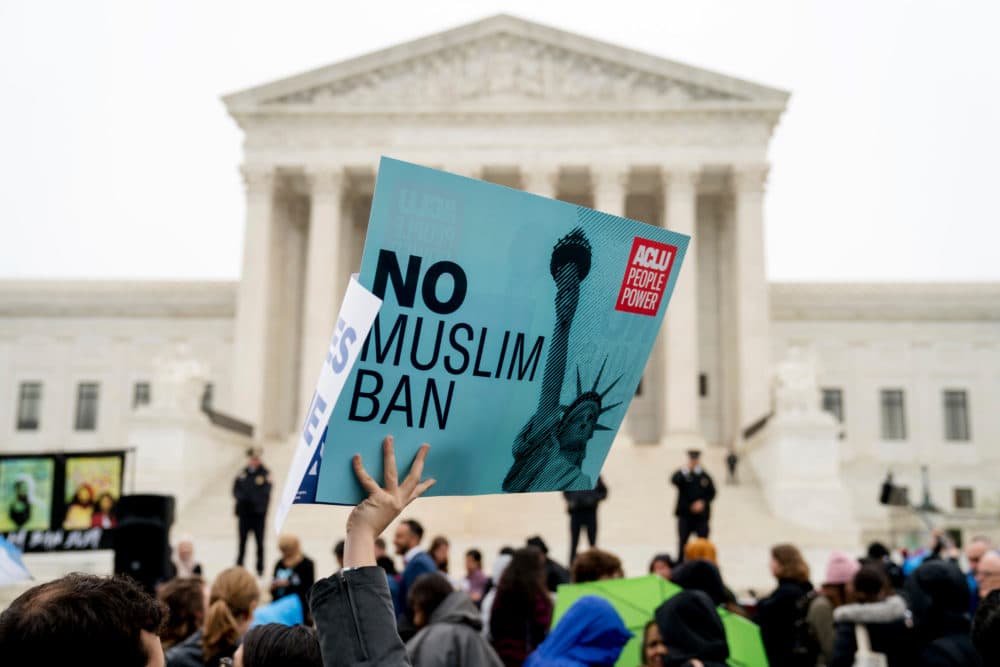 This article is more than 4 years old.
We look back at the year in law and politics. In law, we look at President Trump's travel ban and family separations at the border before the courts.
In local politics, 2018 found Massachusetts at the center of the divide in both parties. We have a Republican Centrist Governor in a GOP with little room for centrists and an all Democratic delegation in Congress poised to take new leadership while also divided over the future of their party.
Guests
Nancy Gertner, former Massachusetts federal judge, senior lecturer at Harvard Law School and WBUR legal analyst. She tweets @ngertner.
Charles Chieppo, senior fellow at the Pioneer Institute and a research fellow at the Harvard Kennedy School. He tweets @charliechieppo.
Tom Keane, former Boston City Councilor and regular contributor to WBUR's Cognoscenti. He tweets @tomkeaneboston.
This segment aired on December 28, 2018.