Court Rules In Federal Trials, Jurors' Names And Addresses Must Be Released After Verdict
18:27
Play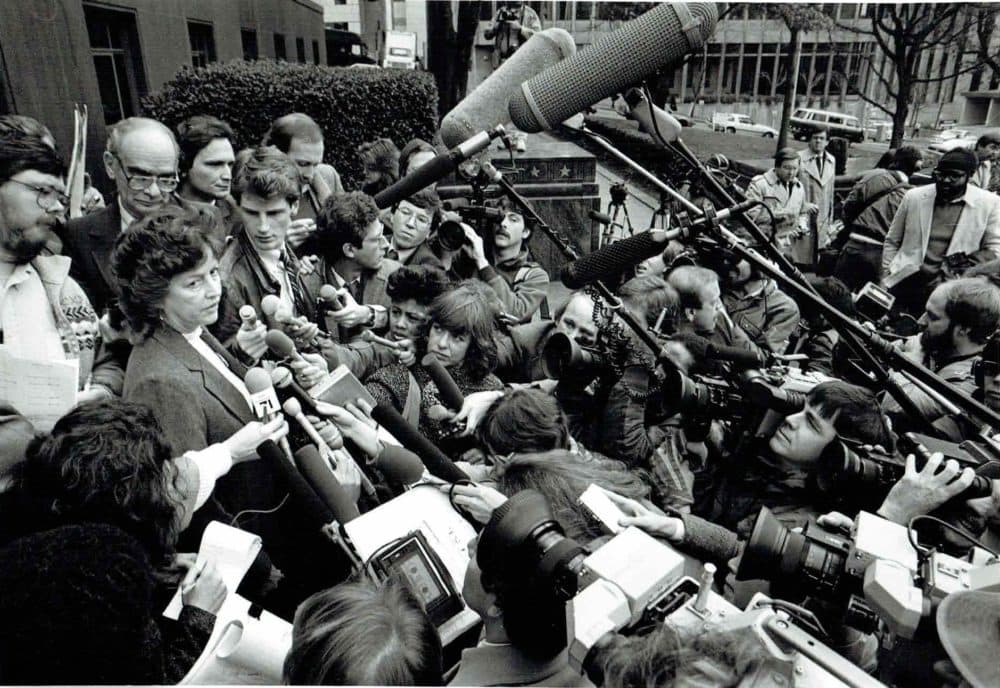 This article is more than 1 year old.
How do we uphold transparency and accountability in the federal court system — in short, the public's right to know  — with a judge's desire to protect the identity of jurors when they might be in danger?
It's an important question, because sometimes — say, in a terrorism trial or most recently, in the case of the Mexican drug lord known as El Chapo —jurors might be in danger if their identities and addresses were made public.
This question was at the heart of a decision last month by the first circuit court of appeals. The court ruled that in federal trials, jurors' names and addresses must be released in a timely manner after a verdict.
WBUR was front and center in this case. Our lawyers filed multiple motions requesting the release of jury lists during a number of high-profile cases, including a terrorism case and another case about responsibility for a deadly meningitis outbreak.
David Boeri writes about WBUR's victory in the U.S. Appeals Court here.
Guests
David Boeri, WBUR special correspondent.
Nancy Gertner, WBUR legal analyst, former federal judge and senior lecturer at Harvard Law School. She tweets @ngertner.
Jeffrey Pyle, attorney with Prince Lobel Tye. He tweets @JeffreyPyle1.
This segment aired on February 6, 2019.