New Study Finds Boston Has The Worst Rush-Hour Traffic In The Country
30:35
Play
This article is more than 2 years old.
Boston has beat Los Angeles three times in the past four months. The Red Sox crushed the Dodgers, the Patriots dominated the Rams, and, now, we've beaten Los Angeles in the worst way possible.
Boston has the worst traffic in the country.
That's according to a new report out from the transportation data firm, INRIX, which publishes annual rankings of congestion around the world.
During peak morning and evening commutes, congestion was worse in Boston in 2018 than in any other major metropolitan area. That's worse than Washington, D.C., Seattle, Chicago, New York and Los Angeles, in that order.
Guests
Stephanie Pollack, Massachusetts transportation secretary. She tweets @Steph_Pollack and her agency tweets @MassDOT.
Chris Dempsey, director of the group Transportation for Massachusetts. He tweets @cdempc.
Jesse Mermell, president of the Alliance for Business Leadership. She tweets @jessemermell.
This segment aired on February 12, 2019.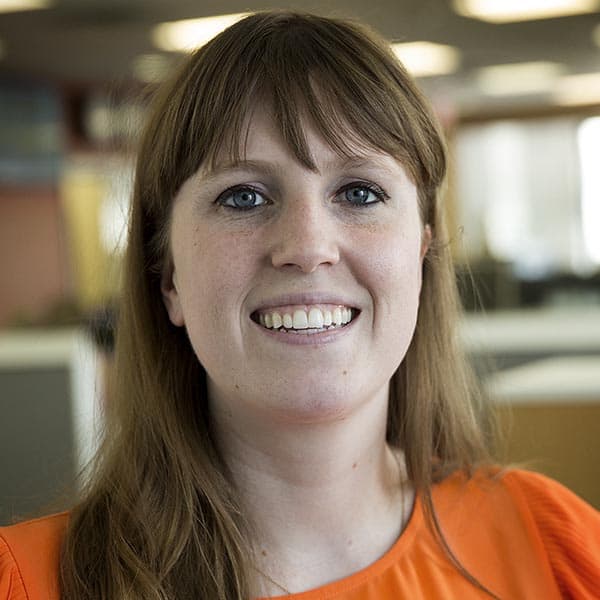 Zoë Mitchell Producer and Studio Director
Zoë Mitchell is a Radio Boston producer and studio director.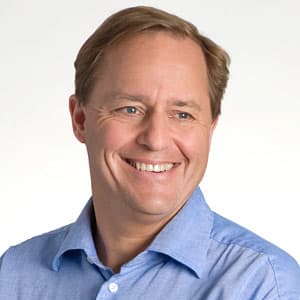 Anthony Brooks Senior Political Reporter
Anthony Brooks is WBUR's senior political reporter.