Uber Incidents Prompt Questions About How Ride-Hailing Companies Can Improve Safety
Play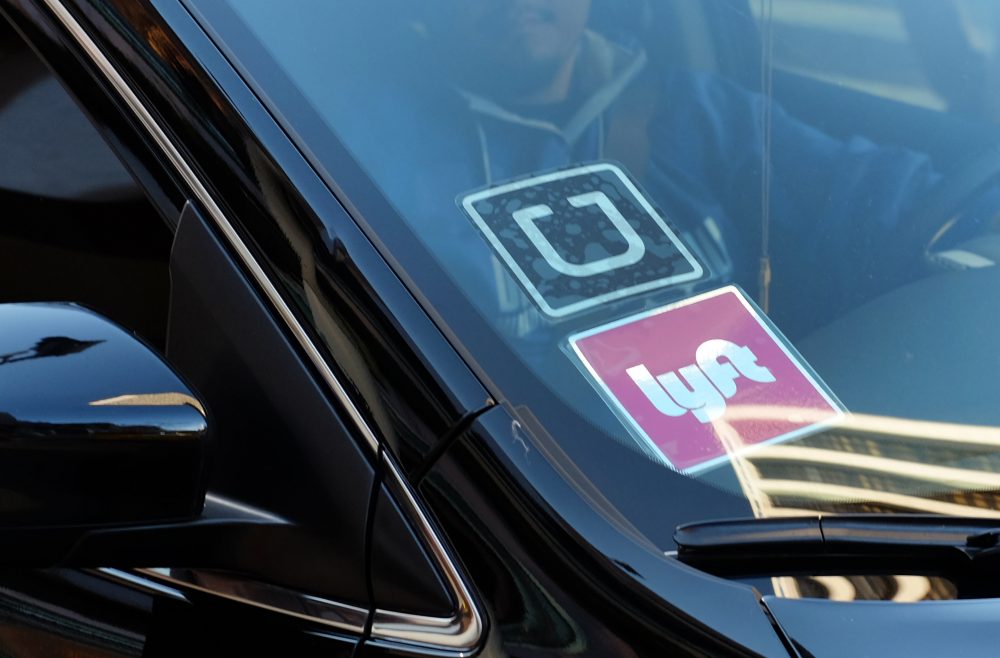 This article is more than 3 years old.
Frightening news involving Uber has come twice in the same week.
A Boston area Uber driver is facing charges of raping a passenger over the weekend. Daudah Mayanja, 37, is being held on charges he raped his passenger on Storrow Drive near the Hatch Memorial Shell Saturday.
Also, a South Carolina man is charged with impersonating an Uber driver and kidnapping and killing a college student.
These incidents are raising questions about what ride hailing companies like Uber and Lyft could be doing to improve safety.
Guest
Janet Burns, who writes about tech, media, science and culture and is a contributor to Forbes and Gizmodo. She tweets @warmlyburns.
This segment aired on April 2, 2019.