1 Year Later, Merrimack Valley Resident Asks What Columbia Gas Will Do 'To Make My Family Whole'
18:12
Play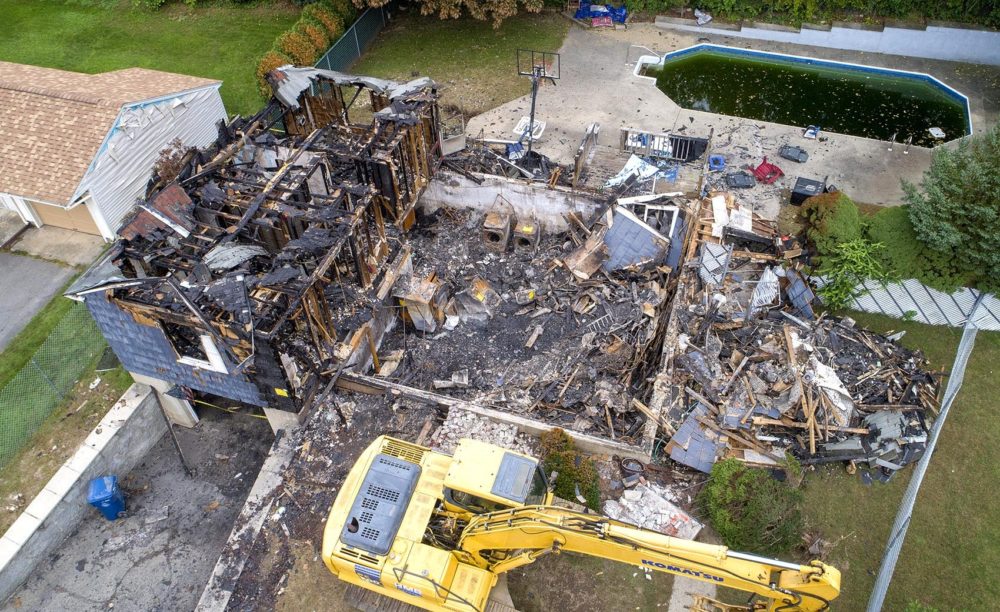 This article is more than 1 year old.
Friday marks one year since gas explosions created havoc in three Merrimack Valley communities.
Gas explosions in Andover, Lawrence and North Andover set off over 120 fires, damaged dozens of homes and forced thousands to evacuate. They also caused over 20 injuries and the death of 18-year-old Leonel Rondon.
North Andover resident Dean Thornhill said he still can't return to his home a year after it caught fire due to the explosions.
"It was a beautiful September day — nothing really going on — and just discovered my basement was totally on fire," Thornhill said.
Thornhill said no one was harmed, but he hasn't been able to return to his home since Sept. 13 of last year due to construction delays and the ongoing wait for insurance money. Though his insurance will cover most damages, he said he's already incurred close to $30,000 of out-of-pocket expenses in the past year.
"We've been out of our home for over a year. Every single day we spend hours of our time trying to figure out how to get back into our home."

North Andover resident Dean Thornhill
He filed a lawsuit against the utility, which he said was "lumped into the class-action" settlement. Columbia Gas earlier this year agreed to pay $143 million to affected customers, but that settlement is awaiting court approval. And even then, Thornhill said he doesn't think it will cover everything.
"I just don't see how that's going to work out," he said. "First of all, it's not enough money to cover everybody in the Merrimack Valley."
Thornhill said if he could ask the company's leadership anything, it would be: "It's been said by Columbia Gas, NiSource, all the elected officials that everybody would be made whole. So I would just ask him, is he going to make my family whole?"
In response to Radio Boston host Tiziana Dearing asking Thornhill what he thinks it would take to make his family whole, Thornhill said, "It's hard to say."
"We've been out of our home for over a year. Every single day we spend hours of our time trying to figure out how to get back into our home," he said. And he still isn't sure when that will happen, he added.
Mark Kempic, president and COO of NiSource's Columbia Gas of Massachusetts, said he thinks the recovery "is going very well."
"I have been up here since last September so I have seen firsthand all the work that has been done and all the interactions with the community," Kempic said, citing replacement of heating unites, pipe replacements and settlements the company has reached.
In response to Thornhill's question, Kempic said Thornhill should give him a call directly. He pointed to the settlement money, and said the company is also working with individual customers on their unique claims.
After the explosions, federal regulators conducted a probe and made "urgent" recommendations to the company about its safety procedures.
"We've learned a lot from last year's incident," Kempic said.
Kempic said the company is making a number of changes, including installing automatic shutoff valves to protect from over- or under-pressurization and adopting a new safety management system that includes working to engage the public and conducting more safety and compliance checks.
Compliance checks were announced Thursday on 700 abandoned pipelines in the area. Kempic said that's part of the company's "continuous improvement process."
"In Massachusetts, there are certain compliance requirements that go above and beyond simply taking the gas out of service," he said. "So what we want to do is to look to make sure that on those abandoned services, we've hit — dotted all the I's and crossed all the T's — on the Massachusetts compliance requirements. This does not impact the service that customers are currently receiving through their brand new facilities installed last fall."
Dearing asked Kempic if the public can trust Columbia Gas to ensure this doesn't happen again. "Yes," he said.
"I realize that a lot of the public is still growing through that trust, but we are here, we're going to commit to staying here, to engaging with the customers to answer any questions that they have and to address their concerns and to address their needs," he said. "The compliance review that you mentioned earlier is really an effort to help prove to customers that we are doing everything that we possibly can to provide them with that safe, reliable service."
To listen to the full conversation, click the audio player above.
WBUR digital producer Laney Ruckstuhl helped adapt this story for web.
This segment aired on September 12, 2019.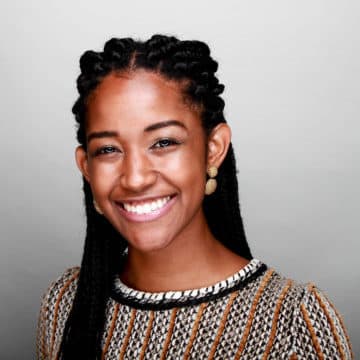 Paris Alston Producer, Radio Boston
Paris Alston is a producer for Radio Boston and WBUR's host of the Consider This podcast.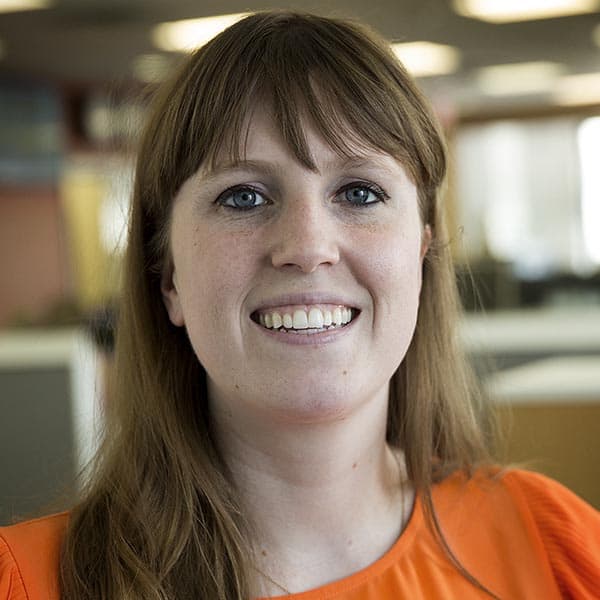 Zoë Mitchell Producer and Studio Director
Zoë Mitchell is a Radio Boston producer and studio director.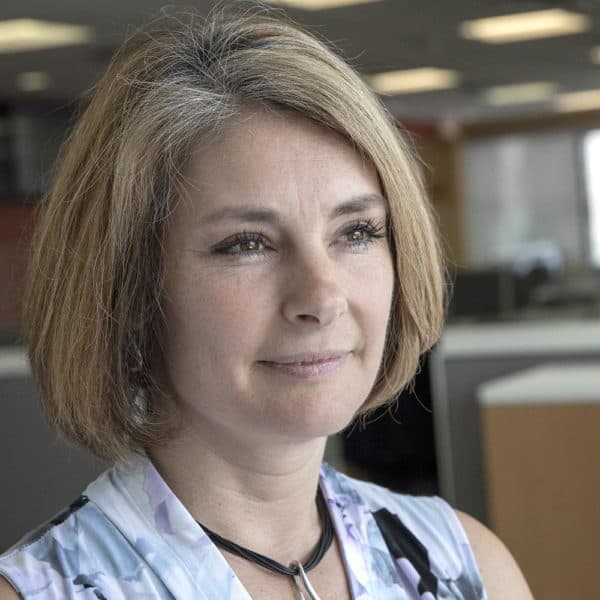 Tiziana Dearing Host, Radio Boston
Tiziana Dearing is the host of Radio Boston.