With So Many Tools To Predict The Future, Why Are Humans So Short-Sighted?
12:25
Play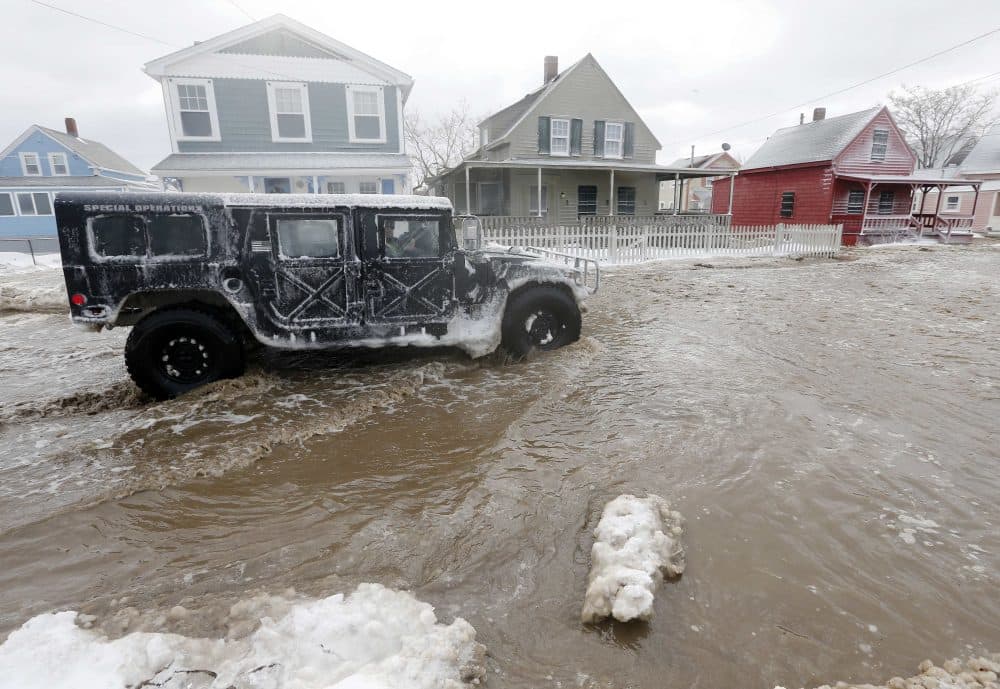 With so many tools to predict the future, why are humans still so short-sighted?
Bina Venkataraman, the future editorial page editor for The Boston Globe, explores this question in "The Optimist's Telescope: Thinking Ahead in a Reckless Age."
Facing some big challenges, like climate change, humans have trouble confronting, preparing or even thinking about the future. In her book, Venkataraman uncovers tools she says individuals, organizations and society can use to change that.
Guest
Bina Venkataraman, incoming editorial page editor for The Boston Globe and a former senior adviser for climate change innovation in the Obama administration. She teaches in the program on science, technology and society at MIT. She tweets @binajv.
This segment aired on October 28, 2019.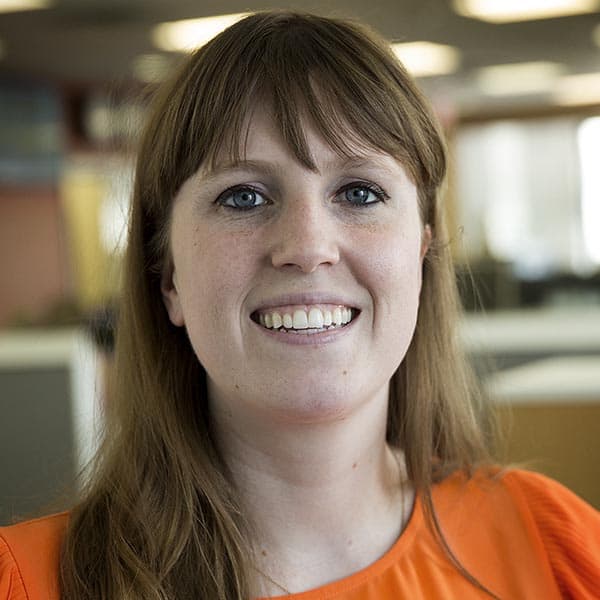 Zoë Mitchell Producer and Studio Director
Zoë Mitchell is a Radio Boston producer and studio director.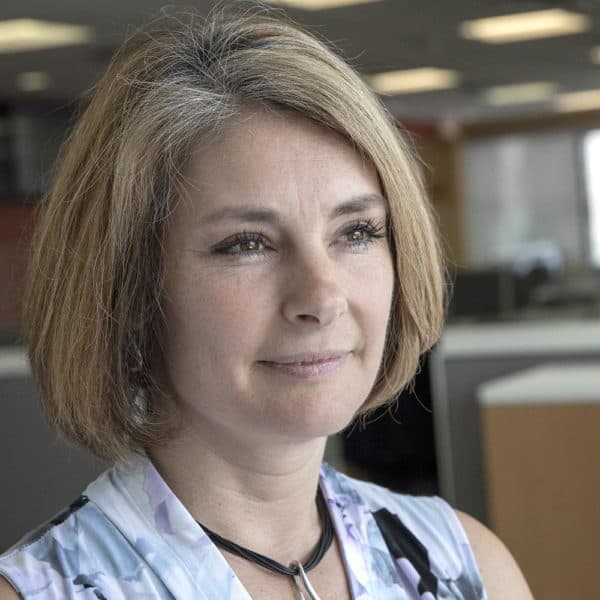 Tiziana Dearing Host, Radio Boston
Tiziana Dearing is the host of Radio Boston.