Boston Drag Performers Explain Halloween's Significance To Drag
18:56
Play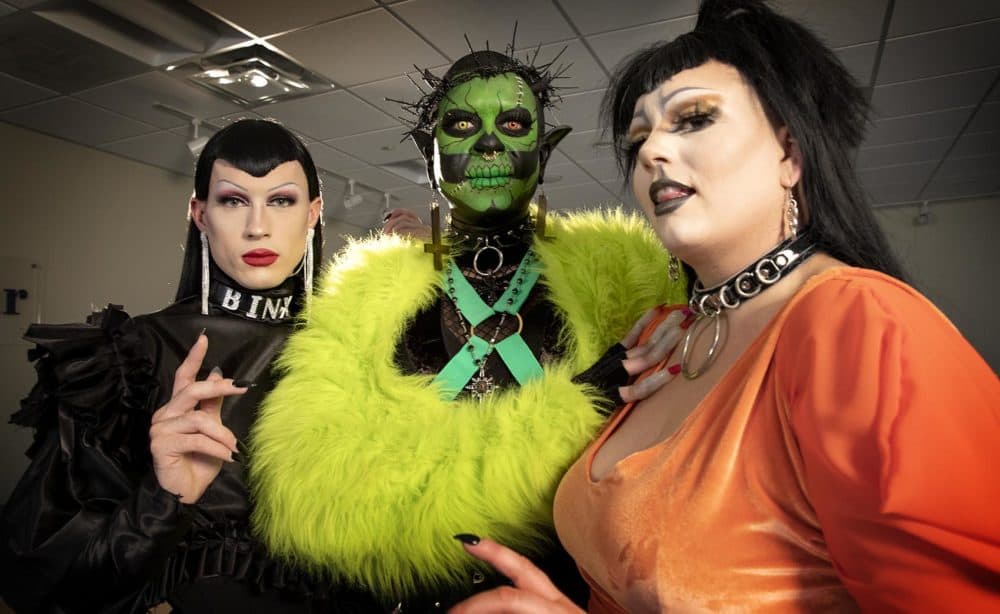 This article is more than 1 year old.
Halloween is a time for trick-or-treating, scary movies, pumpkin brews and, apparently, drag.
You may not know it, but October is the busiest month of the year for drag queens and kings. Halloween is also a meaningful day within the community, as it is often a time of year that marks the first time many future performers experiment with drag.
We break it all down with three local drag performers.
Guests
Kirbie Fully Loaded | Instagram: @kirbie_fully_loaded.
Binx | Instagram: @thatsbinx.
Severity Stone | Instagram: @severity_stone.
Interview Highlights
On drag and Halloween:
Severity Stone: "It is an important time for drag entertainers, who wish to indulge in Halloween. I know for a lot of people, when you dress up professionally pretty much all year, it can be kind of like exhausting to, you know, put in extra work during Halloween. It's basically like working at Macy's during Christmas ... But it's definitely a lot of fun and, me personally, it inspires me to, like, bring out that extra amount of energy or that extra effort into creating a look that I probably normally wouldn't wear ...  I mean, I'm always a little bit Halloween-y, if anyone knows me. "
On coming to drag:
Kirbie Fully Loaded: "No one told me that I could be a drag queen because I was raised a woman and I had never seen that before. And then in the age of Instagram and the internet, you get to see so many people that you wouldn't normally see and hear their voices. I was lucky to experience all kinds of gendered people that sort of gave me permission to start. And then, once I started, it just kind of took off."
Binx: "I was always, always, always into fashion. And men's fashion can only be pushed so far. There's a whole world of just women's clothes that I was not able to really grasp. I could always see it in magazines and on runways, and I could never wear it. And then I kind of saw people doing drag and I was like, 'oh, I could wear fashion, too.' "
Severity Stone: "Growing up, kind of looking up to like, villains and heroines and kind of these empowered, female figures, whether they were like fictional or not ... I used to draw, you know, like, comic book characters. Like super voluptuous, like women in these crazy costumes and stuff. And that's kind of like what got me on the path of experimenting and in drag and the whole thing."
On the meaning of drag:
Binx: "No one can ever tell me anything when I look like this, because you just look so amazing. There's nothing anyone can say to you. It makes you feel powerful ... My outfit is amazing and people are like in jeans and t-shirts, so, like, you can't say anything to me."
Kirbie Fully Loaded: "I love it so much. I have never been happier in my life than being engaged in this community. And I think something that we're doing really right (in Boston) is focusing on expanding diversity and just really thinking about including everybody and supporting all different kinds of art and just being really open to new people in our community. Because the bigger it is, the better it is, in my opinion."
---
Severity Stone will be performing at the Dragathon Halloween Night Spooktacular at the Royale on Thursday, Oct. 31.
Kirbie Fully Loaded and Binx will be performing at Skull Island: A Freaky Tiki Halloween Kiki at Shore Leave in the South End on Thursday, Oct. 31.
This segment aired on October 30, 2019.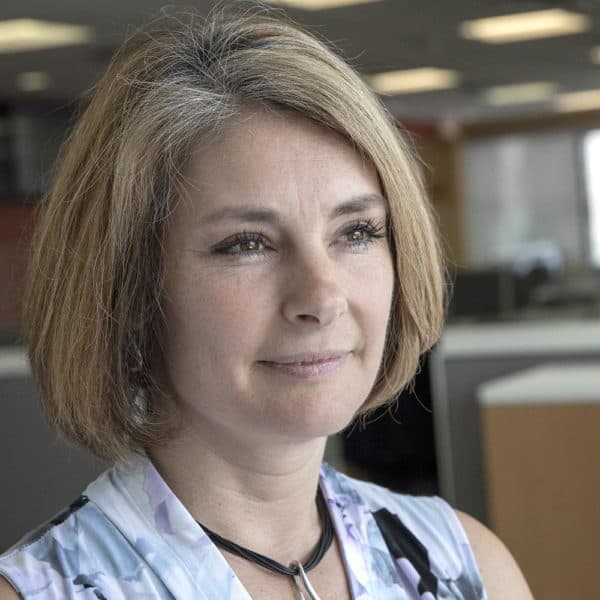 Tiziana Dearing Host, Radio Boston
Tiziana Dearing is the host of Radio Boston.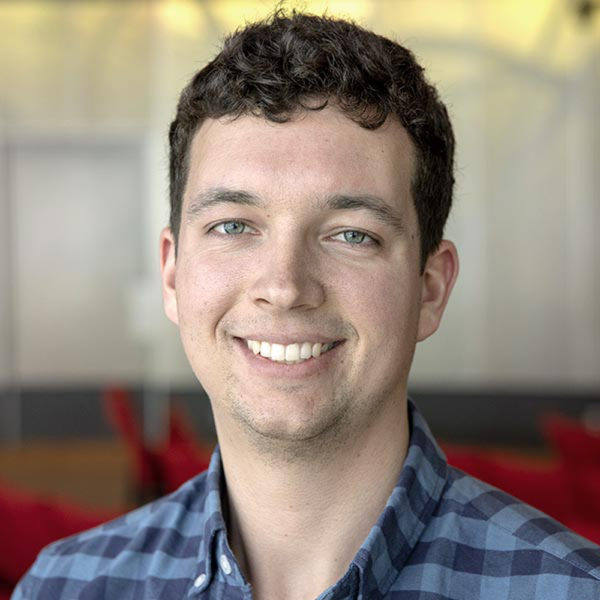 Walter Wuthmann Associate Producer
Walter Wuthmann is an associate producer in WBUR's newsroom.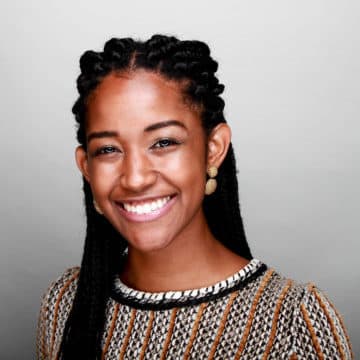 Paris Alston Producer, Radio Boston
Paris Alston is a producer for Radio Boston and WBUR's host of the Consider This podcast.