The Ongoing Fight To Ban Nondisclosure Agreements At The State House
05:03
Play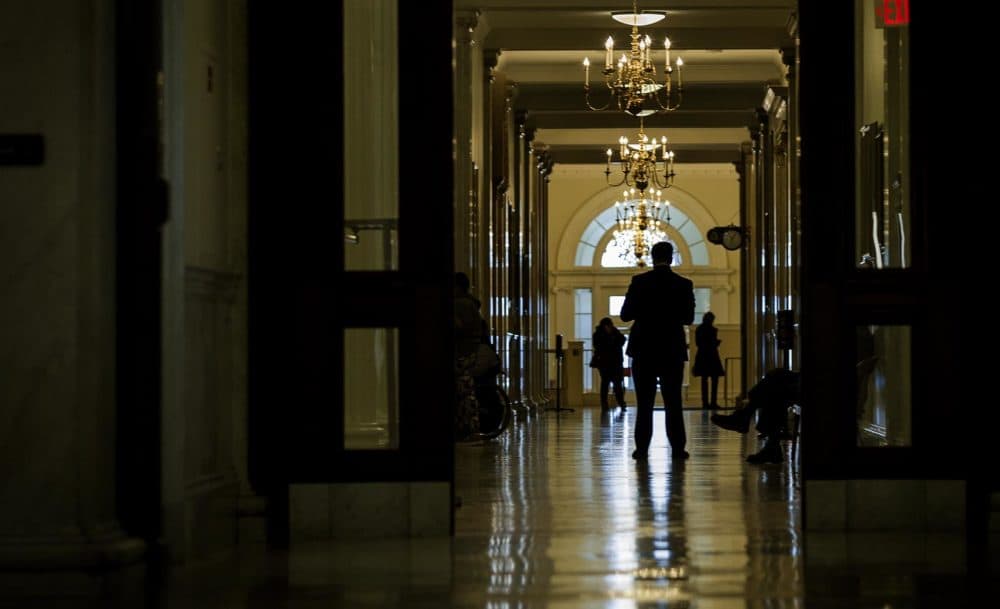 This article is more than 1 year old.
The Massachusetts State House continues to struggle with its own place in the #MeToo movement.
In 2018, Diana DiZoglio, then a state representative, revealed she had experienced sexual harassment as a staffer, and joined a growing movement of women by breaking her nondisclosure agreement, or NDA, in a speech on the house floor.
Since then, she's been pushing for legislation that would end government use of NDAs for sexual harassment. But this week, the Joint Judiciary Committee, submitted her bill for "study," all but assuring it won't move forward.
We caught up with Diana DiZoglio, now a state senator from Methuen.
Interview Highlights
On her reaction to the news that her bill has been tabled: 
"I'm deeply disappointed that a bill that is such a common sense piece of legislation was sent to study, over working on the bill and passing it ... I don't think we need a study at all to know that it's wrong to use taxpayer dollars to cover up the potentially corrupt and abusive behavior of elected officials, their staff, or public agencies."
On what her bill would do and why she thinks it's important: 
"There's also a provision in the bill that I filed that allows a victim, at any time, to privately request a NDA, if they so choose. The bill is simply meant to make sure that these silencing agreements aren't forced on victims.
The excuses that we heard ... to me they're excuses. We had the bill in committee, the bill should have been worked on. If they had a problem with the details of the language, that's their job to work on the details to make sure we can come up with something that carries forward the intent of the legislation."
On whether she's concerned this will be "deathblow" to her bill: 
"I am concerned about that when it comes to the House of Representatives. However, I have been in conversations with the Senate President [Karen Spilka] and with the [Senate] Chair of the Judiciary committee [Jamie Eldridge] who both have committed to me that they are going to be given their absolute best efforts to see these important reforms passed on the Senate side. Unfortunately, the exact opposite has been said when it comes to [Speaker Robert DeLeo] and the House of Representative."
On why she feels the new rules in the House, which DeLeo says are informed by the National Association to End Sexual Violence, Pathways to Change, and the Boston Rape Crisis Center, aren't adequate: 
"The Speaker has said time and time again that he is only giving out these NDA agreements at the request of the victims. Having been someone who was required by the Speaker to sign a NDA, I was not given the option. It was required of me that I sign a NDA. The current policies that are in place have so many loopholes that you cannot continue to claim that the victim as the option to request one, that's simply not true."
Radio Boston reached out to Mass. House Speaker Robert DeLeo's office for his response and did not hear back Thursday. DeLeo has disputed in the past that he was aware there was a sexual harassment element to the NDA DiZoglio signed, and that she was forced to sign it.
This segment aired on February 6, 2020.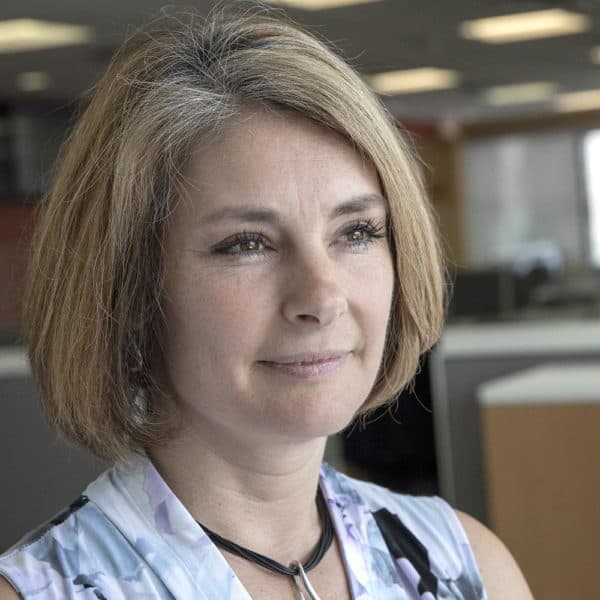 Tiziana Dearing Host, Radio Boston
Tiziana Dearing is the host of Radio Boston.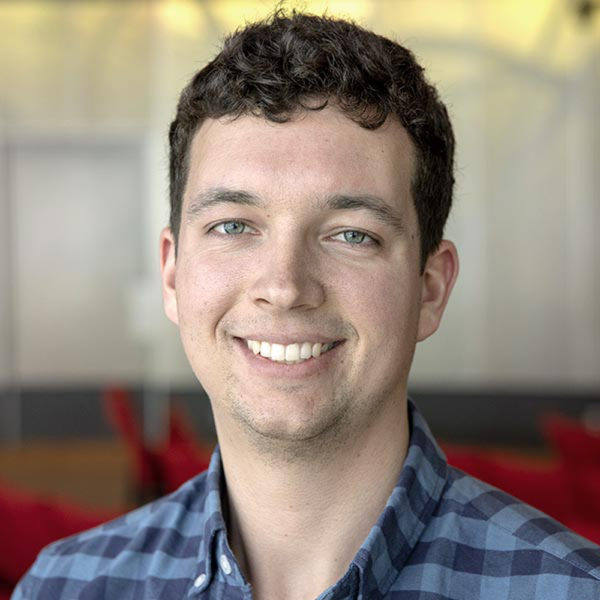 Walter Wuthmann Associate Producer
Walter Wuthmann is an associate producer in WBUR's newsroom.