Former Congressman Capuano On Democratic Debate, Coronavirus
Editor's Note: This segment did not air. Radio Boston segments often may change to address breaking news and other editorial considerations.
Former Massachusetts Congressman Michael Capuano joins us to discuss Sunday's Democratic presidential debate and the federal response to the coronavirus outbreak. He is currently the public affairs director for the law firm Foley and Lardner.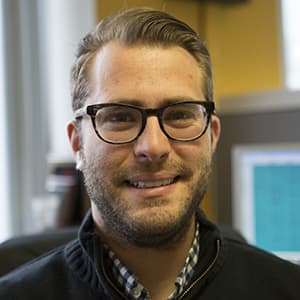 Jamie Bologna Producer/Director, Radio Boston
Jamie Bologna is producer and director of Radio Boston.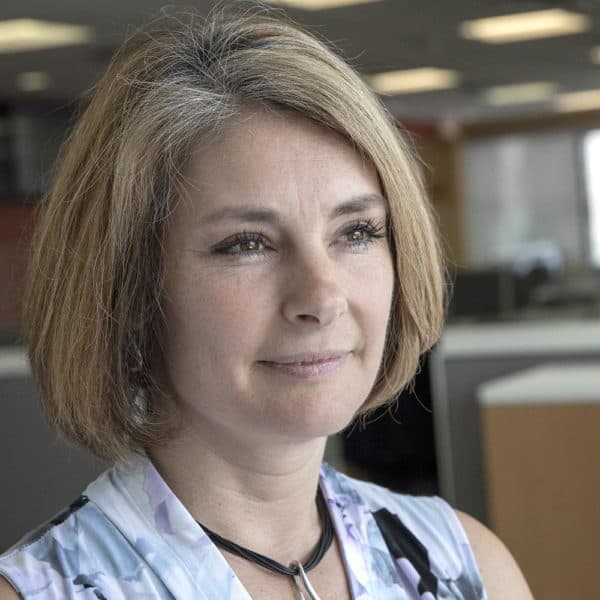 Tiziana Dearing Host, Radio Boston
Tiziana Dearing is the host of Radio Boston.