How MGH Is Preparing For The Expected Coronavirus Case Surge
09:52
Play
This article is more than 1 year old.
State leaders are predicting a surge in coronavirus cases in the coming days.
At Boston Medical Center Sunday night, doctors were treating so many people in the intensive care unit that new patients had to be sent to other area hospitals.
Dr. Peter Slavin, president of nearby Massachusetts General Hospital, told Radio Boston Monday he believes MGH is prepared to weather the storm — but worries about the lack of resources over the long term.
Interview Highlights
On ICU capacity at MGH
"We generally operate about 150 ICU beds under normal circumstances. We are now running more than that, and we have the capacity to go up to as many as 300. The capacity is limited by the number of ventilators we can get our hands on, but also the space that would be appropriate to support ICU-level care, as well as staff ... As of [Monday] morning, we had about 100 patients in the intensive care unit with COVID-19 or who are suspected of COVID-19. And so we still have some opportunities to accommodate more, and we're just counting the days between now and the peak and hope that the capacity is sufficient."
On the ventilator shortage
"I just don't think that there are that many ventilators out there to be distributed. My understanding is the federal stockpile had maybe maybe 20,000 or 30,000, and the state of New York has called for a number more than that, so I just don't think there is the inventory out there to satisfy all the needs of the state. And producing these ventilators takes time, which is why it's disappointing that as far as ventilators go, I think the president just started using the Defense Production Act within the last two days. If he had done it a couple of weeks ago, if he'd done it months ago, we might be in a very different position.
"It would be unfortunate, particularly when it comes to ventilators, if we ran short and had to make some very difficult life-and-death decisions. It's certainly my hope — and in looking at the data every day or twice a day — I think there's a decent chance that we will be able to meet the demand."
On where he finds hope
"I guess I'm biased, but I do think we have the best medical community in the country, in the world, here in Boston and across the state. We've been preparing for emergencies, crises, disasters for years, dating back to the Cocoanut Grove fire through World War II to the Spanish flu and most recently, the Boston Marathon. I think at times like this, the Boston medical community, when the chips are down, really responds brilliantly, and the response that's going on now at Mass General and at hospitals throughout this region is inspirational and I think the people of this region should take a lot of comfort from that."
This article was originally published on April 06, 2020.
This segment aired on April 6, 2020.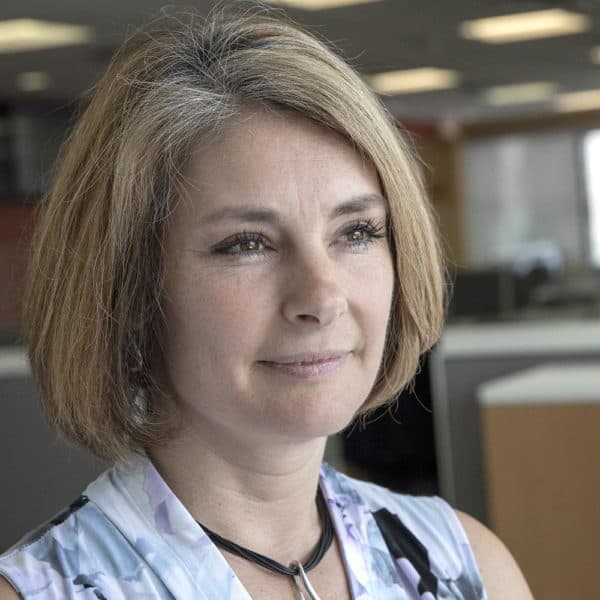 Tiziana Dearing Host, Radio Boston
Tiziana Dearing is the host of Radio Boston.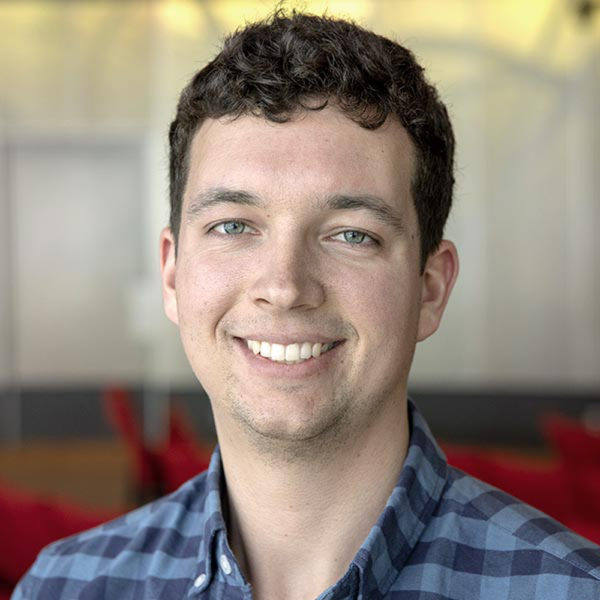 Walter Wuthmann Associate Producer
Walter Wuthmann is an associate producer in WBUR's newsroom.