Taking Stock Of The Demonstrations In Boston And Brockton On Tuesday
27:19
Play
We take stock of demonstrations in Boston and Brockton on Tuesday night, protesting the death of George Floyd and police brutality in America.
Boston protests last night were tense at times but remained peaceful.
Just south of the city in Brockton, after several hours of peaceful protesting, the second wave of demonstrations escalated, and included clashes with police.
We start with The Boston Globe's Hiawatha Bray, who was recording the scene in Brockton on his phone and ended up getting pepper-sprayed by police.
We also hear from Monica Cannon-Grant is the founder and CEO of Violence in Boston, who organized a vigil that drew thousands in Boston.
And we're joined by two attendees of that peaceful Boston rally: Tito Jackson, former Boston city councilor and chief executive of Verdant Medical, and Segun Idowu, the Executive Director at the Black Economic Council of Massachusetts and co-founder of the Boston Police Camera Action Team.
This segment aired on June 3, 2020.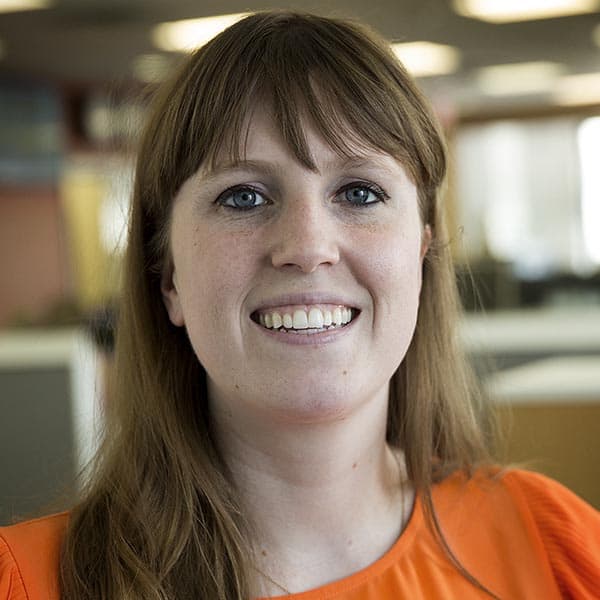 Zoë Mitchell Producer and Studio Director
Zoë Mitchell is a Radio Boston producer and studio director.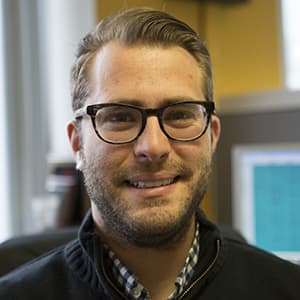 Jamie Bologna Producer/Director, Radio Boston
Jamie Bologna is producer and director of Radio Boston.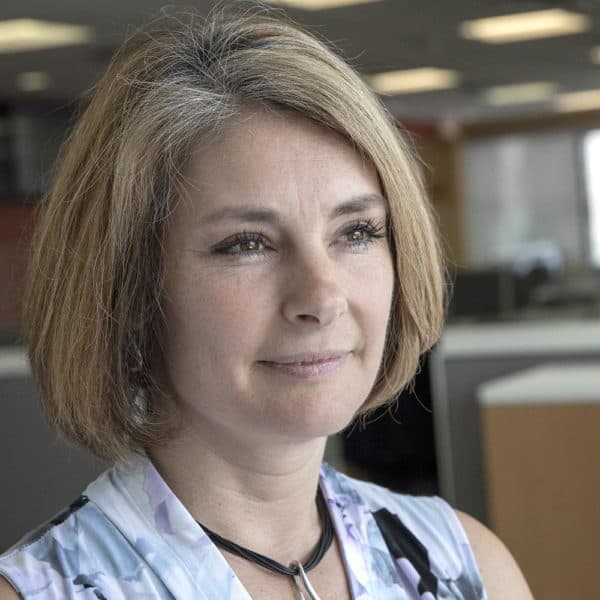 Tiziana Dearing Host, Radio Boston
Tiziana Dearing is the host of Radio Boston.