In Landmark Decision, Supreme Court Rules Civil Rights Law Protects LGBTQ Workers
47:01
Play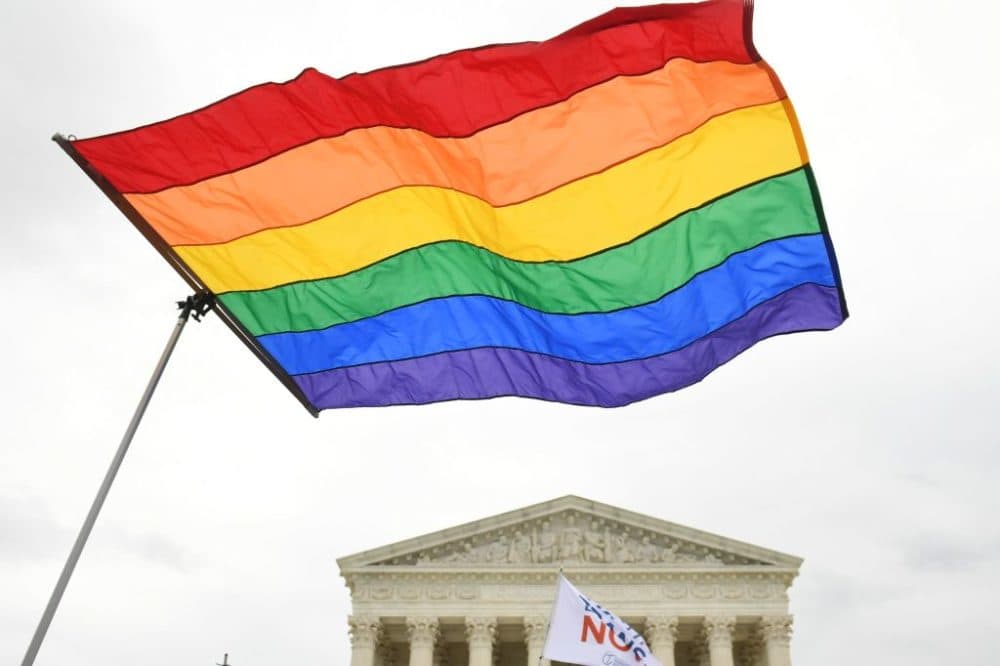 Here's the Radio Boston rundown for June 15. Tiziana Dearing is our host.
In a landmark ruling Monday, the Supreme Court said the worker language of the Civil Rights Act of 1964 also protects LGBTQ Americans from discrimination. We review the decision with WBUR's Nancy Gertner and WBUR's Kimberly Atkins. We also break down what Monday's Supreme Court decision tells us about the current makeup of the court, and how that could impact future decisions.
In Boston, protestors knocked the head off of a statue of Christopher Columbus, leading to calls that the monument be removed. There was also a renewal of longstanding calls to change the name of Faneuil Hall, and remove a statue in Park Square. We take stock of what our monuments mean at this moment.
This program aired on June 15, 2020.