Boston Police Union Objects To Key Portions Of Police Reform Bill In State Senate
Play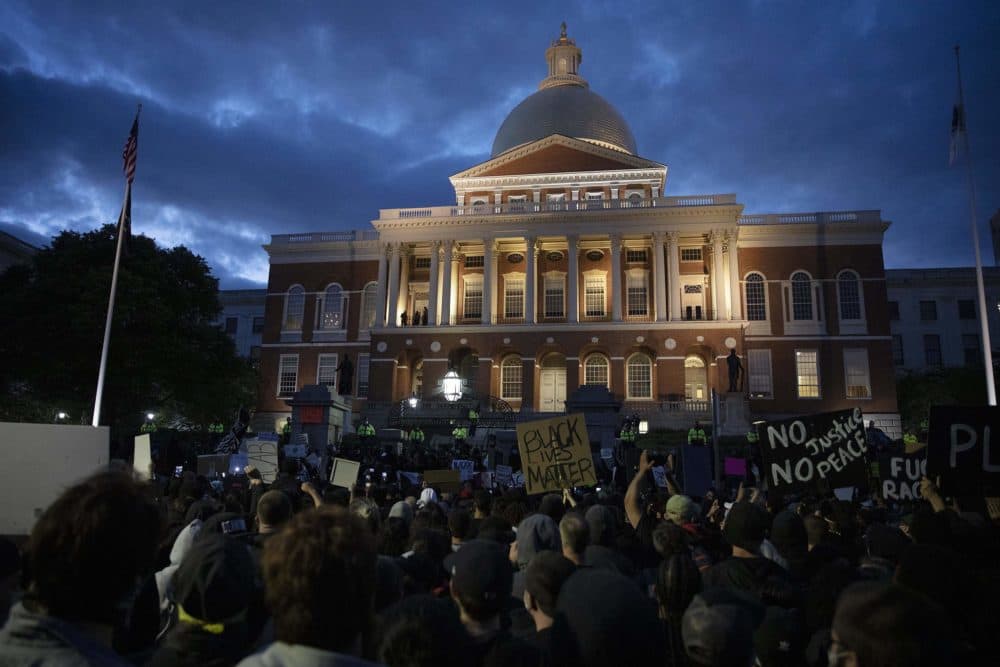 This article is more than 2 years old.
The state Senate is sharply divided over a policing and racial equity bill.
The bill has more than 140 proposed amendments and would make sweeping changes to how the police operate and are overseen in Massachusetts.
Among the proposals are limits on the use of force, changes to qualified immunity for police, and the creation of an independent entity to certify officers. There are also amendments to provide mental health services and stress to police officers.
To see how some police are thinking about the bill, we speak with Boston Police Patrolman's Association President Larry Calderone, who has been with the Boston Police since 1994.
And we hear the latest from Beacon Hill from WBUR's Steve Brown.
This segment aired on July 13, 2020.