Reflecting On The ADA's 30th Anniversary
15:15
Play
Thirty years ago this week, President George H.W. Bush signed the Americans With Disabilities Act into law. It prohibits discrimination based on disability, making it one of the most influential pieces of civil rights legislation since the Civil Rights Act of 1964.
But now, 30 years later in the midst of economic upheaval and a global pandemic, where are we on disability rights and equality? And what are the next frontiers?
We're joined by Courtland Townes III, deputy director of the Boston Center for Independent Living and Dr. Cheri Blauwet, a sports medicine specialist at Brigham and Women's Hospital, and director of the Kelley Adaptive Sports Research Institute at Spaulding Rehabilitation Network.
This segment aired on July 29, 2020.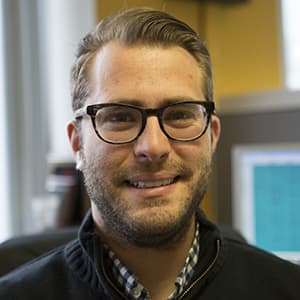 Jamie Bologna Producer/Director, Radio Boston
Jamie Bologna is producer and director of Radio Boston.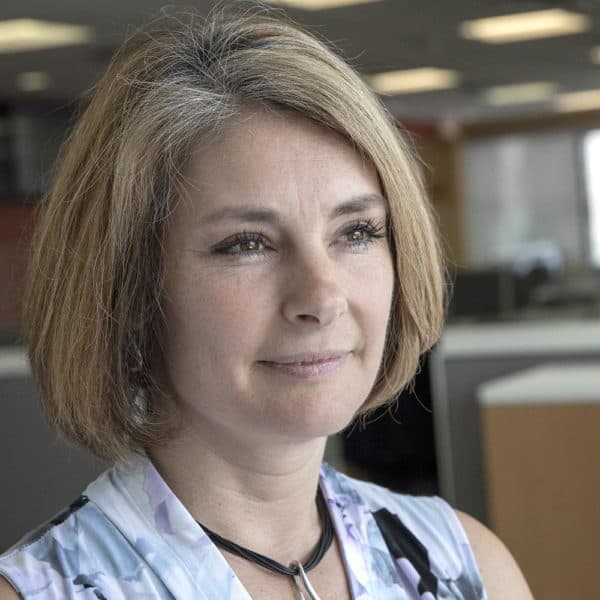 Tiziana Dearing Host, Radio Boston
Tiziana Dearing is the host of Radio Boston.