Living Through Corona: Elizabeth Davis, Home Caregiver
08:49
Play
As part of our ongoing series of interviews about life during the pandemic, we speak with Elizabeth Davis, a home caregiver who works in Springfield, Greenfield and Amherst, and has been doing this work for 35 years. She says the last seven months have been exhausting, but for the sake of her clients, she carries on.
Interview Highlights:
On working with vulnerable clients: 
Elizabeth Davis: "A lot of them are surprised when they come in. They see me and I'm on masked up and gloved up. And sometimes they say, well, you don't have to have your mask on, but I do. I don't know from my travels back and forth if I'm carrying COVID or if they have it - so I'm protecting them and I'm protecting myself."
"It's very difficult for them because most of them are deaf. And over the years, they are able to read lips. So we have to stand back, pull the mask down, and speak to them where they can read my lips. We just can't be comfortable and take care of them. We have to make sure that we use all the precautions — constantly washing on our hands each time we touch them, or glove up. And we're still looking for PPE."
On being high risk and working as a home caregiver:
"I know that they don't have COVID, but we have different ages that go in and out with my client. So when I come in there, I'll be on guard at all times because you never know."
"Because I'm high risk, I would be very frightened for me [if I were to get sick] because I think about my family members. If I really got sick and they couldn't come and see me, you know, it would be horrible. Terrible."
"It's very, very hard because I'm so used to seeing my family in person."
On how Davis is keeping herself emotionally and mentally whole during the pandemic:
"What I have been doing is listening to comedy, and comedy has put me in a place where I'm not stressed out. I can laugh and they always say laughter is a good medicine. I'm not always into myself. My compassion is not going inward, but is outward. So I empty myself of myself, and I take care of my client."
On feeling forgotten as a home care worker:
"...To my community and to my representative, I'm invisible. And we need to be recognized. I need to be recognized as a front line worker."
"I'm constantly hearing on TV, radio — they talk about frontline workers as those who work in the hospital, first responders, police officers. But I never hear about home care workers. I feel at a low point like no one cares about me and my work."
"I would like to see our community back us up. Rally for us. We need to be recognized. But not only to be recognized, we need livable wages. We are at the lowest wage rate right now. And I don't think that's equal. I don't think it's fair. Looks like our representatives have marginalized our work. And it's important. Some of us are just barely making it on the wages that they pay in the through the home care agency. I have to work a lot of hours to make ends meet."
This segment aired on October 8, 2020.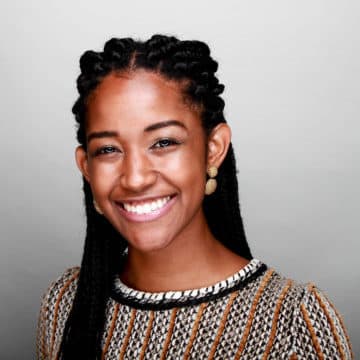 Paris Alston Producer, Radio Boston
Paris Alston is a producer for Radio Boston and WBUR's host of the Consider This podcast.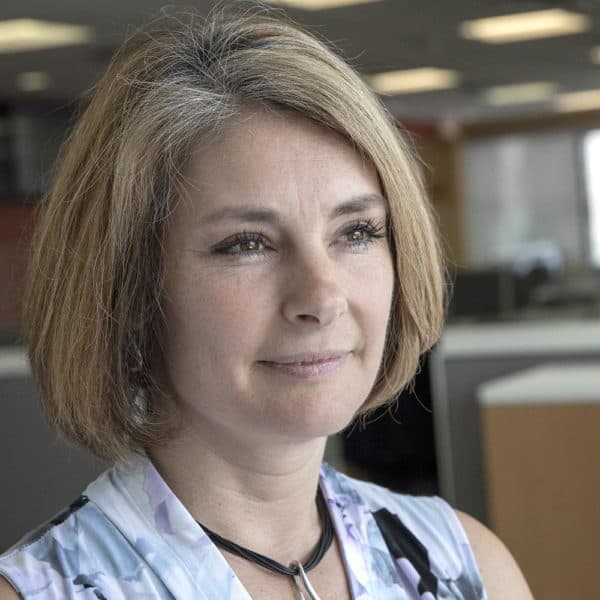 Tiziana Dearing Host, Radio Boston
Tiziana Dearing is the host of Radio Boston.